On Sept 21st in University of Limerick, Enterprise Ireland partnered with the IUA on an information event which aimed to make engagement with IUA member universities easier for SMEs.
'Skills and Talent for the SME Sector' event focused on practical examples of the multiple ways enterprise can:
Connect into the university system.

Attract graduate and intern talent.

Engage in programme design/co-creation.

Seek alternative pathways for upskilling and reskilling staff.

Overcome barriers to engagement.
Start developing your relationship with the universities today! Click for university contacts and to view our skills campaign
PLAYBACK AND PRESENTATIONS
Opening comments from Leo Clancy, CEO of Enterprise Ireland & Prof Kerstin Mey, President of UL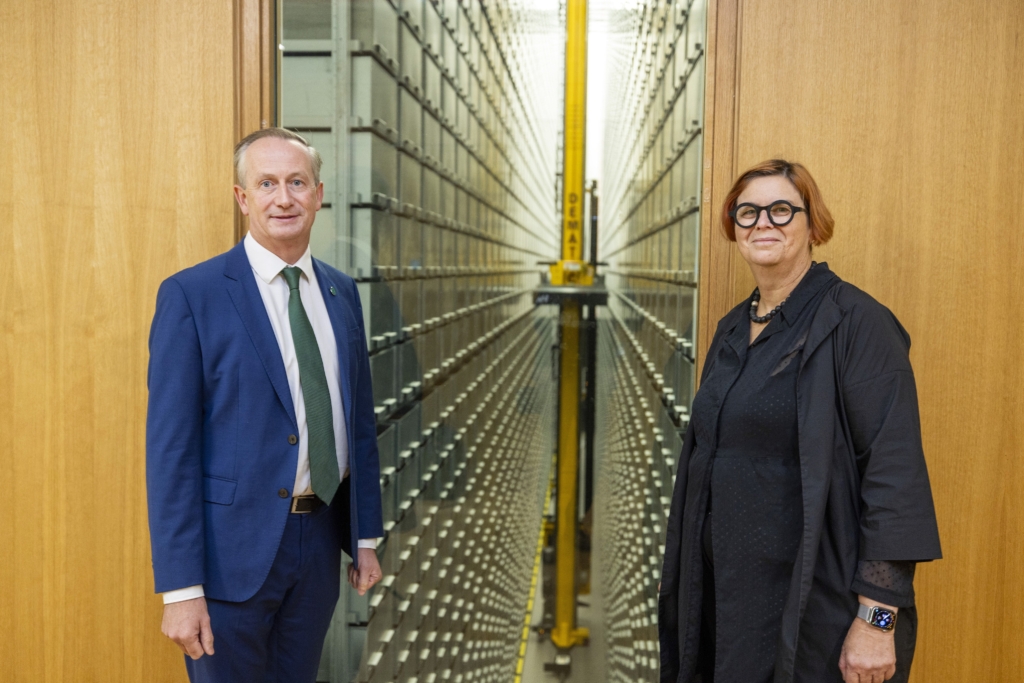 Expanding the graduate pipeline - Hiring International Student Graduates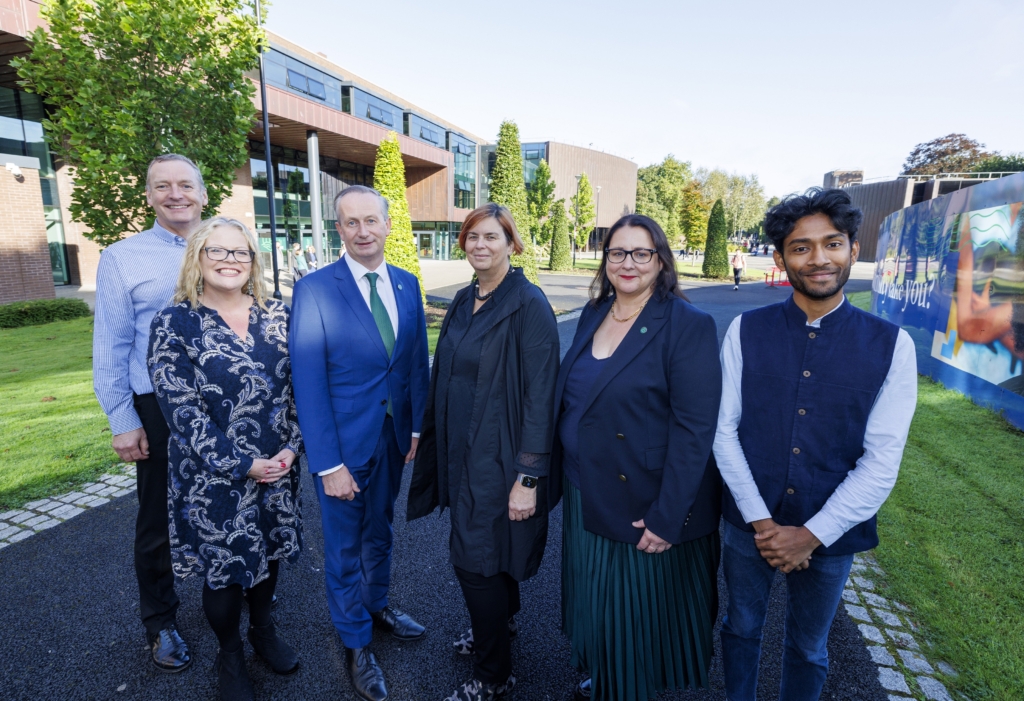 Speaker: Jennifer Cleary, Head of International, IUA
Presentation: Hiring International Students – Jennifer Cleary
Panel:
Giles O'Neill, Director, Education in Ireland
Vish Gain, former DCU Masters in Journalism student, now journalist with Silicon Republic
Dr Declan Jordan, Vice Dean Graduate Studies, UCC Business School
Ways of engaging with universities - spotlight on UL and UCD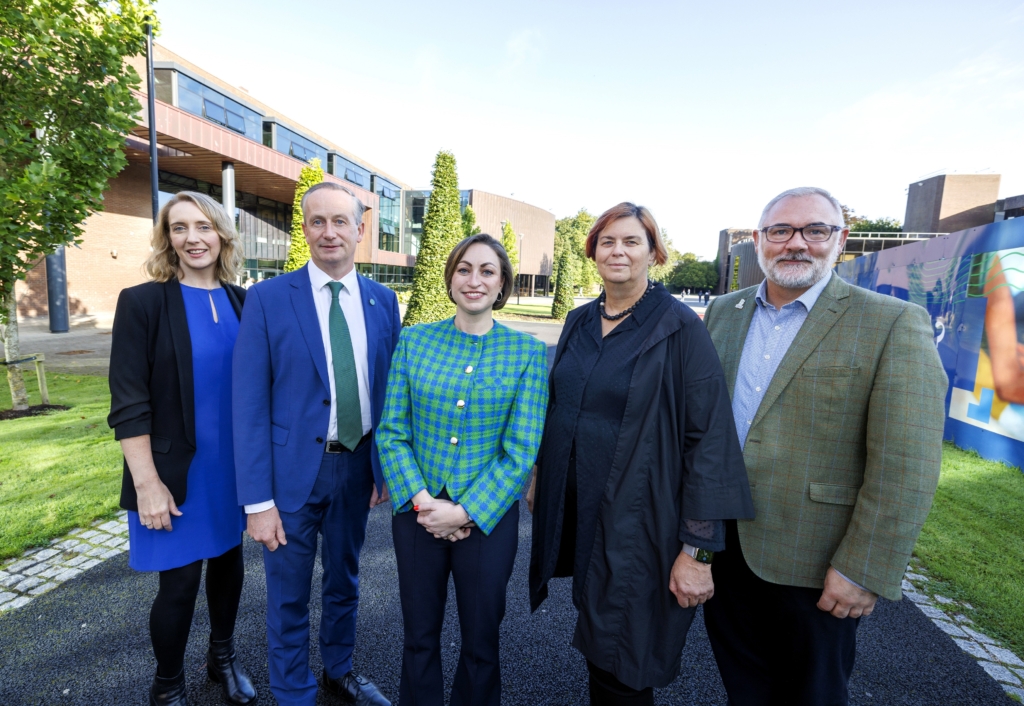 Speaker: Dr Patrice Twomey, UL Director of Cooperative Education and Careers Division
Presentation: SME Engagment with UL – Patrice Twomey
Speaker: Caroline Pierce, Business Development Manager, UCD Careers Network.
Presentation: SME Engagement with UCD – Caroline Pierce
Panel:
Gavin Connell, Head of Careers, UL
Niamh McLoughlin, former Intern and now working with Scale Ireland
Joe Leddin, Regional Skills Forum Mid-West
Alternative pathways for upskilling and reskilling using Recognition of Prior Learning and Microcredentials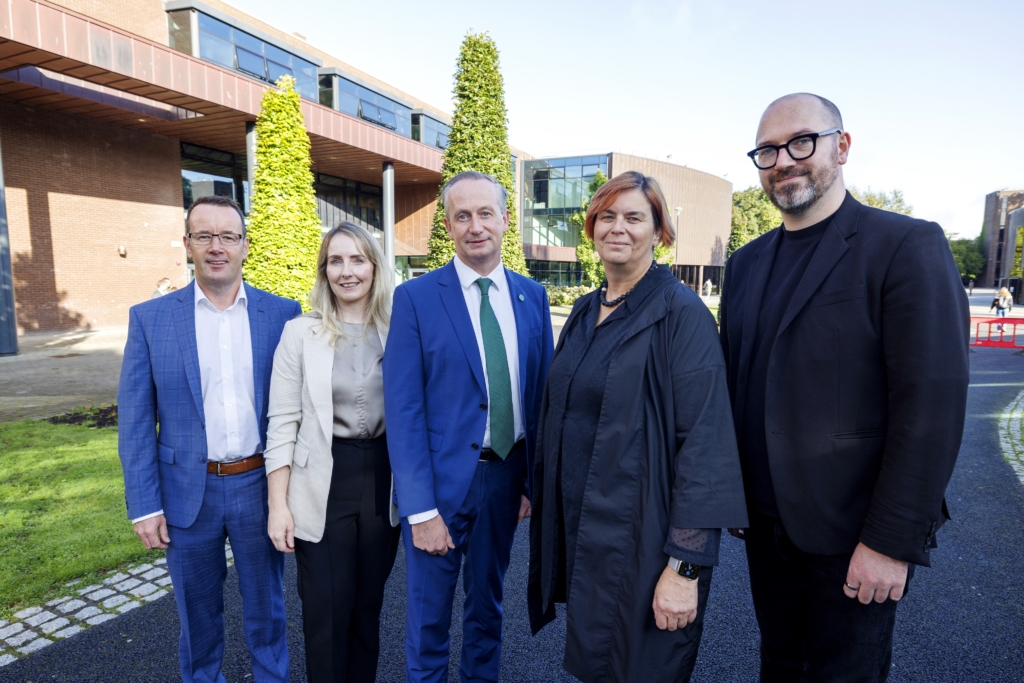 Speaker: Dr Clare Walsh, Head of Staff Development, National RPL Project
Presentation: RPL for SMEs – Clare Walsh
Speaker: David Corscadden, MicroCreds Communications Manager.
Presentation: MicroCreds for Enterprise – David Corscadden
Panel:
Fabian Joyce, Business Owner and former RPL Enterprise Learner
Fiona Keogh, Lead of Learning & Development at Eli Lilly
Michael Hennessy, Education Programmes Manager, UL
Michelle Thompson, Strategic Partnerships, Skillnet