IUA universities are keen to work with employers large and small.
Their aims include:
To strengthen employer understanding of the graduate support structure in different universities and the role of the careers teams.
To encourage greater dialogue between enterprise and Universities.
Highlight potential portals of engagement for enterprise in key areas:

Attracting graduate talent
Curriculum and programme design,
Internships & work placements
Consortium Apprenticeships
Upskilling staff through microcredentials.

Support companies to promote and market themselves to attract graduate and internship talent.
---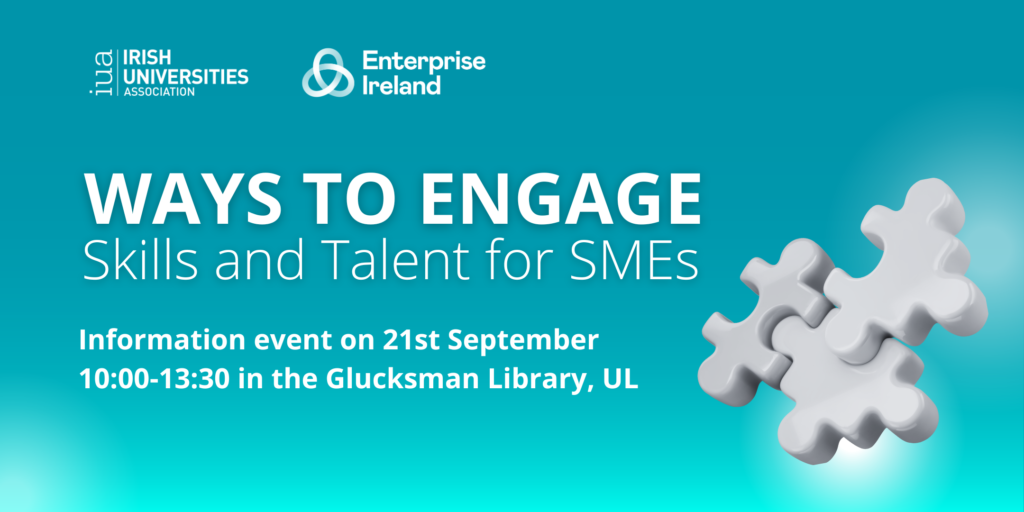 EI & IUA Ways to Engage – Skills & Talent for the SME Sector, 2023 Event
We're holding an informative (hybrid) event for SMEs, in UL on Sept 21st, 10am – 1:30pm.
Hear from the UL and UCD Careers Teams, find out about employment options for hiring international students, learn about new ways of upskilling and reskilling staff through MicroCreds and Recognition of Prior Learning (RPL).
Click here to register and save your spot!
---
Stay up to date...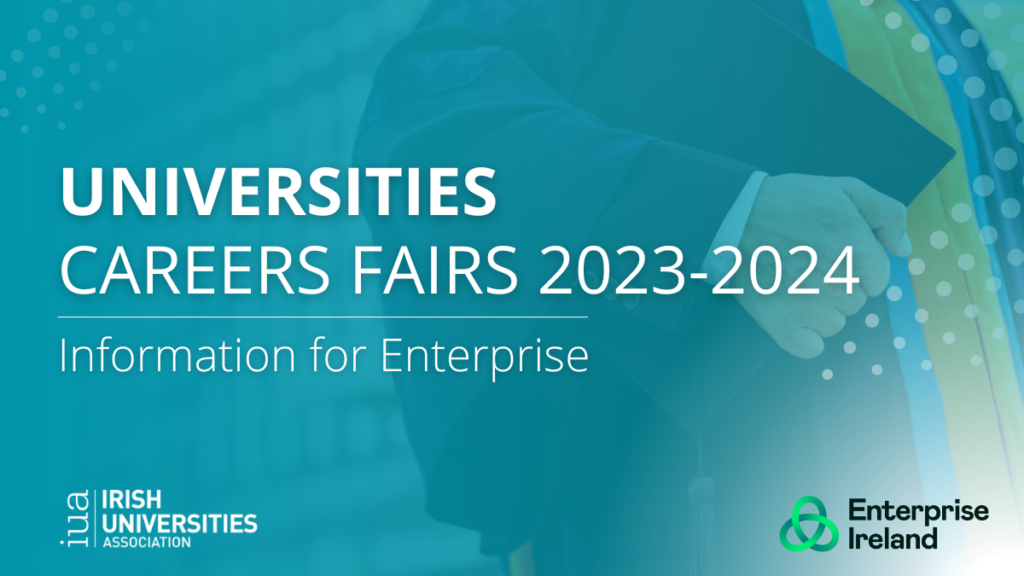 Find out when careers fairs are being held at each of the IUA university members. This downloadable pdf also contains contact details and links for employers.
---

Micro-credentials are small, accredited courses designed to meet the demands of learners, enterprise and organisations, created by IUA partner universities in consultation with enterprise.  The portal www.microcreds.ie has now opened and the details of over 300 courses are available.
---

View the event and download the presentations from this informative event for SMEs held in TU Dublin on Sept 13th.  Hear from the DCU and University of Galway Careers Teams and find out more about MicroCreds, Apprendticships, Graduate Outcomes and more
---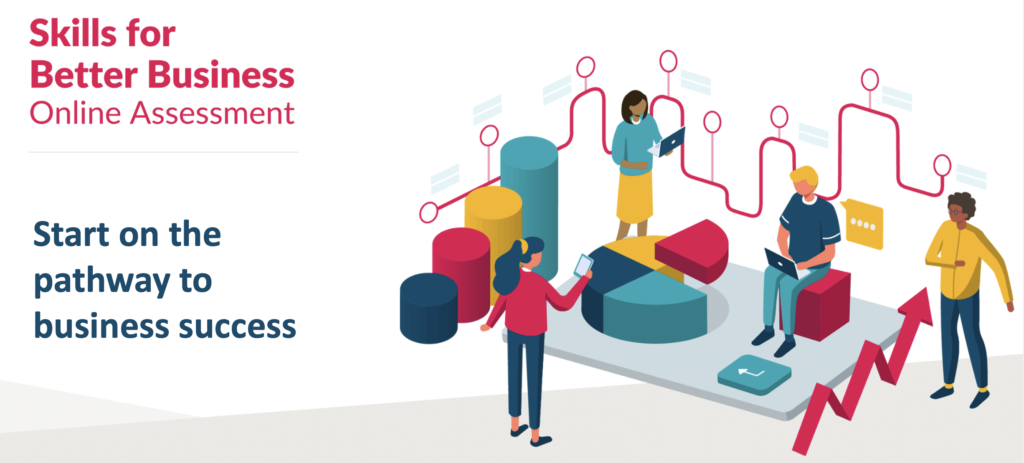 Get information about all the main providers of management education and training in Ireland.
---
We asked our Graduates for their views on upskilling, work placements, company culture and more...
---
Connect with us....
Each university has a dedicated employers section in their Careers Department:
---
Our IUA Strategy Commitment to Talent and Skills...
We work to achieve changes to national higher education policy, practice and funding regimes that will enable our member universities to continue to provide the highest standards of education to students at graduate and post‑graduate level. Fostering a world‑class student experience is a core objective.
The IUA will:
Facilitate our members' response to the high‑skills talent needs of the country through ongoing advocacy and engagement with public and private stakeholders across government, semi‑State and enterprise.
Contribute to the development and implementation of national talent development and skills policies through participation in the National Skills Council and other key fora.
Lead the sector's response to the growing need for more flexible lifelong learning programmes including the enhanced use of digital opportunities, supported by adapted public funding mechanisms.
Deliver the MicroCreds.ie platform, the first of its kind in Europe, to provide a comprehensive offering of university‑accredited micro‑credentials programmes.
Support the development and enhancement of the skilled talent pool in our universities which is critical to delivering a quality student experience.
Support the expansion of the apprenticeship model including executive or graduate apprenticeship programmes.