Widening participation has been a key priority for colleges and universities for many years. Across our university campuses, the student body is increasingly reflective of our diverse society by supporting access to higher education for all. This involves putting into place policies and infrastructure which facilitates people with disabilities, those from socially disadvantaged backgrounds, mature students and students coming from further education & training courses.
Recruiting students from all walks of life who demonstrate the ability, motivation and potential to succeed at third level will, over time, draw outstanding talent from a broad pool of applicants. This will make sure that our universities remain diverse, vibrant places in which to study and become more representative of the society which they serve.
In this section you can find information about the various ways Ireland's universities facilitate and support social mobility and access to higher education for unrepresented groups.

The 1916 Bursary is a financial award to encourage the participation and success of students from sections of society that are significantly under-represented in higher education.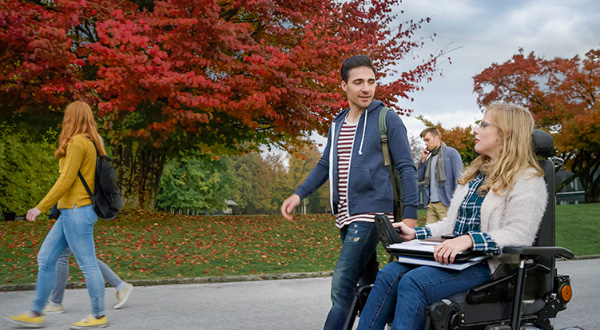 The Higher Education Access Route (HEAR) and Disability Access Route to Education (DARE) were established to promote access to education nationally. accesscollege.ie offers a wealth of information on applying for the schemes and eligibility.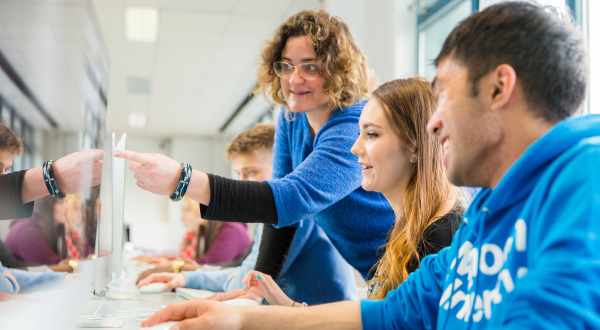 If you are coming from a Further Education & Training course The Irish universities welcome applicants from candidates who wish to progress to higher education with appropriate awards at Level 5 or Level 6.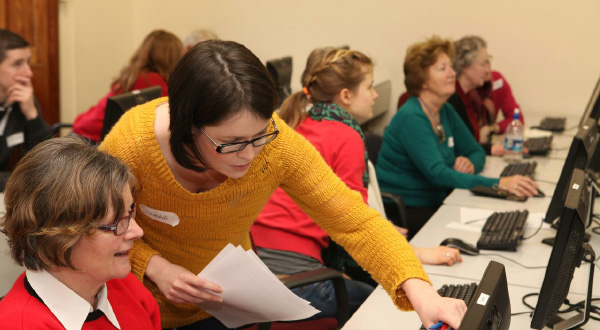 The universities have diverse student populations and actively encourage applications from mature candidates. Mature students are those aged 23 years or above on 1st January in the year of entry.
My Uni Life - An IUA & RTE 5-Part Documentary Series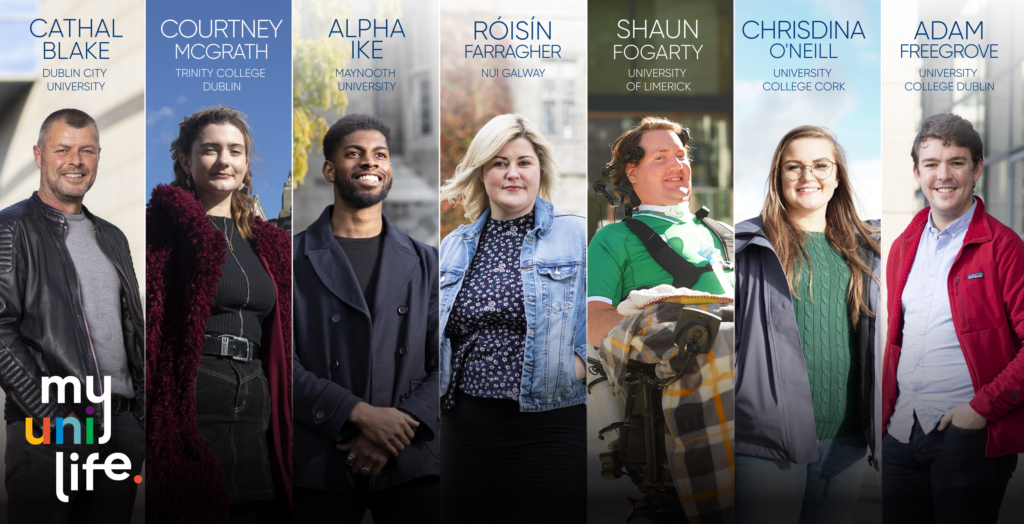 This five-part documentary series tells the life stories of this diverse range of students and looks at the positives, negatives, challenges and frustrations on the ground reflecting the living, breathing reality of life for those from under-represented groups.  We will witness a year like no other for our class of 2020 as they give us a glimpse of their Uni life. Meet the participants and read more about the programme here.
University Access & Disability Support Offices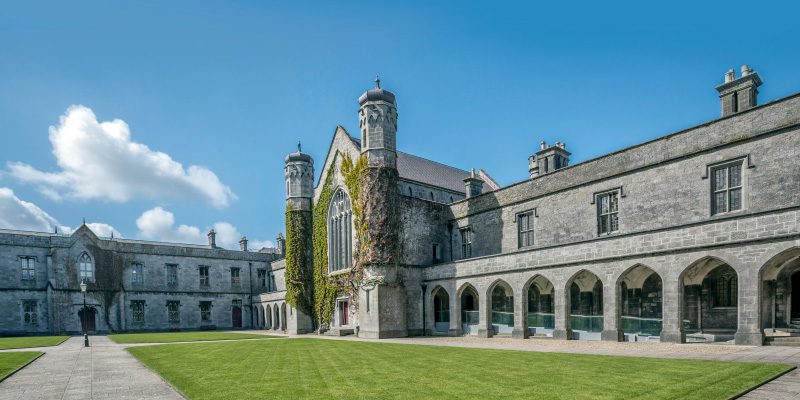 University of Galway
NUIG Access Office serves both Access and Disability Support students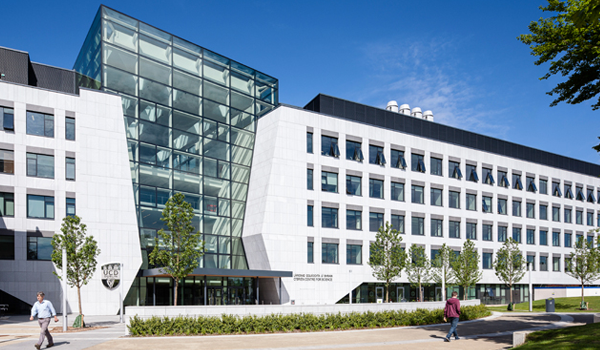 University College Dublin
UCD For All serves both Access and Disability Support students
Our Charter Commitment on Access
 "EXPAND STUDENT ACCESS" BY…
 Increasing access numbers by a further 30% by 2025 with a well targeted strategy.