Since 1592 Ireland's universities have been the starting point of many of the great things that define us as a people and as a nation, igniting movements, fuelling social change, eradicating disease and enriching our culture. They have played an instrumental role in our past and will play a critical role in our future. See how the stories of our universities have unfolded over the past 400 years…
1592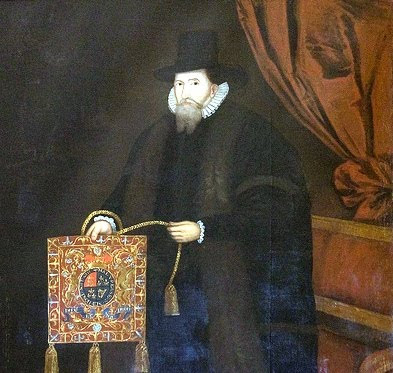 Ireland's first university is founded, now known as Trinity College Dublin (TCD). The first Provost was Adam Loftus.
1795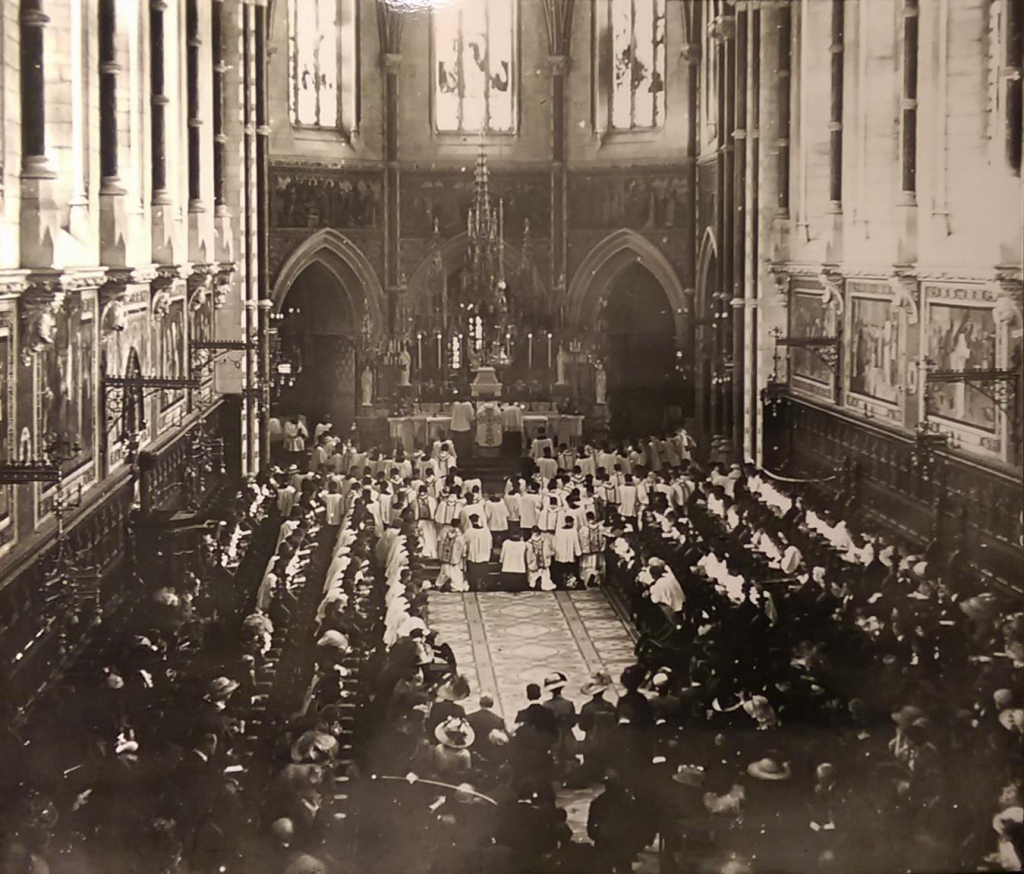 St Patrick's College Maynooth is founded for the education of priests, becoming the largest seminary in the world in just 50 years.
1845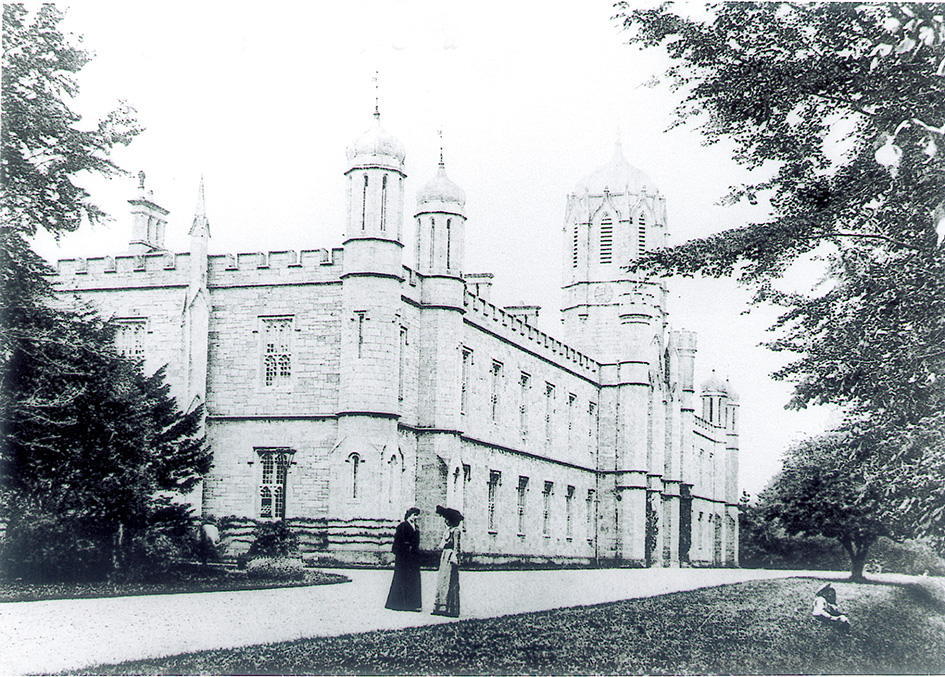 Queen's Colleges in Cork and Galway are founded, now University College Cork (UCC) and NUI Galway. They were originally known as the 'godless' universities!
1854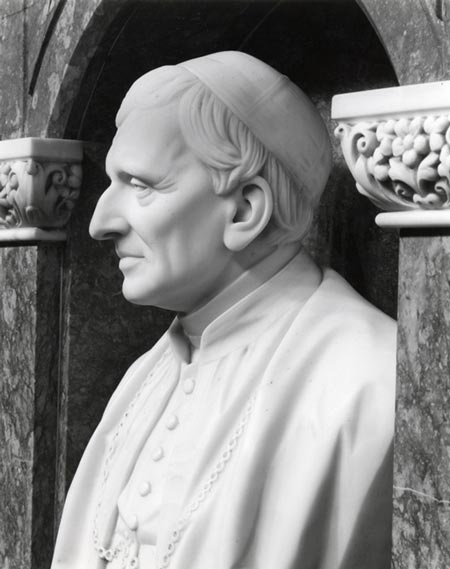 University College Dublin (UCD) opens as the Catholic University of Ireland with John Henry Newman as its first Rector.
1902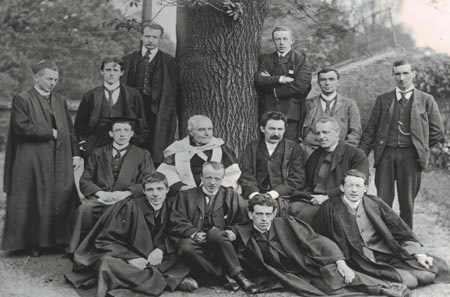 UCD BA Class with lecturers and students including James Joyce (standing second from the left)
1908
1908/09 - The Irish Universities Act establishes the National University of Ireland (NUI) placing UCC, NUI Galway, UCD and St Patrick's College Maynooth under the same federal structure with full university status.
1910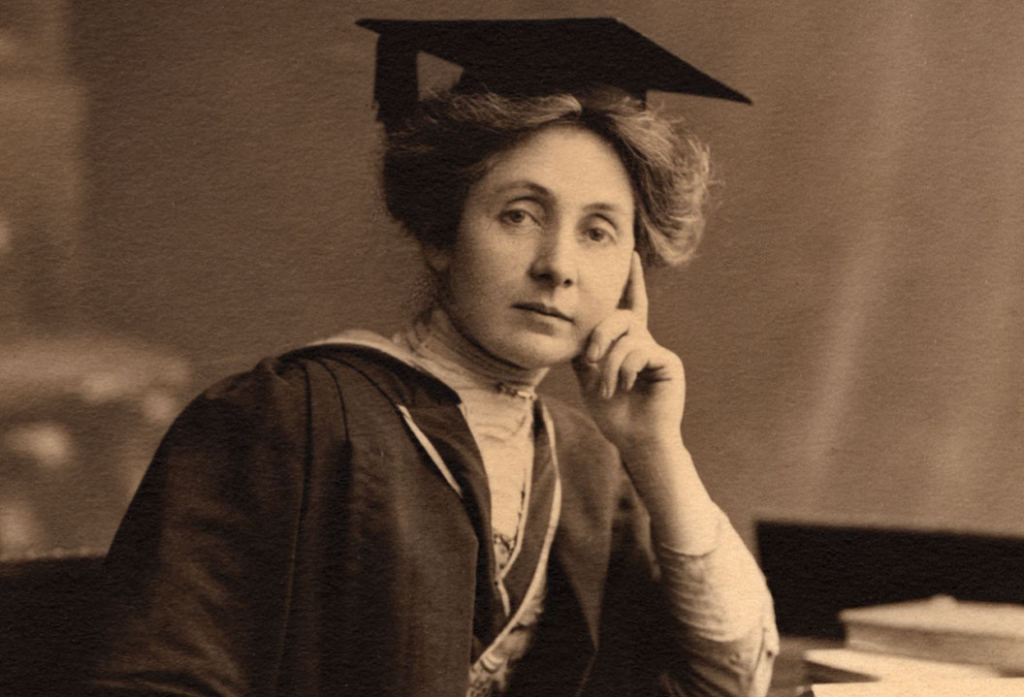 Professor Mary Ryan of UCC becomes the first female professor appointed in Ireland and the UK.
1927
Ernest Walton and Samuel Beckett complete their degrees in TCD and later go on to win the Nobel Prize in Physics (1951) and Literature (1969).
1934
UCD's student numbers double and it purchases Belfield House on 44 acres, 5km south of Dublin city centre for £8,000.
1939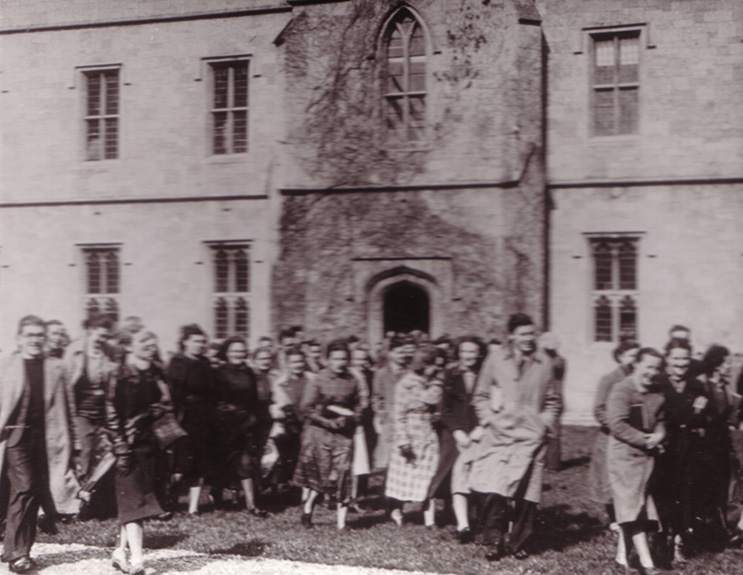 NUI Galway Students
1945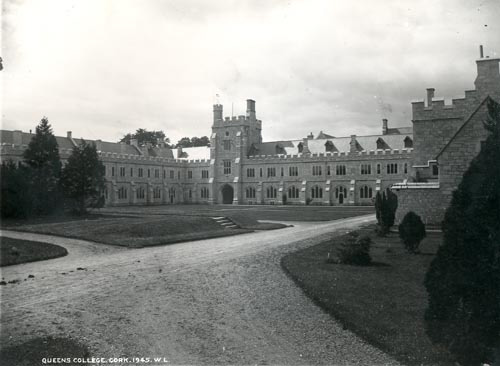 The president of Queens College Cork in 1945 was Alfred O'Rahilly
1955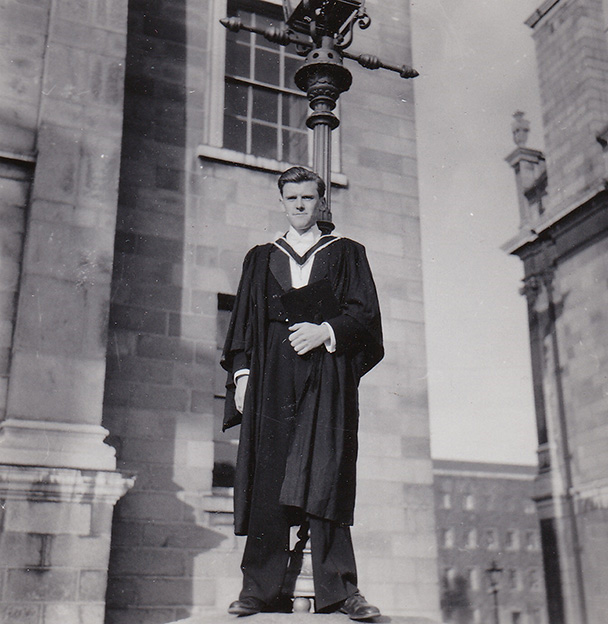 When Dr Kevin J. McCourt graduated from Trinity College there were less than 4000 students enrolled at the university (today there are over 18,000)
1964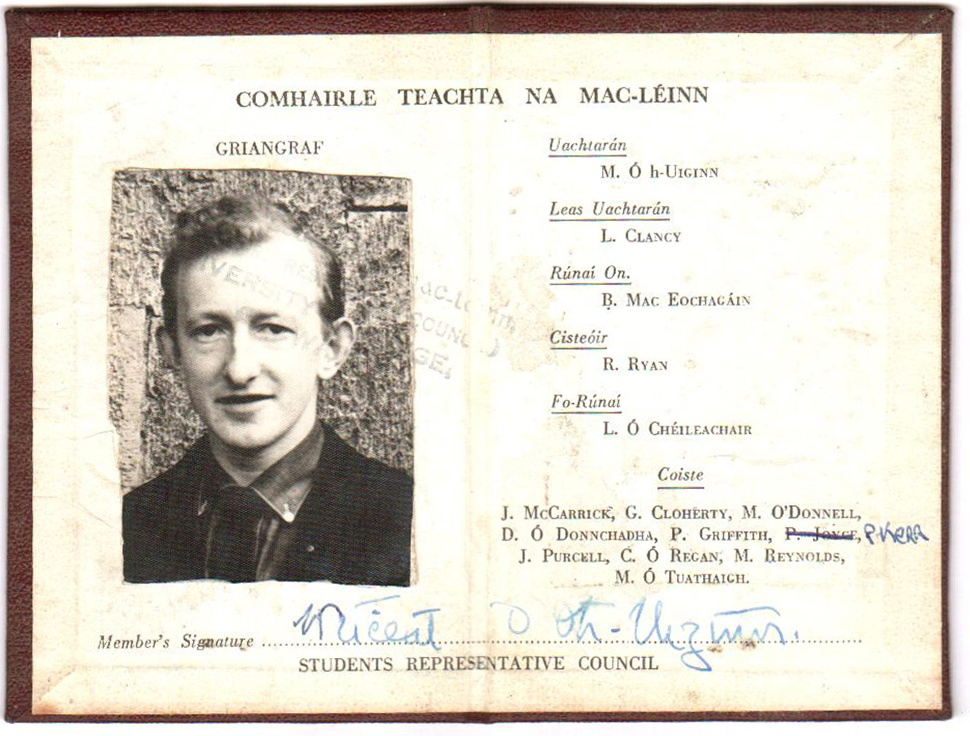 NUI Galway's first Students' Union is led by Michael D Higgins, now ninth President of Ireland.
1966
St Patrick's College Maynooth becomes "an open centre of university education" and admits lay students to NUI degree courses.
1968
The Higher Education Authority is established.
1972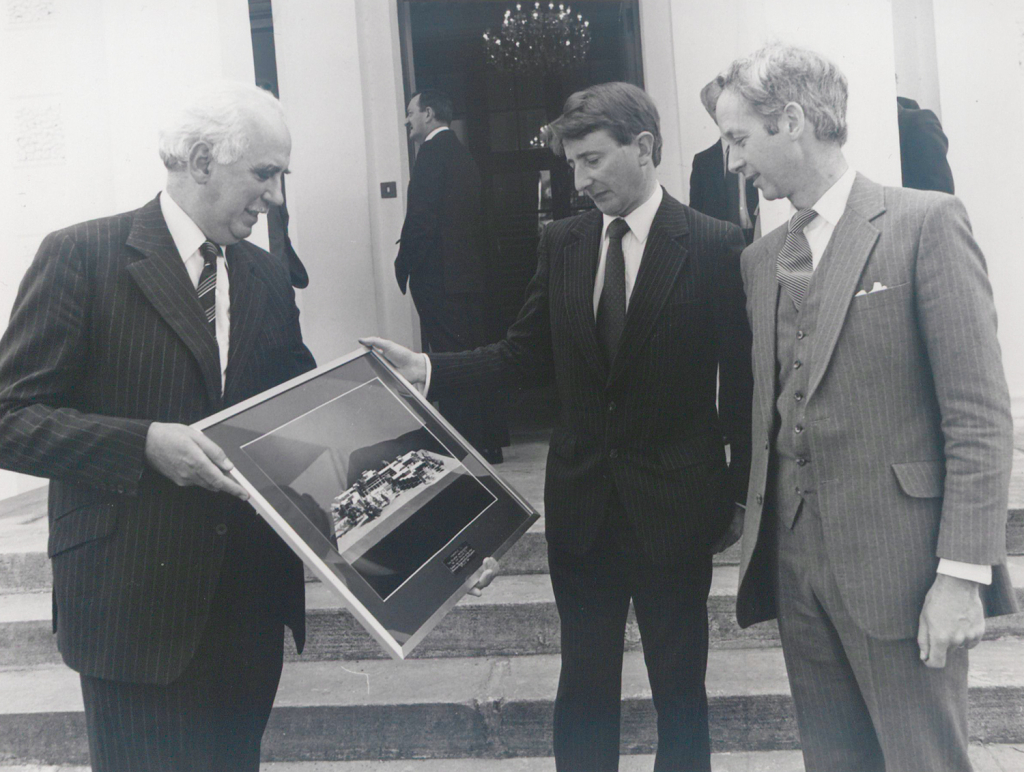 The National Institute for Higher Education, Limerick opens, now known as the University of Limerick (UL).
1972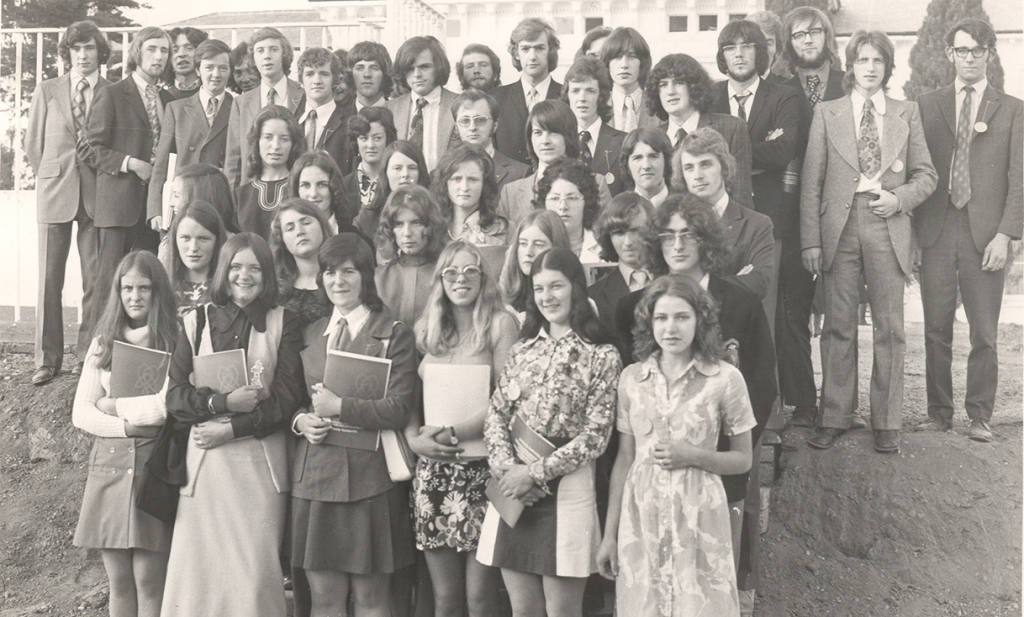 UL First Years
1974
UCD graduate Seán MacBride is awarded the Nobel Peace Prize as a man who "mobilised the conscience of the world in the fight against injustice".
1976
The Central Applications Office (CAO) is established by the universities to ensure fairness, transparency and equality of treatment for students applying for undergraduate courses.
1977
There are over 25,000 students enrolled in university; today, there are more than 120,000.
1980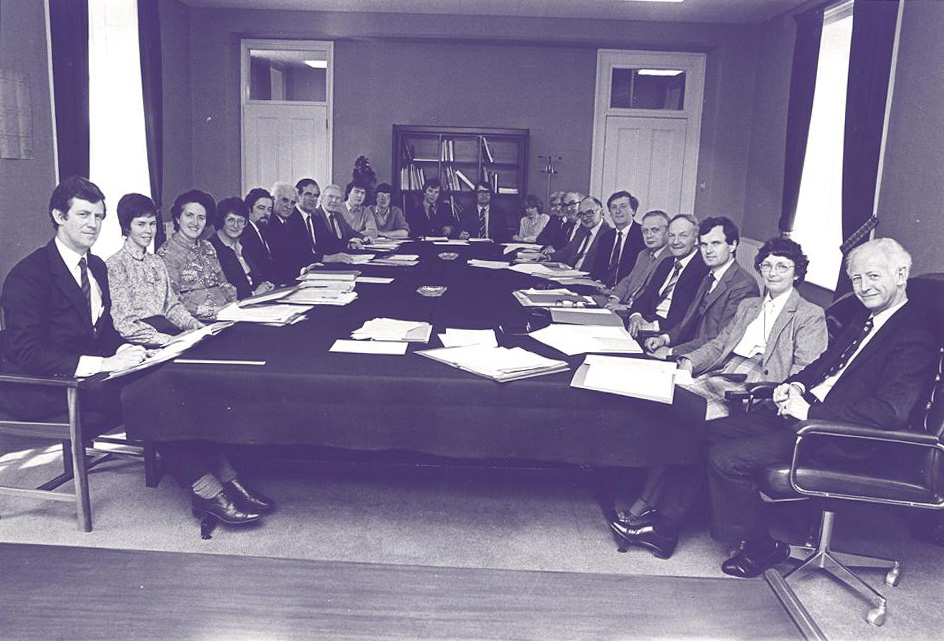 The National Institute for Higher Education, Dublin opens, now known as Dublin City University (DCU). The Governing Authority was led by Danny O'Hare.
1989
UL is awarded university status, becoming the first university to be established since Irish independence in 1922. DCU is awarded university status later that same day.
1996
University tuition fees for undergraduates are abolished.
1997
The Universities Act is restructured making Maynooth University (then NUI Maynooth) Ireland's youngest university as it separates from St Patrick's College.
1997
The Conference of Heads of Irish Universities (CHIU), now known as the Irish Universities Association (IUA) is established to provide a forum for joint action on matters of common concern.
1998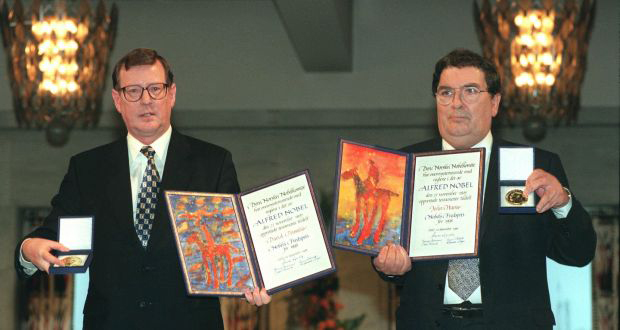 Maynooth University graduate John Hume is awarded the Nobel Peace Prize with fellow politician David Trimble for their efforts in the Peace Process.
2003
The National Access Office for Equity of Access to Higher Education is established by the Higher Education Authority and boosts the work of the universities in this area.
2005
UCD's new Horizons Programme offers a radical alternative to the familiar degree, by allowing students' to access subjects in various fields of study, apart from their own.
2005
The Conference of Heads of Irish Universities (CHIU) is renamed to be known as the Irish Universities Association (IUA)
2007
Professor John Sweeney MU, Kenneth Byrne UL, Robert Devoy UCC and Frank O'Mara UCD contributed to the work of the Intergovernmental Panel on Climate Change for which it was awarded the Nobel Peace Prize in 2007.
2009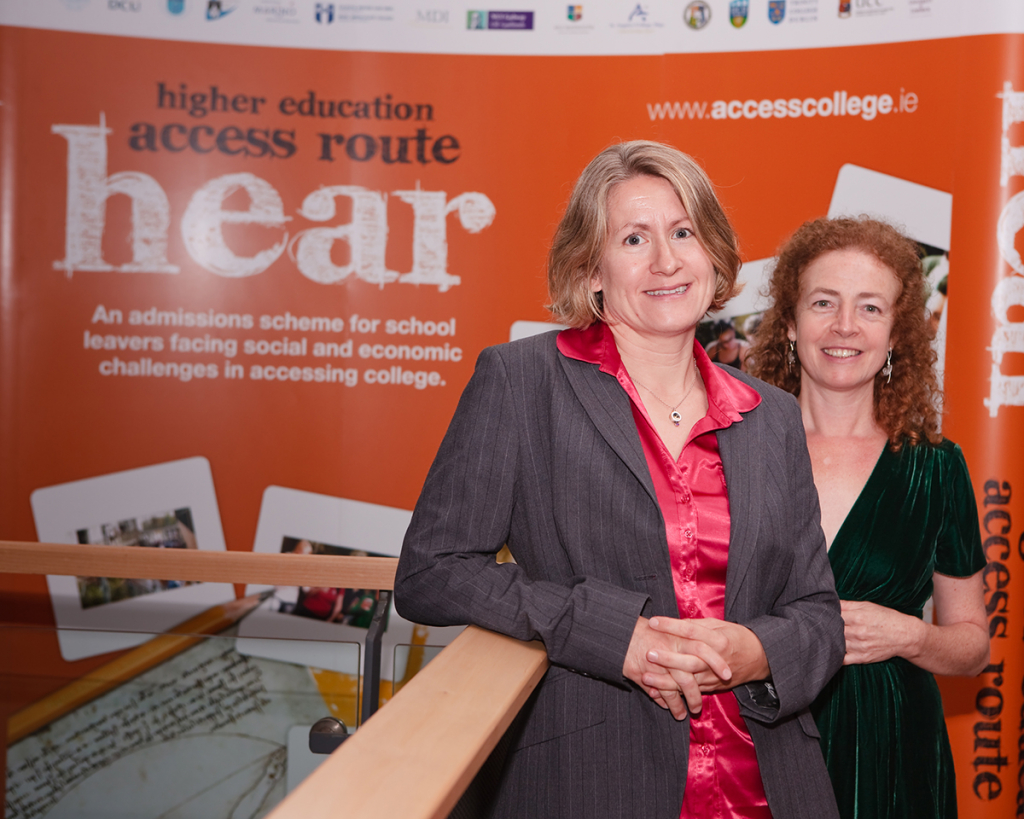 The universities nationally launch the Higher Education Access Route (HEAR) and the Disability Access Route to Education (DARE) offering two new admissions routes for under-represented students.
2010
Ireland's best performance in Times Higher Education (THE) rankings sees TCD at 76th and UCD at 94th in the top universities worldwide.
2013
Knowledge Transfer Ireland is established by Enterprise Ireland and the IUA, to encourage collaboration between public research organisations and business.
2014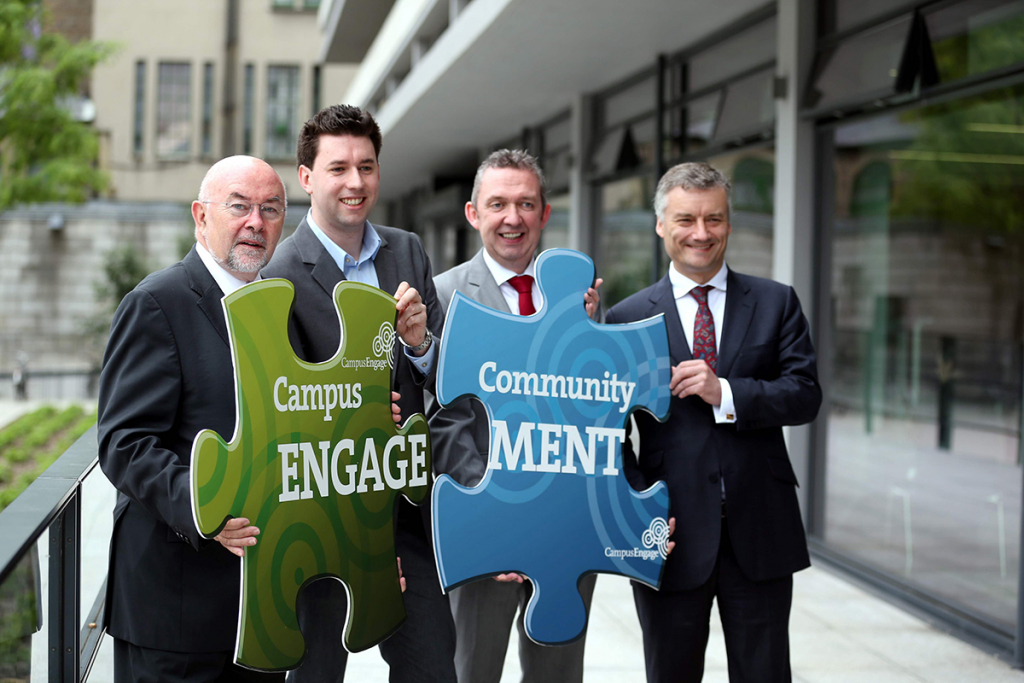 The Campus Engage Charter for Higher Education Civic and Community Engagement is adopted to better enable Higher Education Institutions to engage with the needs of the communities they serve.
2015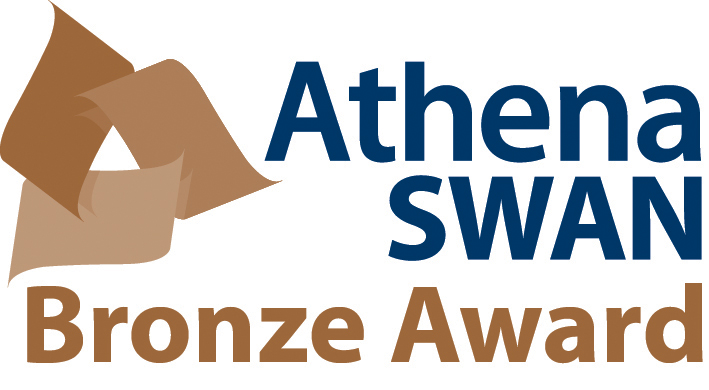 TCD and UL are the first Irish universities to receive the Athena SWAN bronze award in recognition of gender equality progress. In the following two years the five remaining universities also receive the award.
2016
Access routes DARE and HEAR reach the milestone of 20,000 students admitted through the schemes.
2016
DCU is designated as Ireland's first "University of Sanctuary" in recognition of their commitment to welcoming asylum seekers and refugees into the university community. UL follows suit in 2017, followed by UCC and UCD in 2018.
2016
The 'Cassells' Report identifies the need for an extra €1 billion per year in funding for higher education by 2030.
2017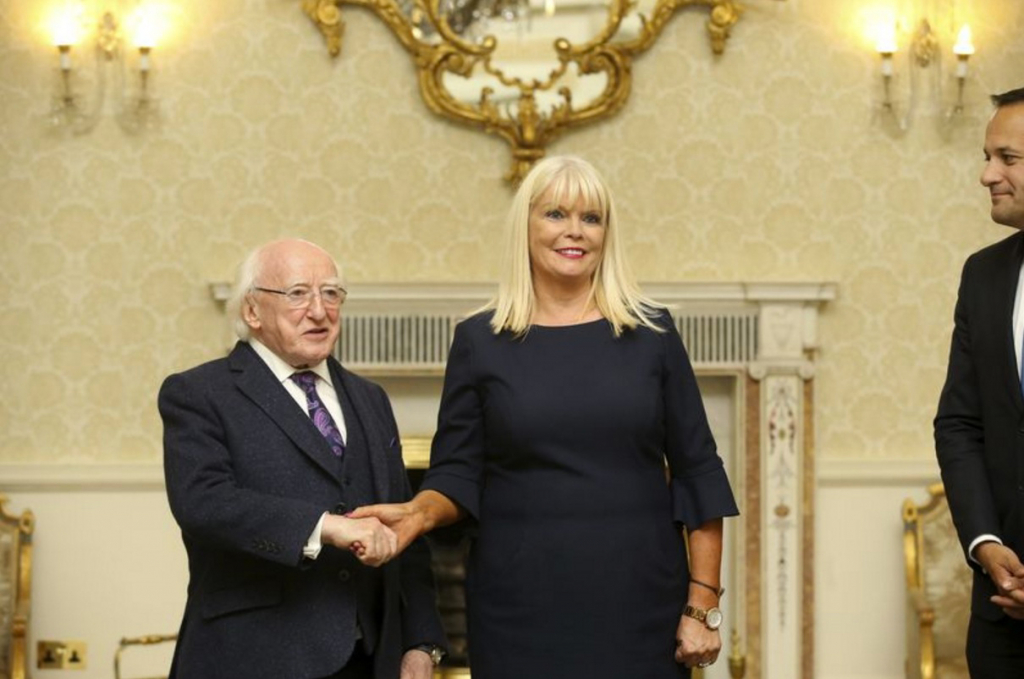 Mary Mitchell O'Connor TD is Ireland's first Minister of State for Higher Education.
2018
The universities commit to a Charter to grow and develop the university education system for this and future generations of students.
2019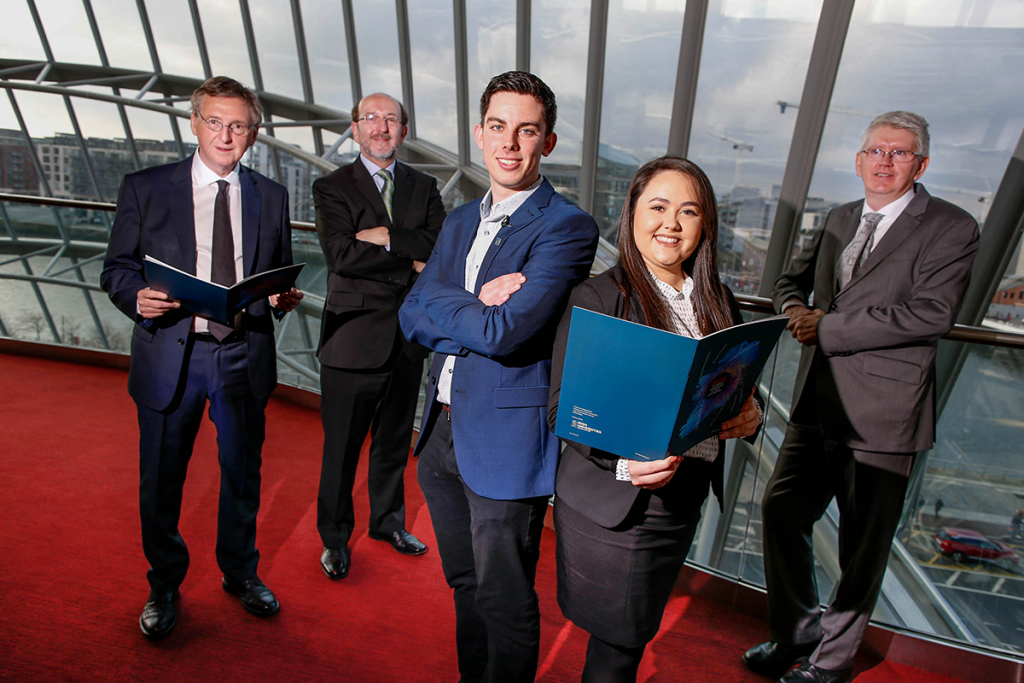 IUA launch the first ever sectoral impact assessment of the seven universities. This independent report by Indecon Research Economists provides a greater understanding of how our universities contribute to the social and cultural fabric of the country and how in 2017-18 they contributed €8.9bn to the economy.
2019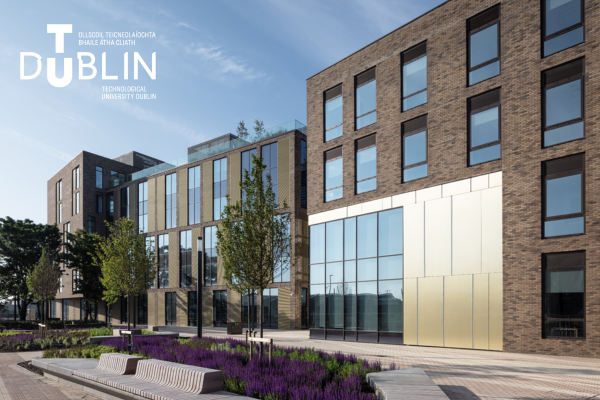 TU Dublin becomes the first Technological University in Ireland following the amalgamation of Dublin Institute of Technology, IT Tallaght and IT Blanchardstown.
2019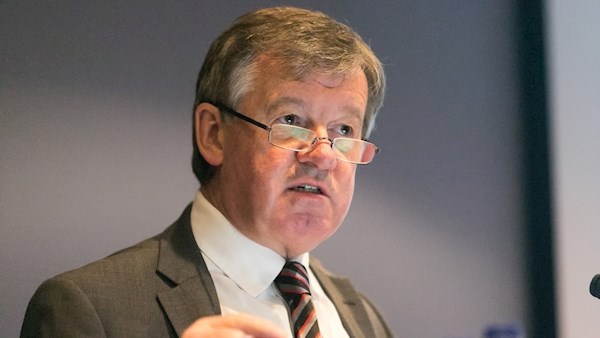 In April Prof Micheal Murphy, former President of UCC, becomes President of the European University Association
2020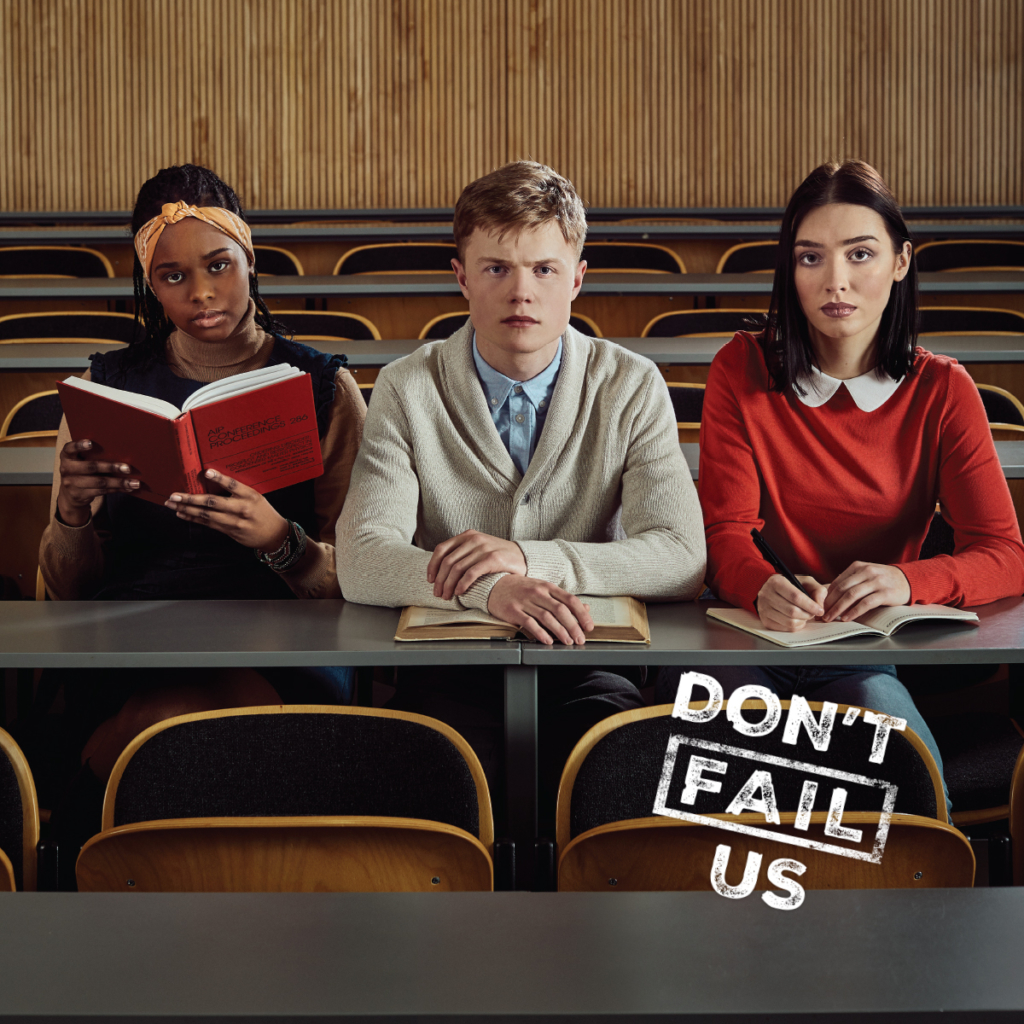 Election 2020 marks the first time representative bodies for the public higher education system, institutions and students have united under a single cause. IUA, THEA and USI come together for the DON'T FAIL US Campaign to make the case for investment in higher education by the next Government.
2020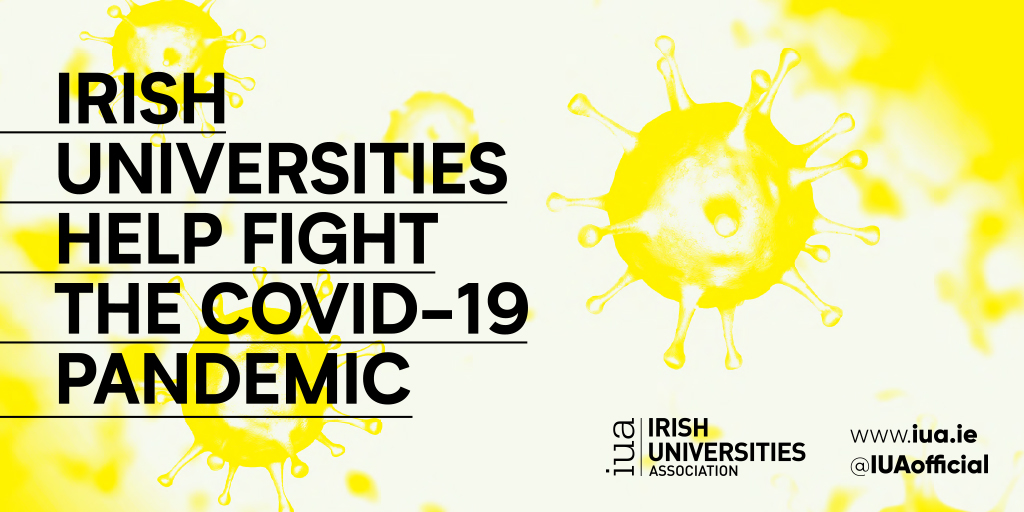 Despite Covid-19, the Irish university sector maintained 'business as usual' to the greatest extent possible by a rapid transition to remote learning and assessment, while also making a hugely valuable contribution to the national efforts to fight the pandemic.
2020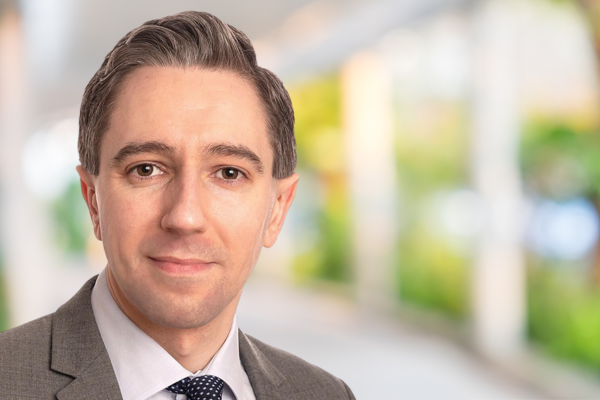 In June Simon Harris T.D becomes Minister for Higher Education leading the first ever Department for Further and Higher Education, Research, Innovation and Science.
2021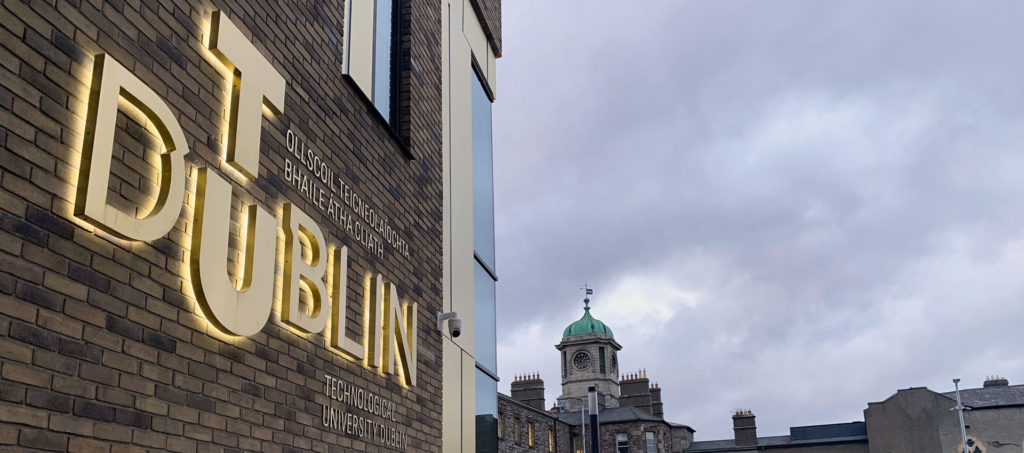 On June 1st TU Dublin become the newest member of the Irish Universities Association.
2021
Government acknowledges a €307m annual deficit in core funding for universities and commits to closing the gap under Funding the Future.
2022
The Higher Education Authority Act 2022 is passed by the Oireachtas, bringing a new framework for governance and oversight of higher education.
2022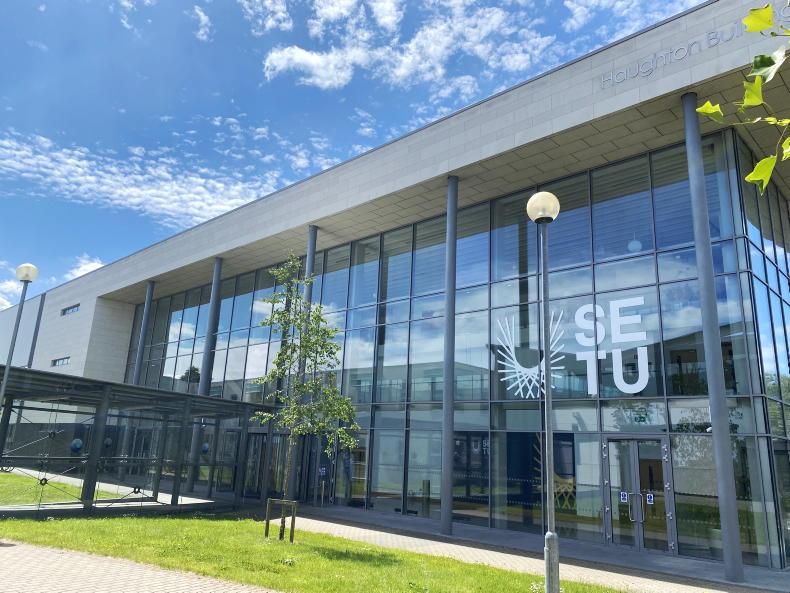 SETU becomes the last of 5 new Technological Universities to be formed.
2023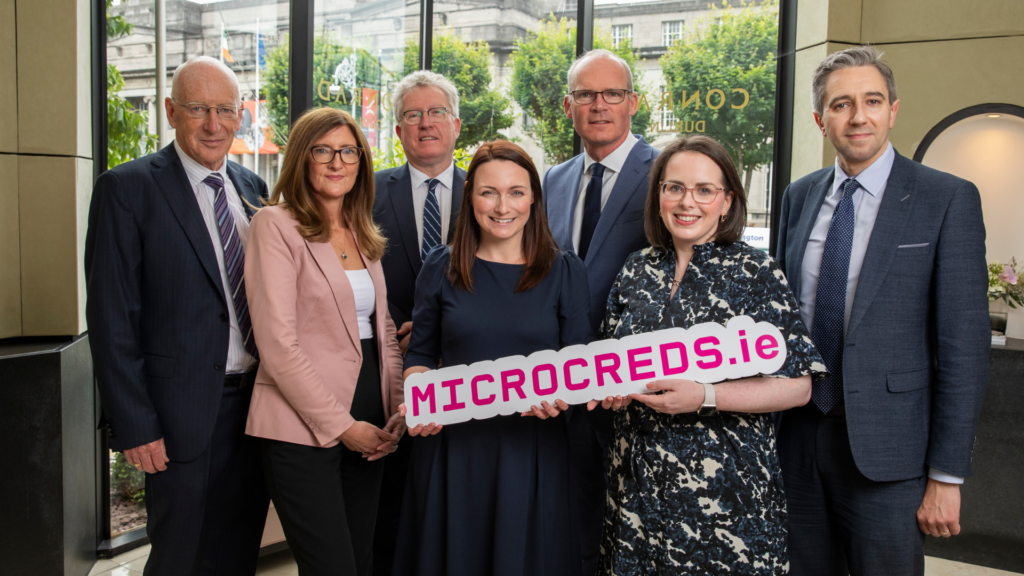 MicroCreds.ie, a new platform offering short, university-accredited microcredentials courses, is officially launched by Ministers Harris and Coveney with funding from the Human Capital Initiaitive.
2030
By now, an additional €1 billion will need to be invested yearly to adequately fund Higher Education and to provide for increased demographics according to the Cassells Report. There will be 40,000 extra students in higher education by 2030, with 25,000 of them likely to be in the 7 universities.