Faced with an increasingly dynamic and interconnected world, our universities are working hard to hold onto their position as leaders in the area of international education. In everything from student recruitment to mobility, the IUA works with the with its member universities to ensure that its students are benefiting from a top-class international educational experience.
Consequently, all of our member universities have a strong international character. For example:
About 75% of all the international third-level students studying in Ireland are studying at an IUA university.
IUA member institutions are also responsible for about 75% of all outgoing HE Erasmus+ mobilities taking place in Ireland.
Seven of our eight member universities are currently in European University Alliances, with other applying to join the initiative.
Irish universities accounted for approximately 50% of total funding raised by Irish enterprises and institutions under the EU's Horizon 2020 programme between March 2014 and May 2019.
The foundation of this international success has been a strong focus on ensuring a high quality and satisfying student experience. This was recently highlighted by a student barometer poll which found that students studying at Irish universities are significantly more likely to recommend the university than the global average.
The IUA supports its member universities internationalisation initiatives through a variety of activities including: carrying out research in the area of internationalisation, managing joint projects on behalf of its members, working with government and international bodies on issues of policy and funding and organising joint sectoral responses international events. You can see a few of the initiatives that we are involved with below: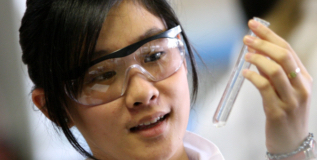 As part of its work to facilitate international activities at its member universities, the IUA conducts and organises research on various aspects of internationalisation.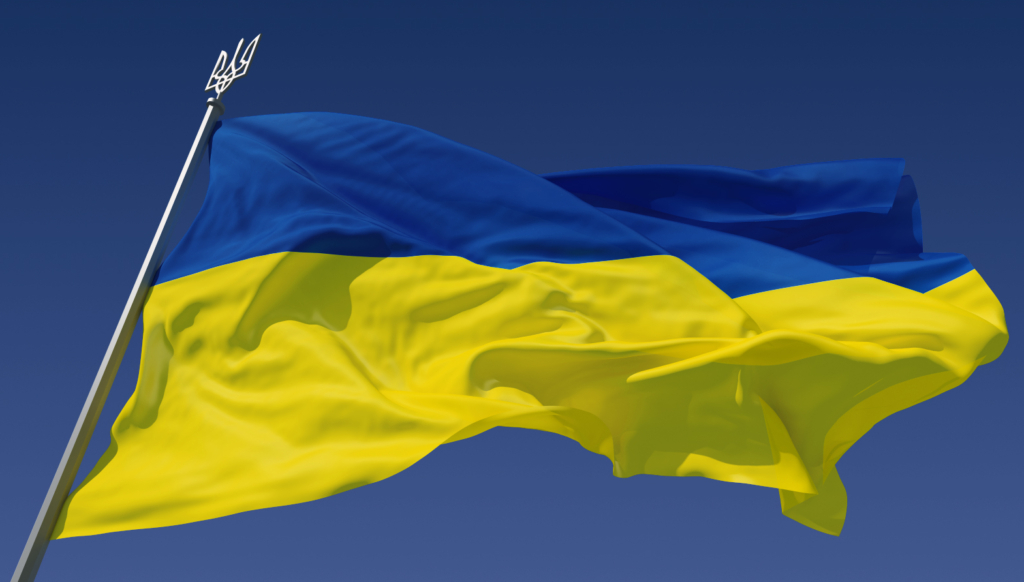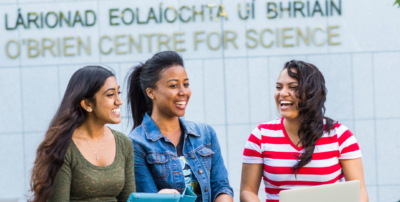 The IUA jointly manages a number of government funded scholarships on behalf of the Irish university sector. Currently, we manage the Irish-side administration of programmes related to: Indonesia, Colombia and Saudi Arabia.
Our Charter Commitment to Internationalization
"BUILD ON THE QUALITY OF THE STUDENT EXPERIENCE IN A DIGITAL AGE" BY…
Increasing international student numbers to 15% of the overall student population
Achieving the Bologna target for outward mobility of 20% of the student population undertaking a study or internship placement abroad by 2025.
Each university has a dedicated international office: