Our member universities are committed to equality, diversity and inclusion for all staff and students in every area of their work. This commitment requires continued evaluation of our organisational policies, procedures and culture and also how these relate to the student experience, and professional fulfilment of our university staff. We believe that a diverse and inclusive organisational environment – one in which everyone feels valued, and can learn or work to their full potential – creates a more innovative, rewarding, and productive higher education environment.
As Equality, Diversity and Inclusion (EDI) has grown as an important agenda item across the university system, so too IUA structures have evolved to support this critical activity. In 2019 the IUA set up a high-level group for Vice Presidents for Equality, Diversity and Inclusion which will coordinate the work of universities in this priority area.
Primary responsibilities of the EDI Group:
To share best practice on EDI in respect of all statutory Equality grounds amongst the IUA member institutions;
To advise the IUA Council on strategic and operational matters on equality, diversity and inclusion;
To coordinate relevant activities in relation to the implementation of the Gender Taskforce Report or other sectoral policy initiatives;
To compile and share data at a sectoral level in relation to EDI;
To liaise as required with the HEA Centre of Excellence for Gender Equality or similar equality entities;
To support members' own implementation activities where appropriate;
To liaise with other relevant groups such as HR Directors and Registrars within the IUA in relation to EDI.
Developments in this area show the commitment of the Irish universities to work with government on addressing issues relating to equality and diversity, and this commitment is captured formally in  as a core principle in IUA Strategy 2022-2025.
---
AREAS OF FOCUS: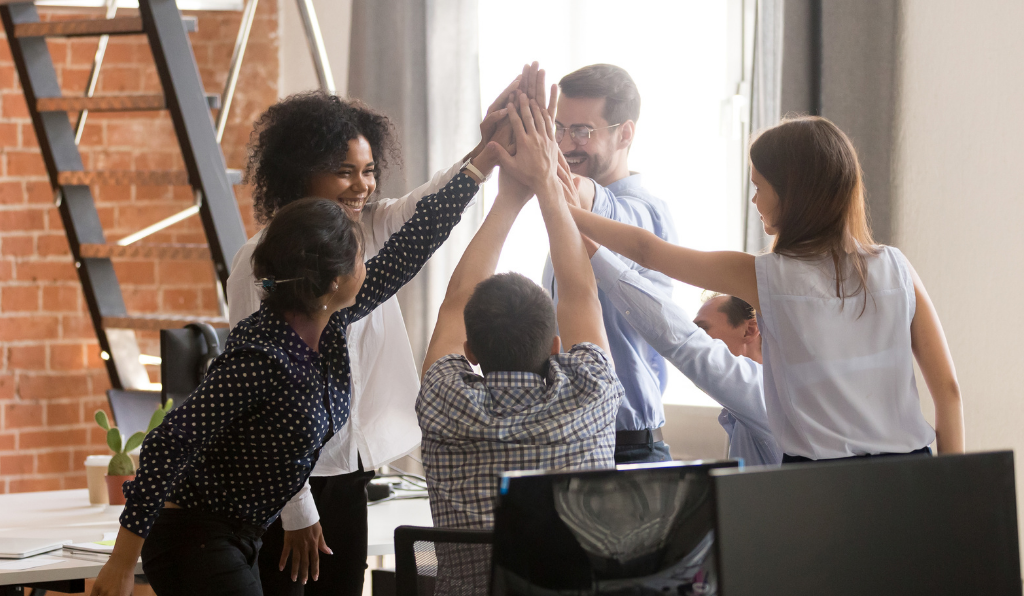 Gender Equality
Our members are committed to supporting gender equality and inclusion in all areas of their work. For more information on how IUA and our members are making strides in gender equality visit our Gender Equality page.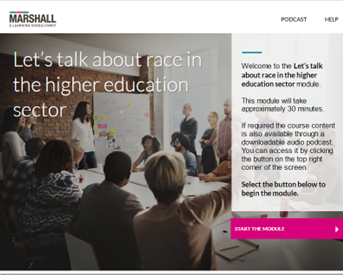 Race Equality
IUA universities collaborated to develop an online race equality awareness programme 'Let's Talk About Race'. The core objective of the programme is to improve our levels of awareness and understanding of racism and how it manifests itself in the Higher Education sector. This is a necessary first step in equipping us all to take on our individual and collective responsibility to combat racism. The programme can be accessed by staff and students through HEI websites.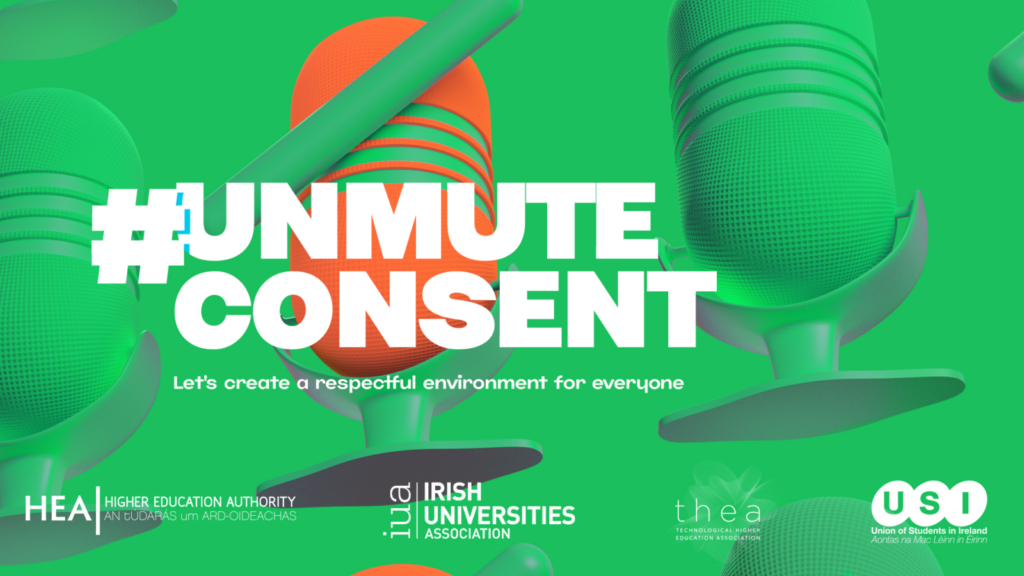 Consent
All universities strive to place the student experience at the heart of the university mission, ensuring that the context exists for every student to thrive, flourish, and develop to their full potential. A safe and respectful academic, extracurricular, and social environment is an essential prerequisite to achieving this objective. Read more on consent here.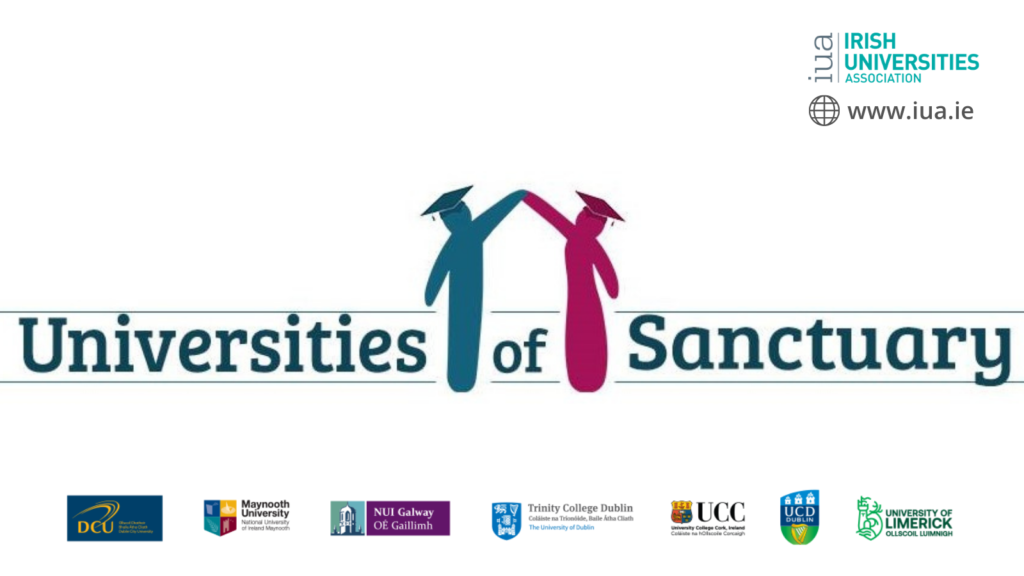 Universities of Sanctuary
Our member universities are also Universities of Sanctuary which is an initiative of the City of Sanctuary movement. This initiative celebrates the good practice of universities welcoming sanctuary seekers into their communities and fostering a culture of welcome and inclusion for all. Visit Universities of Sanctuary  for more info.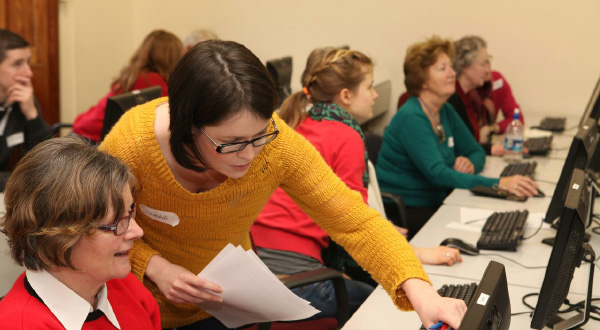 Age Friendly Universities
Pioneered by DCU, Age Friendly Universities (AFU) is an approach to developing an age-friendly initiative within higher education institutions which has grown to over 50 members globally. AFU is centred around The Ten Principles of an Age-Friendly University which provides for a dialogue on ageing which is shared by a growing AFU global Network.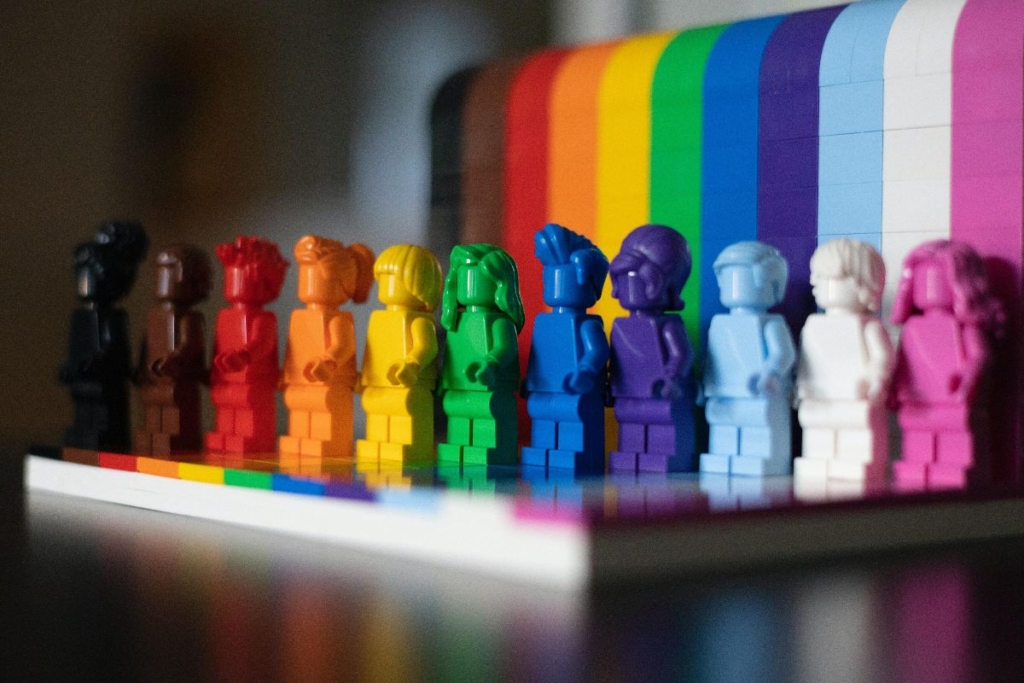 LGTB Inclusion
A University campus is a place where lively, ambitious and diverse people come together to learn, experiment, challenge ideas and all the time grow personally and professionally from the experience. Universities aim to nurture these interests throughout their community, laying the foundation for unlocking potential and harnessing talent. No matter who we are, there is so much which brings us together. Read our Gender Identity and Expression inclusion statement below or take a look at our #UniversityPride campaign.
Gender Identity and Expression inclusion statement
The IUA universities aim to provide an inclusive environment which promotes equality, and values diversity. We are committed to maintaining an environment of dignity and respect where all staff and students can develop to their full potential.
Our university communities strive to value and encourage all members, irrespective of gender identity, and to respect and recognise diverse gender identities and gender expressions. We acknowledge that gender identity and expression is a positive, core part, of being human and experiencing wellbeing and fulfilment.
This policy statement outlines the IUA universities' formal commitment to the principle that recognises and supports an individual's gender identity and gender expression, so that all members of the university community experience a positive and inclusive environment, where every member is treated with dignity and respect.
We acknowledge that gender is not a binary construct, and we support the concept and expression of gender as a spectrum.
Policy Principles
IUA universities are committed to the following policy principles within their universities.
We seek to provide a supportive environment for staff and students.
Discrimination (direct or indirect) on the grounds of gender identity gender expression, or perceived gender identity and/or expression will not be tolerated.
We support an inclusive environment of dignity and respect where everyone can develop to their full potential. We do not tolerate harassment or bullying of staff, students, or other members of a university community on the basis of gender identity or expression.
We respect the privacy of all transgender (trans) and non-binary individuals and will not reveal information related to their trans or non-binary status without their prior agreement and recognising our GDPR obligations regarding the processing of personal information.
We support and are committed to providing reasonable accommodations for staff and students related to gender affirming healthcare and/or the process of transitioning, in accordance with the Code of Practice Applying to the Employment of People with Disabilities and the relevant university student procedures.
We will facilitate staff, students and alumni seeking to update their personal records to match their gender identity and expression by providing clear and easily accessible guidelines on processes.
We encourage and facilitate staff and student training and awareness to ensure a supportive environment.
We are committed to removing unnecessary gender distinctions within the higher education environment.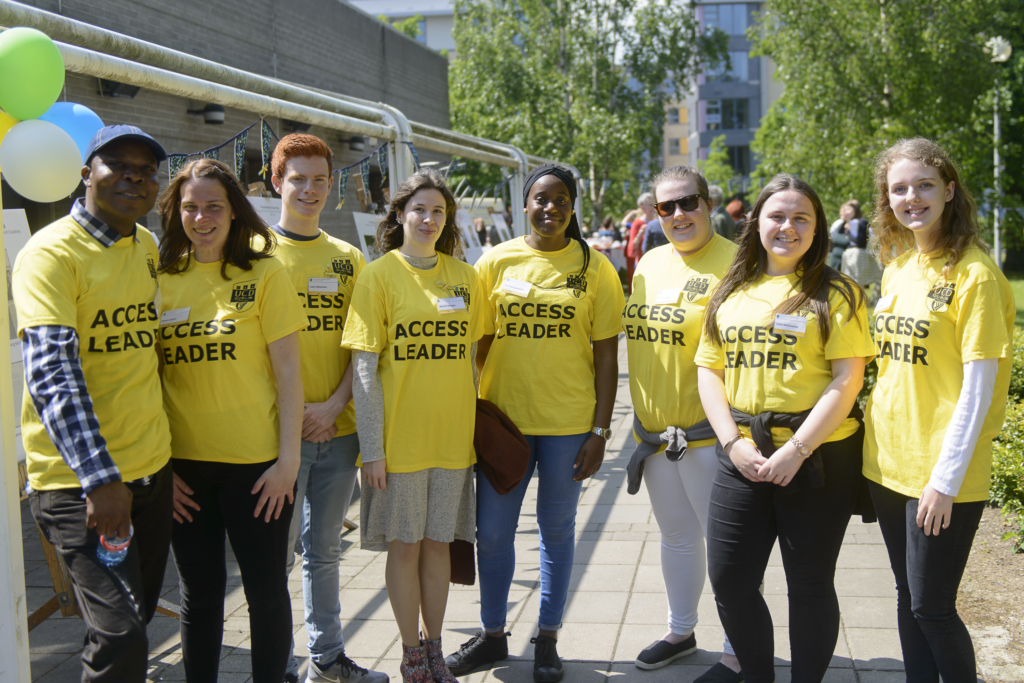 Access and Disability
In parallel with the EDI initiatives highlighted above, IUA and our member universities also ensure inclusivity through dedicated Access schemes, services and operational supports for people who are under-represented at university (i.e. students with disabilities, mature students, and those from economically disadvantaged and ethnic minority backgrounds). Visit our access section for more info.
IUA Member Universities are also committed to further increasing the participation of Irish Travellers in Higher Education in partnership with key stakeholders such as students, representative community groups, the State and other HEIs.
---
Contact the EDI team:
Each of our universities have a team of staff dedicated to leading and promoting all aspects of equality and diversity throughout the University: