Working with Enterprise we deliver #WorkReadySkills
To continue to meet the critical needs of industry, universities are keen to grow their existing business and enterprise relationships to ensure we can address skills needs across sectors.
Ways to Engage:
Skills and Talent for the SME Sector

 – Webinar playback

On Sept 21st the IUA with Enterprise Ireland held a hybrid event which aimed to help enterprise become more effective at engaging with IUA Universities. You can now watch this webinar back and we've broken it into sections…along with the presentations for download.
Build your relationship with the Universities:
Connect with our universities and find out how they can help you with your skills needs from student recruitment to upskilling existing staff and more…..
Meet our students with #WorkReadySkills
The videos below showcase the incredible skills our students and graduates have developed through their studies – skills vital to the success of Irish enterprise…..
Use MicroCreds and RPL to Upskill your Employees: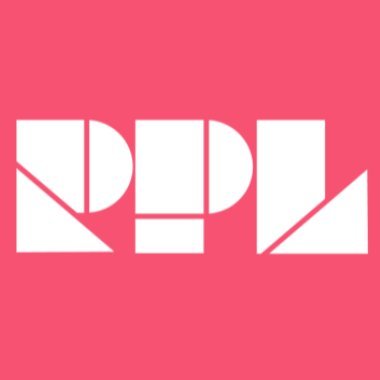 Recognition of Prior Learning (RPL) makes it possible for a person to build on the learning they've previously achieved and to be rewarded for it.
Visit www.priorlearning.ie
Meet the people who are helping students and graduates to develop #WorkReadySkills
The Human Capital Initiative (HCI) – Embedding Enterprise Ready Skills in Higher Education
The Human Capital Initiative is delivering an investment which is increasing capacity in higher education in skills-focused programmes designed to meet priority skills needs. Pillar 3 of the initiative has established 24 collaborative projects between Enterprise and Higher Education.  To learn more about how Enterprise and Higher Education are collaborating to deliver work ready skills visit the HCI Pillar 3 Projects Hub on the Higher Education Authority website.
EU European Year of Skills – Putting Skills for SMEs Centre-Stage
Running from May 2023 until May 2024 the European Year of Skills 2023 will help companies, in particular small and medium enterprises, to address skills shortages in the EU. It will promote a mindset of reskilling and upskilling, helping people to get the right skills for quality jobs.
The IUA will mark the year with a series of campaigns, events, and engagements that will highlight the need to increase lifelong learning in Ireland, while meeting the big skills challenges of today. The recent OECD Skills Strategy Report for Ireland highlights the challenges we face, providing an important lens for our work at the IUA to influence national and government policy in the year ahead.
Find out what Year of Skills events are happening in Ireland