The strategic aim of the IUA Research Office is to develop and sustain a dynamic research environment in the Irish universities, ensuring
that Irish research is viewed as a global leader on the international stage, and
that researchers, home and abroad, consider Ireland as a top choice for carrying out research
Regarding our research policy and priorities, a key objective is to work with funding agencies and Government Departments to significantly expand research capacity and provide a balanced research ecosystem in which investigator-led research is prioritised alongside industry focused research.
In this section you will find details on a variety of research services supported  by the Irish Universities Association and practical information for researchers.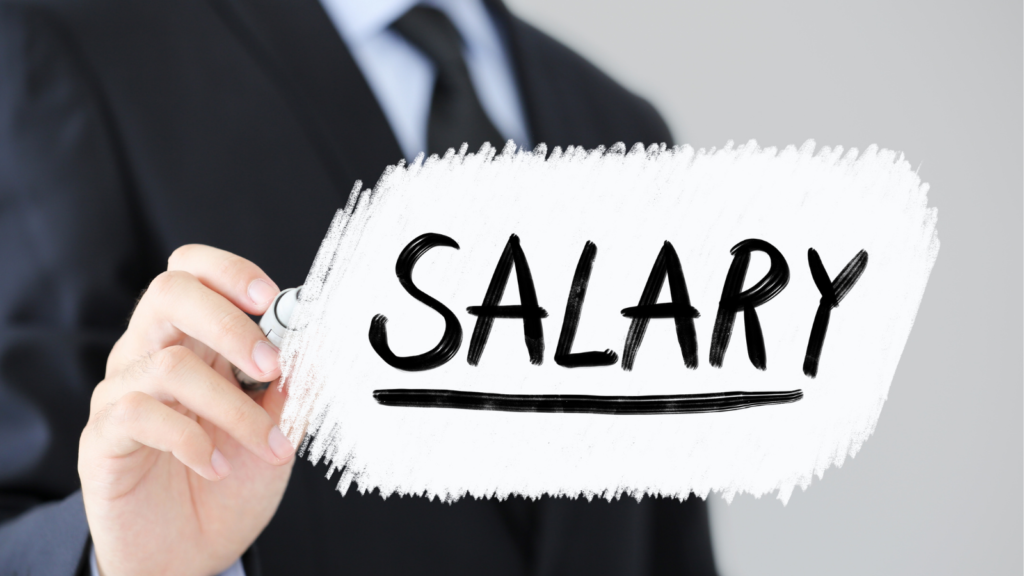 The IUA Researcher Salary Guidelines provide guidelines to universities when hiring researchers. It is important to stress that they are not compulsory and have no legal basis.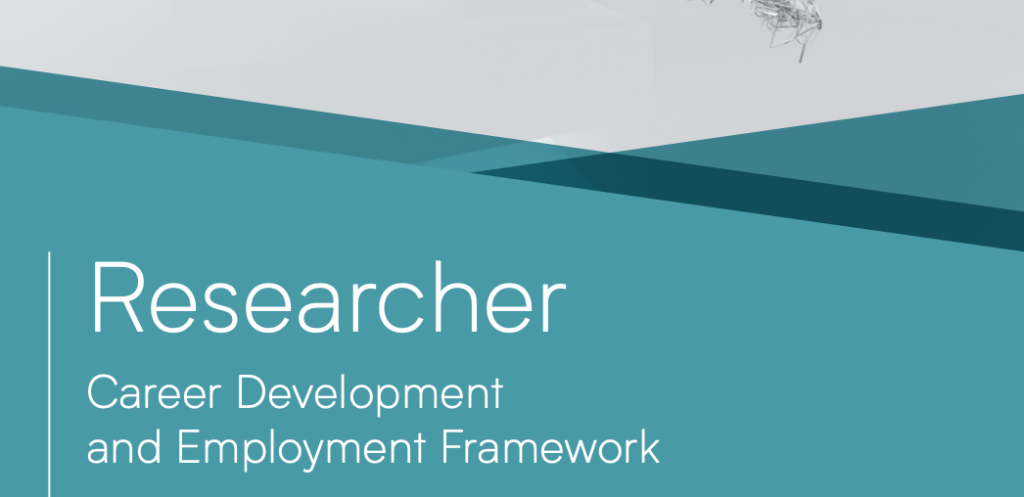 The Researcher Career Framework aims to reinforce the achievement of the national policy objective to optimise the impact of the human capital developed in our research system.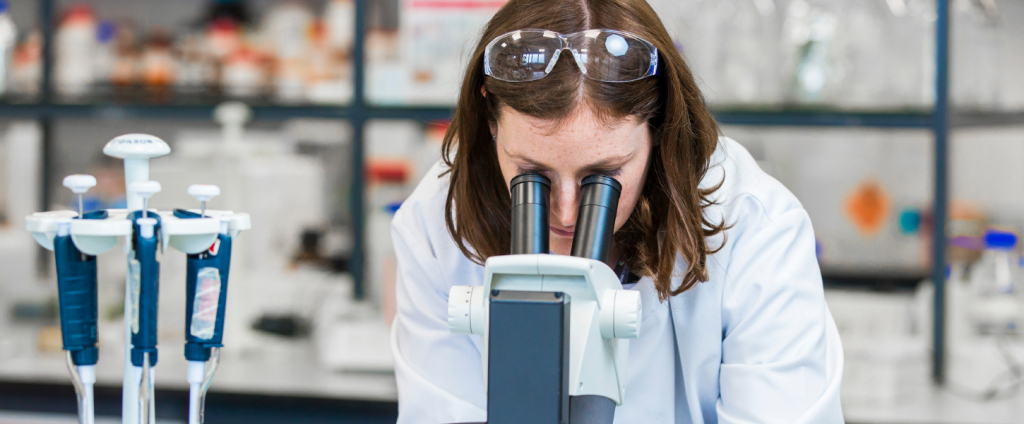 Total Government expenditure on R&D is charted and benchmarked against international comparators. In this section you can view the main Government Departments/Agencies with Spending on R&D.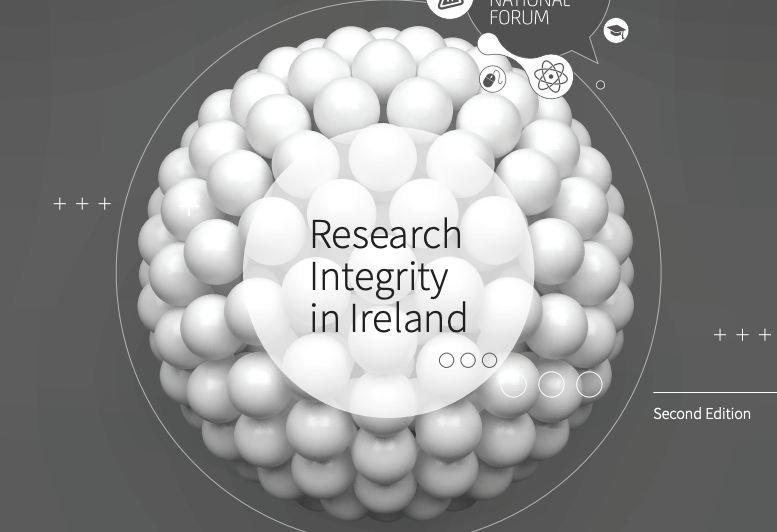 Research integrity relates to the performance of research to the highest standards of professionalism and rigour. Here you can access information on the National Forum on Research Integrity which is coordinated by the Irish Universities Association (IUA) and the Technological Higher Education Association (THEA).
IUA Key Research & Development Services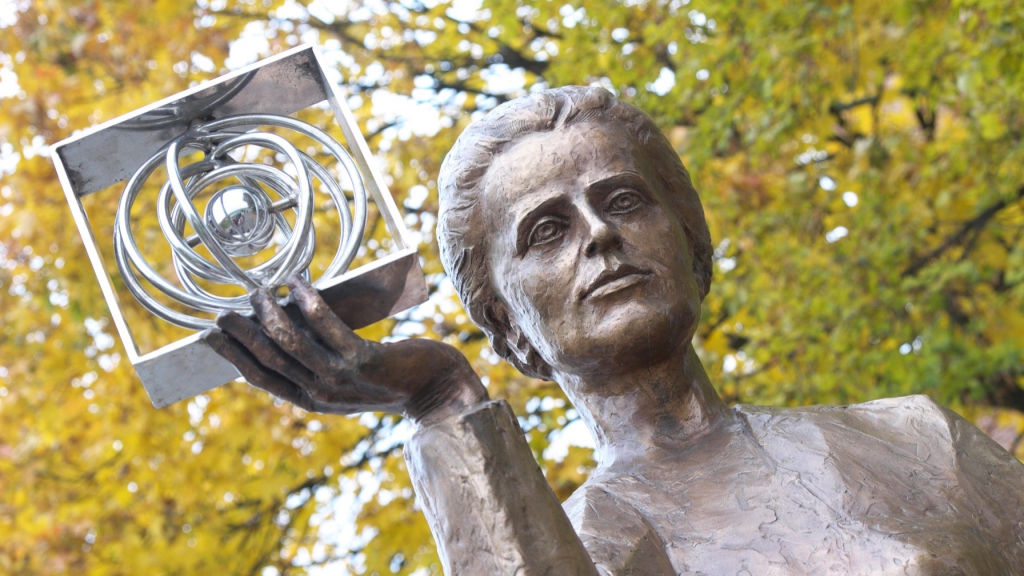 The Marie Skłodowska-Curie Actions are a European Commission Funding Programme which supports researchers at all stages of their careers, across all research disciplines and in all employment sectors.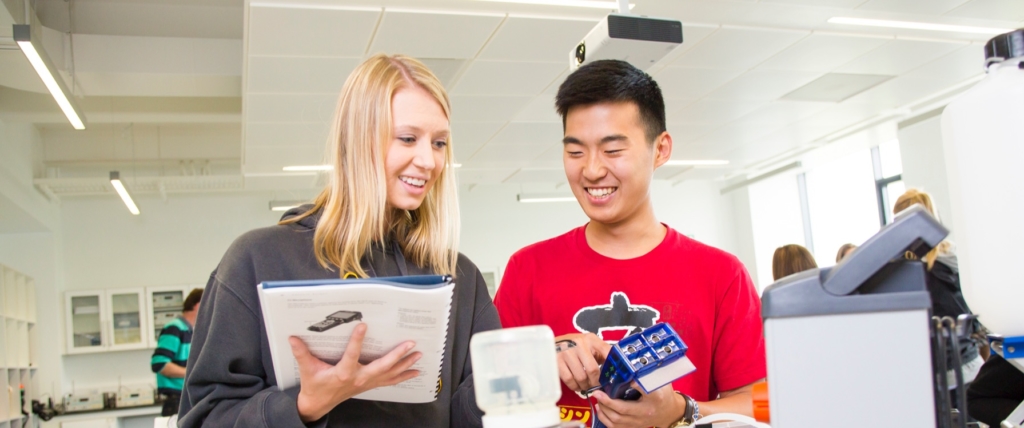 EURAXESS Ireland is the national researcher mobility office providing practical advice and assistance for all research-active organisations across research agencies, academic, private and public sector. It offers information on career development and mobility other practical information to guide them before and upon their arrival in Ireland.
University Research Offices