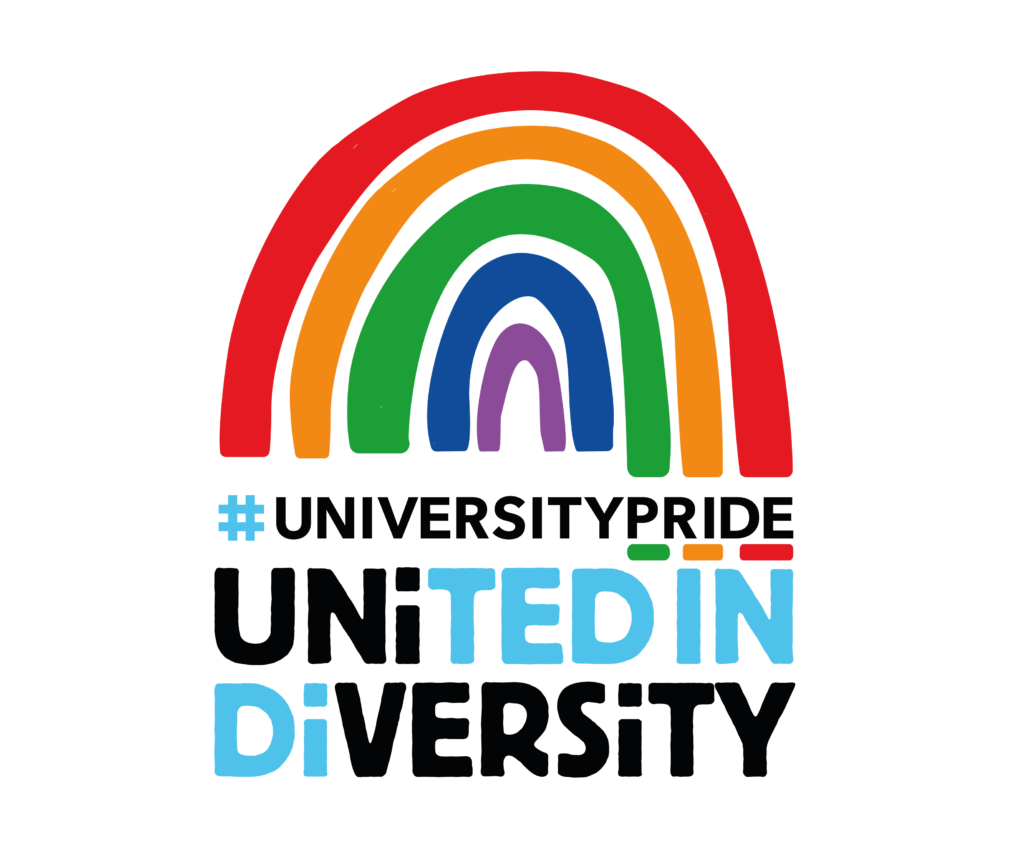 A University campus is a place where lively, ambitious and diverse people come together to learn, experiment, challenge ideas and all the time grow personally and professionally from the experience. Universities aim to nurture these interests throughout their community, laying the foundation for unlocking potential and harnessing talent.
No matter who we are, there is so much which brings us together. Throughout June, July and August Pride is celebrated around the country, and across the Irish university sector students, staff and various groups are planning events and activities throughout the summer to show their support for the LGBTQ+ community on their campuses.
There are plenty of ways you can get involved with the Pride celebrations and allyship. To learn more, check out our #UniversityPride page for upcoming events and testimonial videos spotlighting LGBTQ+ staff and students, who they are and what their experience of being LGBTQ+ in third-level and in the wider world, is like.
GET INVOLVED: Join a club or society, take part in an event, sign-up for a staff network.
WATCH THIS SPACE: This page will be updated throughout summer 2022 with upcoming events and other content.
Voices from our Universities and beyond...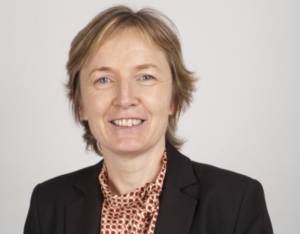 Name and Title: Paula Fagan
CEO, LGBT Ireland (She/Her)
Link: Find out more
Description: "An inclusive workplace or environment, where people feel valued and accepted, means an employee or student can focus on reaching their full potential. It is important to ensure that you are providing equity in opportunity, ensuring every part of the system is accessible to LGBTI+ people and that everybody has access to what they need." Paula Fagan, CEO of LGBT Ireland She/Her

Twitter: @LGBT_IE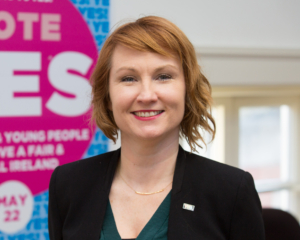 Name and Title: Moninne Griffith
CEO of BeLonG To (She/Her)
Link: Find out more
Description: "Universities are excellently placed to foster a culture of inclusivity and acceptance when they work collectively and collaboratively to centre the needs of staff and students from marginalised communities. In order to meet the needs of LGBTQ+ staff and students, universities must acknowledge the intersecting forms of discrimination these people may face and provide robust supports, policies, and practices that work to challenge them; creating a climate in which staff and students can thrive and reach their potential." Moninne Griffith, CEO of BeLonG To She/Her

Twitter: @Belong_To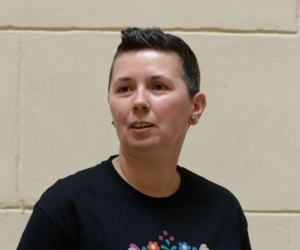 Name and Title: Tina Kolos Orban
Chief Executive Officer, Transgender Equality Network Ireland (TENI) (they/them)
Link: Find out more
Description: "Universities have a responsibility to create safe and welcoming environments for everyone to express themselves freely, without fear or shame, and in which gender diversity is also a celebrated part of the richness of the human experience. Creating an open and safe culture means building inclusion into all systems: including opening conversations around name and pronoun use, expanding gender and name change processes, and proactively including trans people in sports and other activities. Universities also have to adequately respond to transphobia as it arises both within the college culture and when targeted against individual trans students or members of staff." Tina Kolos Orban, Chief Executive Officer, Transgender Equality Network Ireland (TENI) they/them

Twitter: @TENI_Tweets
Dr John Gilmore (He/They)
Asst Professor in Nursing, UCD
Aoife Cooke (She/Her)
Head of Equal Opportunities, NUI Galway
Cameron Keighron (They/Them)
PhD student at NUI Galway & Director of AMACH LGBTQ+ Charity
Dr Declan Coogan (He/Him)
NUI Galway LGBTQ+ Staff Network
University Networks, Societies & Supports for Staff and Students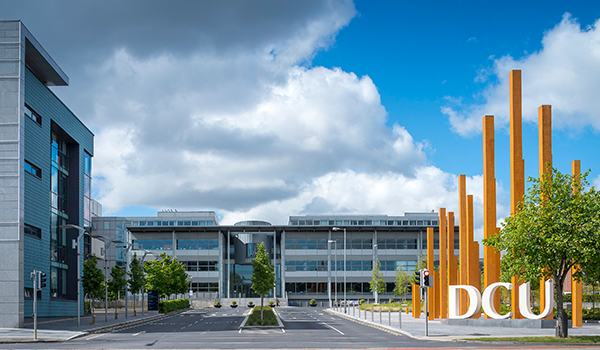 Dublin City University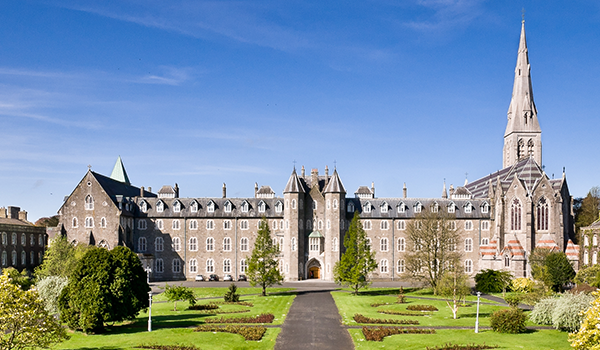 Maynooth University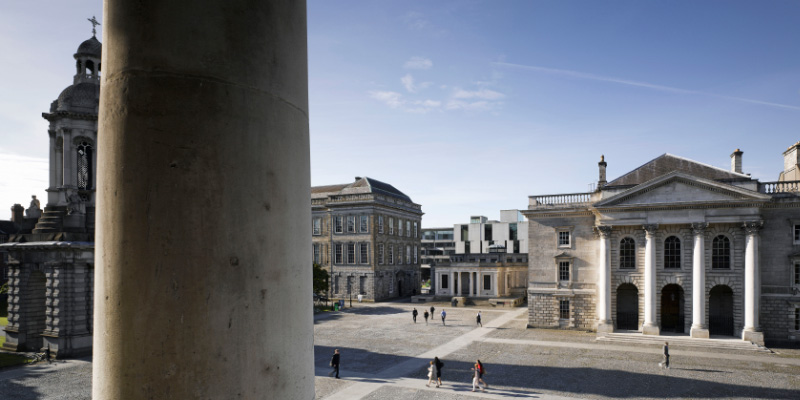 Trinity College Dublin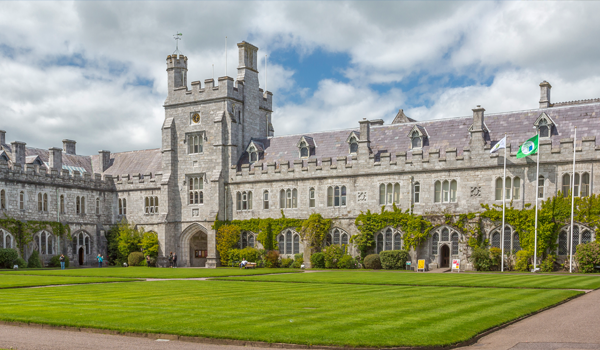 University College Cork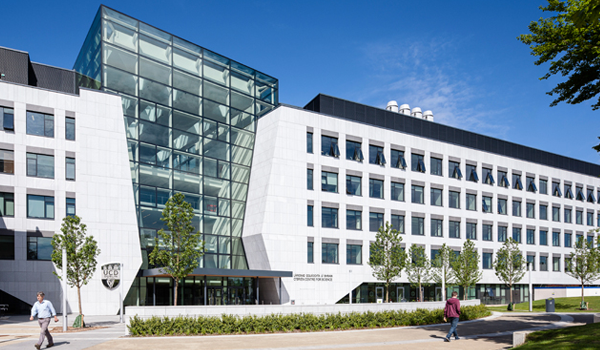 University College Dublin