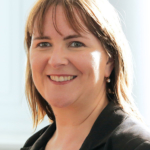 Mary-Clare O'Sullivan is currently Secretary to the Citizens' Assembly on Gender Equality. Over a 20-year civil service career based mainly in the Department of the Taoiseach, her roles have included head of the Economic Policy Unit and head of the International Unit. She was also Secretary to the Innovation Taskforce and led the cross-Departmental Regulatory Impact Analysis pilot project. She holds a PhD in Political Science from Trinity College and a Masters of Economic Science (Policy Analysis) from the IPA.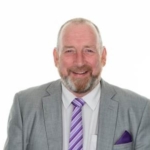 Kevin Quaid is a proud Limerick man who is over four years into his journey of living with Lewy Body Dementia. Kevin is an avid GAA fan and speaks about the fighting spirit of the Limerick hurling team. He brings that same spirit to his life with dementia. Kevin is a member of the Dementia Research Advisory Team and finds PPI empowering.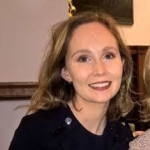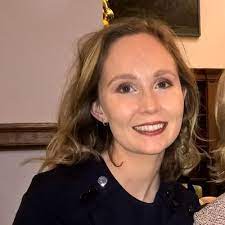 Laura O'Philbin is the Research Officer at The Alzheimer Society of Ireland. As part of her role, she supports and develops The Dementia Research Advisory Team – a group of people living with dementia and carers/supporters who get involved in research in a Public Patient Involvement Capacity.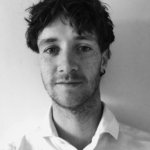 Evan Boyle is currently completing an engaged research PhD in the Science Foundation Ireland, MaREI Centre, analysing a multi-stakeholder approach to the socio-technical transition to a low-carbon society on the Dingle Peninsula, using qualitative research practices; including facilitation, participatory methods, and interviews.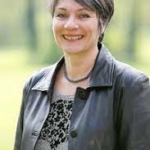 Maura Adshead is Associate Professor in Politics and Public Administration, and Head of University of Limerick Engagement.  Inspired by a desire to improve public policy in ways that are innovative, inclusive and impactful, she currently co-convenes the national Campus Engage Working Group on Engaged Research. Maura is an experienced PI and Co-Applicant on many successful national and international community-university partnership collaborations including HEA, Irish Aid, HRB, NESC.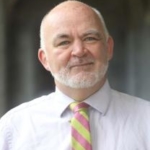 Professor Jim Livesey currently Chairs the Irish Universities Association, Research and Innovation Working Group. He is also Vice President for Research and Innovation for NUI Galway. Professor Livesey joined NUI Galway from the University of Dundee, where he was Dean of Humanities since 2014.  Originally from Cork and a graduate of UCC, Professor Livesey undertook his PhD at Harvard, where he was later a visiting professor, and also held positions at Trinity College Dublin and at the University of Sussex.
Michael Foley is the Programme Manager for the Trinity PPI Ignite Office, promoting public and patient involvement in health-related research. A facilitator, researcher, editor and knowledge manager, Michael has also many years of experience working in both the NGO and public sector.