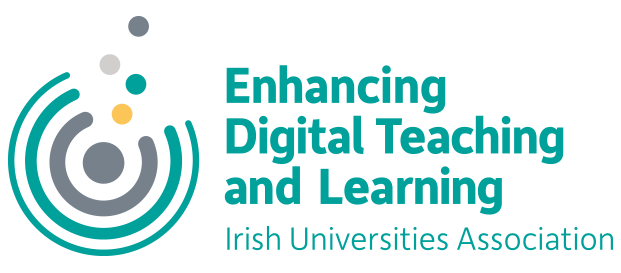 This 3 year project, which is funded through the HEA's Innovation and Transformation Programme, is aimed at enhancing the digital attributes and educational experiences of Irish university students through enabling the mainstreamed and integrated use of digital technologies across the teaching and learning process. The project aims to mainstream digital in teaching and learning activities in Irish Universities, by addressing the professional development of all who teach or support teaching and learning.
Why Digital?
Higher Education is facing a number of challenges that effect teaching and learning. Student numbers are increasing, while the staff/student ratio has decreased. The student population is increasing in diversity and there are demands for increased flexibility in when and how learning opportunities are provided. Digital devices and applications are ubiquitous. To respond to the changes in student population and the increasingly digital environment, educators have to develop their digital skills and adapt to more innovative teaching approaches.
Steering Committee
Steering Committee
Sharon Flynn
Project Manager for Enhancing Digital Teaching and Learning in Irish Universities, IUA
Lewis Purser
Director of Learning & Teaching and Academic Affairs, IUA
Billy Kelly
Deputy Registrar/Dean of Teaching and Learning, Dublin City University
Dr Pauline Rooney
Academic Developer, Trinity College Dublin
Prof. Jason Last
Dean of Students, University College Dublin
Dr Alison Hood
Dean of Teaching and Learning, Maynooth University
Tom O'Mara
Online Learning Project Manager, Office of the Vice-President for Teaching and Learning, University College Cork
Dr Mary Fitzpatrick
Acting Dean, Teaching and Learning, Regional Teaching and Learning Advocate, Centre for Teaching and Learning, University of Limerick
Dr Iain Mac Labhrainn
Director, Centre for Excellence in Learning and Teaching, NUI Galway
Dr Terry Maguire
Director, National Forum for the Enhancement of Teaching and Learning
Dr Jim Murray
Director of Academic Affairs and Deputy CEO, THEA
Kevin McStravock
Vice President for Academic Affairs, USI
Nora Trench Bowles
Head of Lifelong Learning, Skills and Quality, IUA
Tim Conlon
Head of Policy and Strategic Planning, HEA
Project Team
Project Team (as of August 2019)
Rob Lowney
Suzanne Stone
Dublin City University
Cliodhna O'Callaghan
University College Cork
Morag Munro
Maynooth University
Marian O'Connor
Mairéad O'Reilly
Cesar Scrochi
University College Dublin
Kate Molloy
NUI Galway
David Hamill
Pauline Rooney
Trinity College Dublin
David Moloney
University of Limerick
Ruairi O'Gallchoir
IUA Student Intern
EDTL Approach for Effective Remote Teaching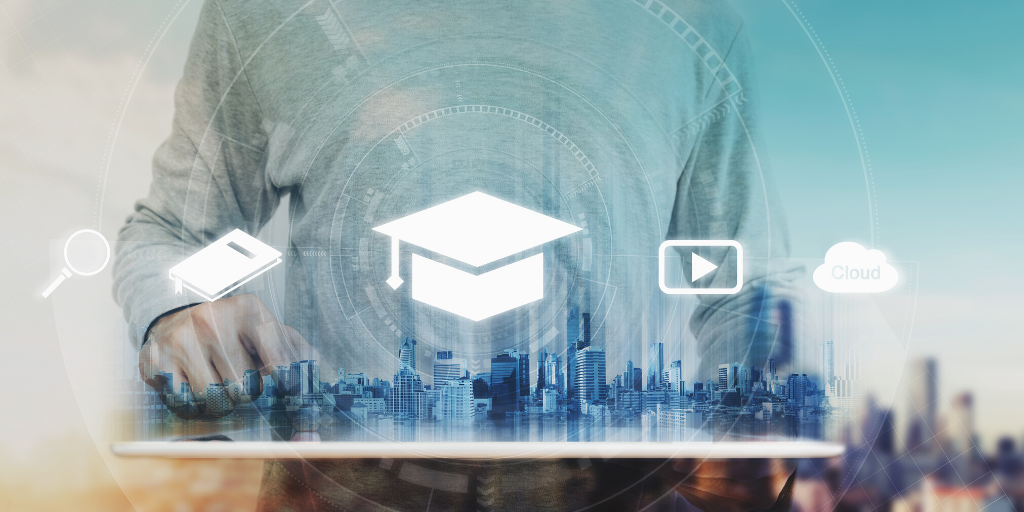 In the context of Covid-19, in May 2020 the project re-focused to support a move to a more blended approach to teaching and learning in the academic year 2020/21. The EDTL Approach adheres to the pedagogy-first pillar of the project, while supporting staff in their digital professional development. A pathway with key considerations for those who are adapting a single module or a whole programme, normally taught wholly or partly face-to-face, is described. The student digital learning experience is maintained at the core.
Student Digital Skills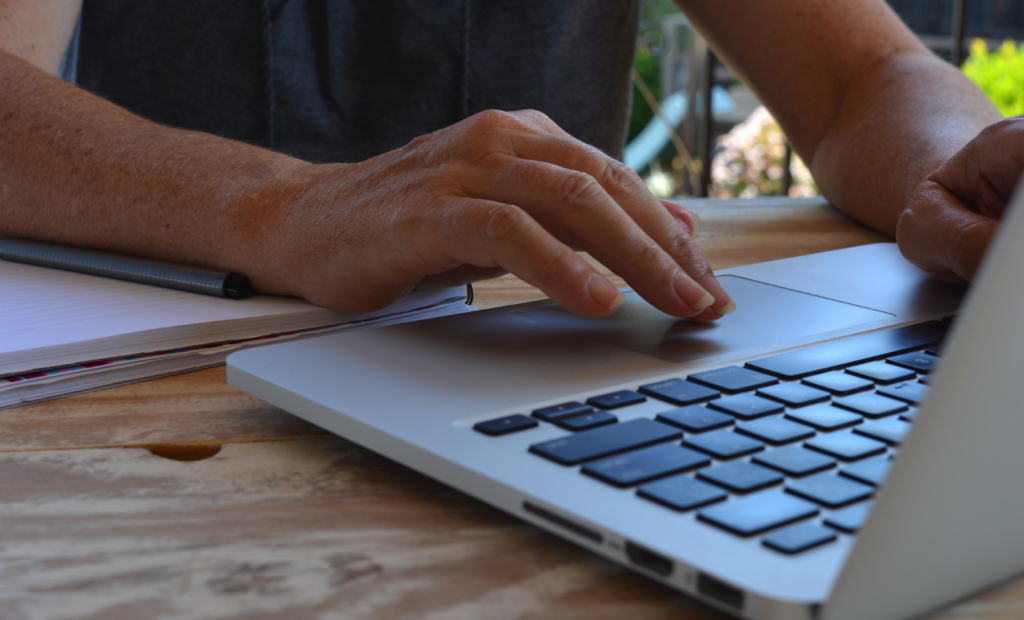 A team of student interns based in each of the IUA's member universities are working to create and promote resources to help students navigate the modern world of learning.
To keep up to date on the latest resources available for students follow the EDTL Instagram, where there is some great content to help students get the most out of their learning.