As a follow up to World Access To Higher Education Day we hosted a discussion on the infrastructure and culture change needed to make 'the Inclusive University' a reality across the university sector in Ireland building on the success of DARE/HEAR and other mainstreamed access and disability initiatives. How do we make inclusion a collective responsibility, ensuring that pockets of good practice become implemented system wide? With this seminar, we addressed institutional and systemic change and the need for mainstreaming to move access, inclusion and diversity from the margins in higher education to become everyone's business.
View the Recording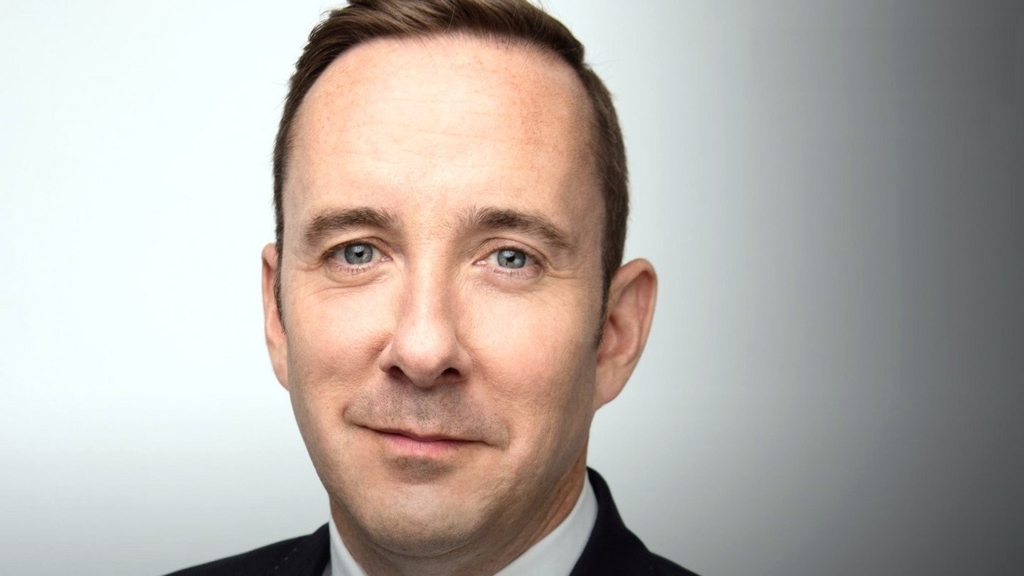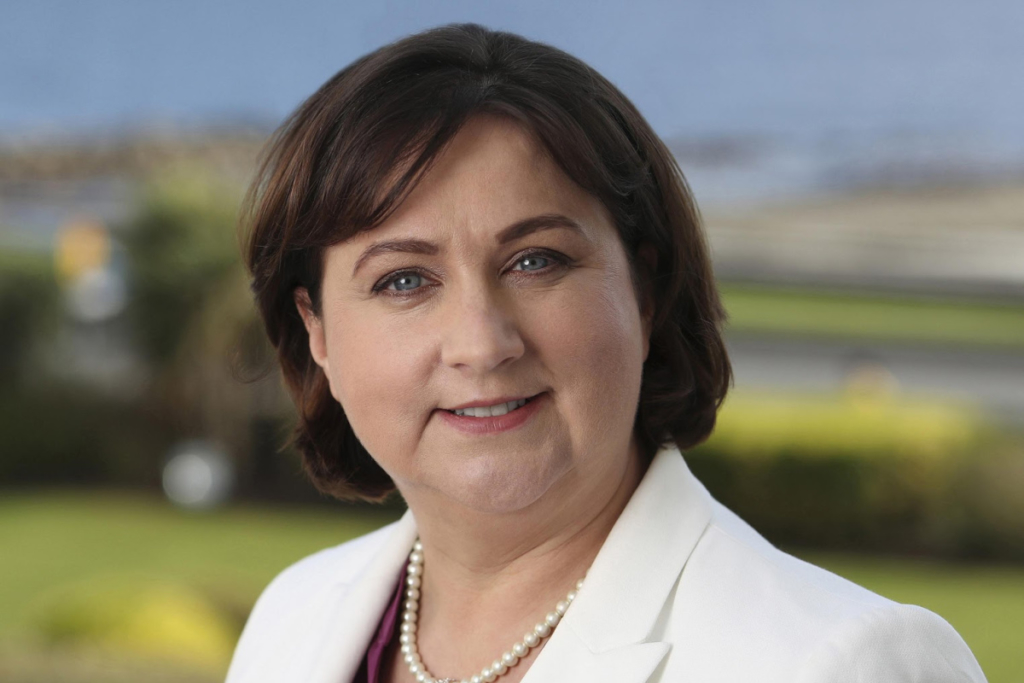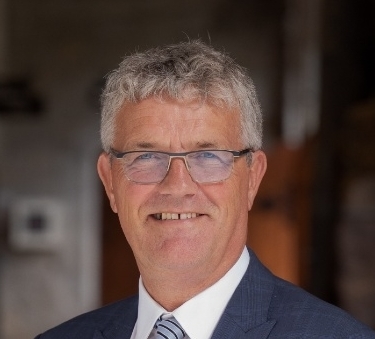 Initiative Showcase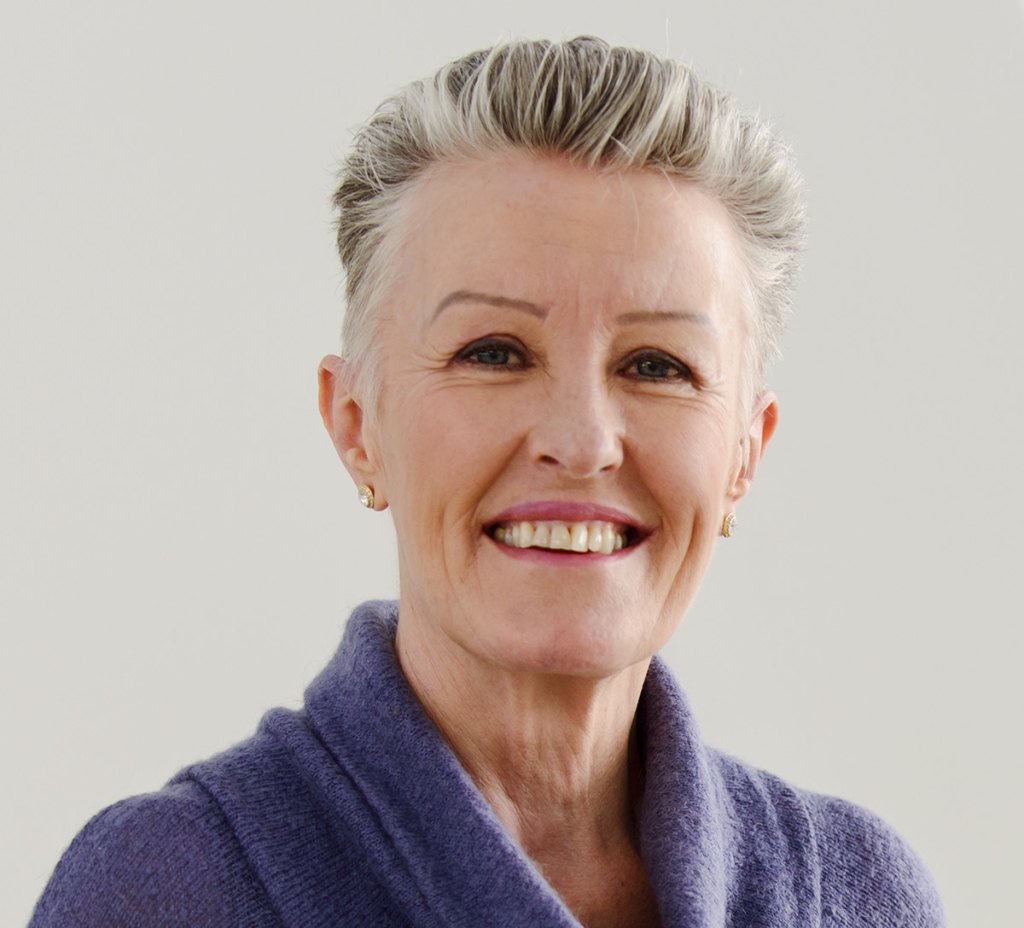 Dr Anna Kelly, Director of Access and Lifelong Learning, UCD –
Presenting – "UCD – University for All"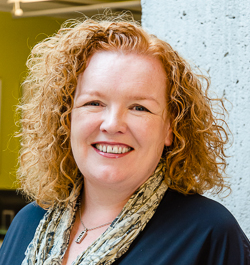 Shivaun Quinlivan, Vice-Dean for Equality Diversity and Inclusion, College of Business, Public Policy and Law, NUI Galway –
Presenting – "Inclusive Learning at NUI Galway".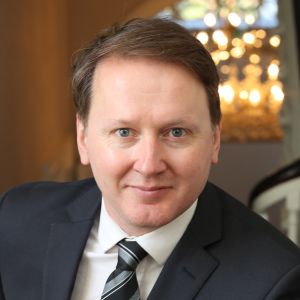 Colm Downes, Access Manager, Irish Universities Association –
Presenting – "The Success and Future of DARE and HEAR"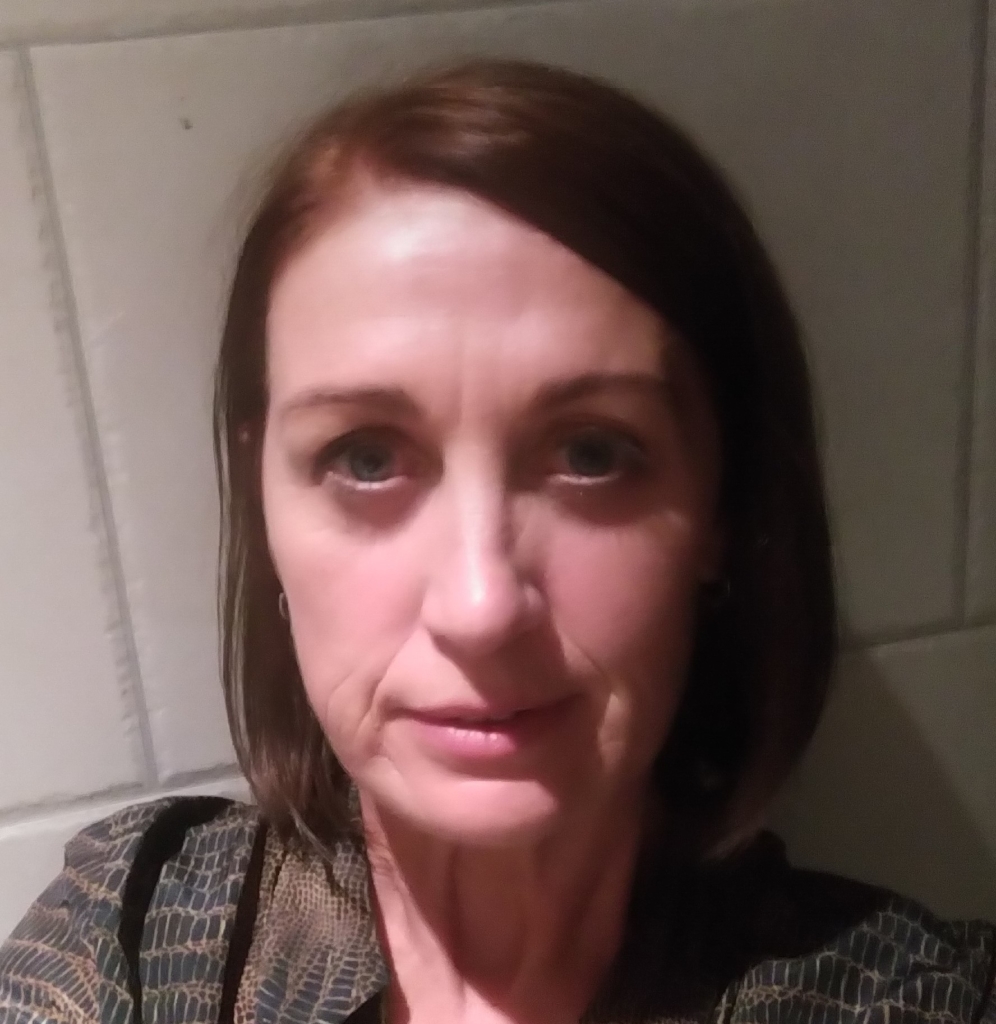 Fiona Early, Autism Friendly University Coordinator, DCU –
Presenting – "DCU – Autism Friendly University"
My Uni Life Student Panel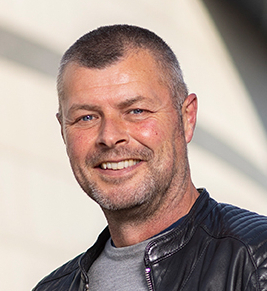 Cathal Blake, DCU. Entered via Mature Student Scheme.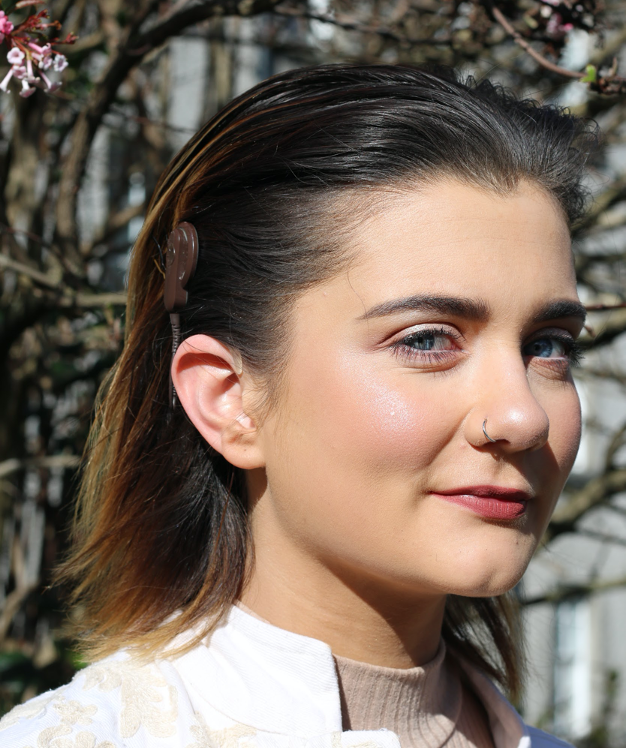 Courtney McGrath, Trinity College Dublin. Entered via DARE Scheme.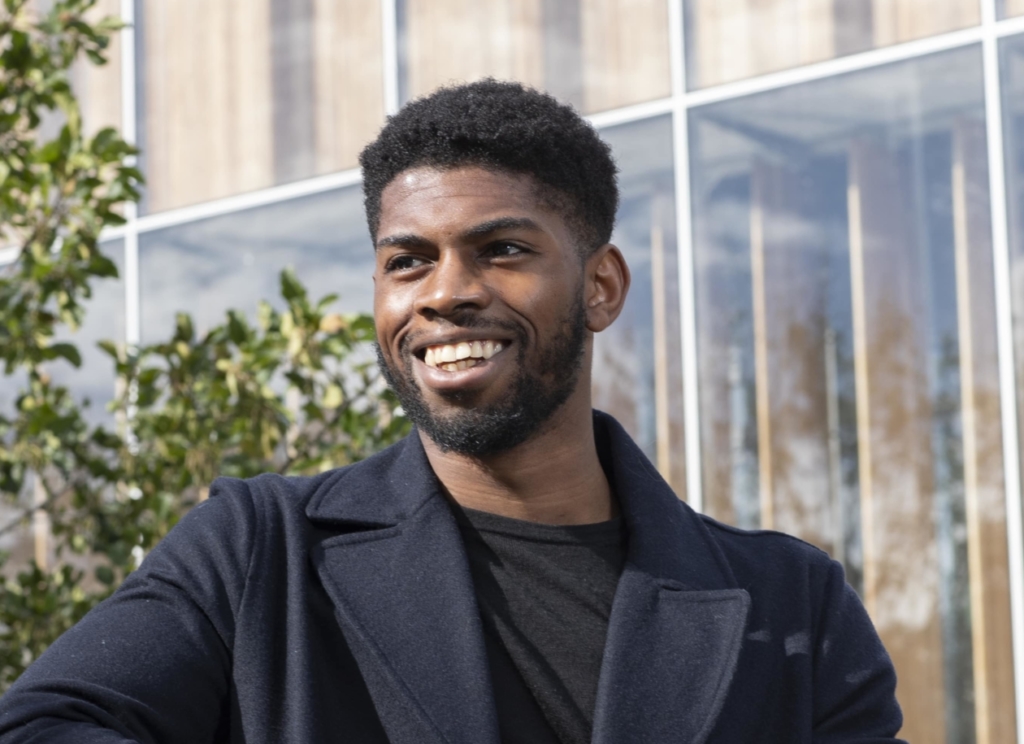 Alpha Ike, Maynooth University. Entered via HEAR Scheme.
Expert Panel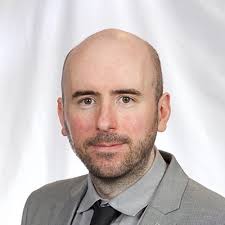 Dara Ryder, CEO, AHEAD Ireland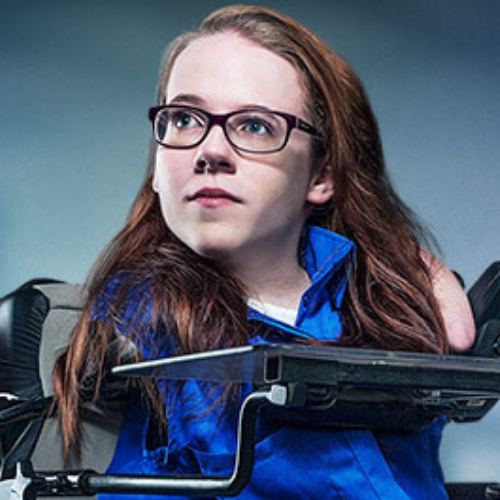 Joanne O'Riordan, Journalist, Disability Advocate and UCC Alumnus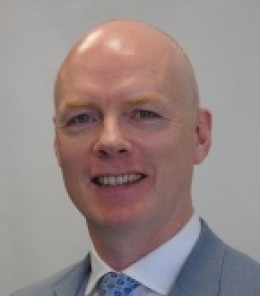 Dr. Patrick Ryan, Associate VP for Student Engagement, UL