Friday, 23 April, 2021  11am – 12noon
COVID-19 has set many challenges for Irish researchers; particularly those who work with the public, policy makers or patients to address Ireland's complex societal challenges – climate change, gender equality, housing, health and wellbeing etc.
This webinar will showcase how engaged research teams have adapted their practice during the pandemic in order to deliver projects.
We will also launch a new Campus Engage_How To Guide_Doing Engaged Research & Innovation Online , and provide opportunity to consider how our research community is faring with online platforms – the successes and the challenges.
This webinar is for anyone doing, or wanting to do, engaged research. This includes researchers in HEIs, government agencies, non-governmental agencies; policy makers; public service providers and practitioners; patients, members of the public.
Guest speakers and *subject areas include:
MC: Professor Jim Livesey, Chair of the IUA VP/Deans of Research Group; Vice President for Research and Innovation, NUI Galway.
Mary-Clare O'Sullivan, Secretary, Citizen's Assembly: *Gender Equality
Evan Boyle, Engaged Researcher, MaREI, SFI Centre: *Climate and Emission Reductions
Kevin McQuaid, Alzheimer Society of Ireland, Dementia Research Advisory Team Member: *Health & Wellbeing
Dr Laura O'Philbin, Engaged Researcher, Alzheimer Society of Ireland: *Health & Wellbeing
Prof Maura Adshead, Engaged Research, University of Limerick: *Reforming Local Government.
For further information contact Kate Morris, Head of Campus Engage, IUA: kate.morris@iua.ie
Follow Campus Engage on @campus_engage
Agenda:
12.00-12.05: Welcome and launch of publication by Prof Jim Livesey, NUI Galway
12.40: Speaker's presentation
12.40- 12.55: Knowledge exchange opportunity, facilitated by Michael, Foley, Trinity College Dublin, Public Patient Involvement in Research Expert
A little more about the speakers: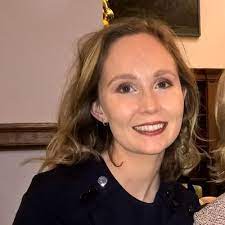 Name and Title: Laura O'Philbin
Research Officer at The Alzheimer Society of Ireland
Link:
Description: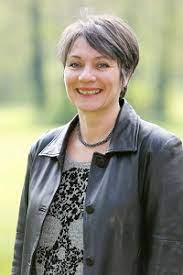 Name and Title: Maura Adshead
Assoc. Prof Politics and Public Administration and Head of University of Limerick Engagement
Link:
Description: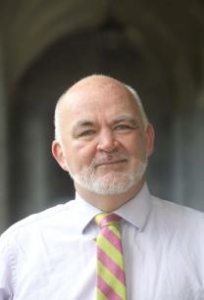 Name and Title: Professor Jim Livesey
VP for Research at NUI Galway and Chair of the IUA VP/Deans of Research Group
Link:
Description:
Name and Title: Michael Foley
Programme Manager for the TCD PPI Ignite Office
Link:
Description: