Airing in Episode Five - Jan 31st - 8.30pm RTE 1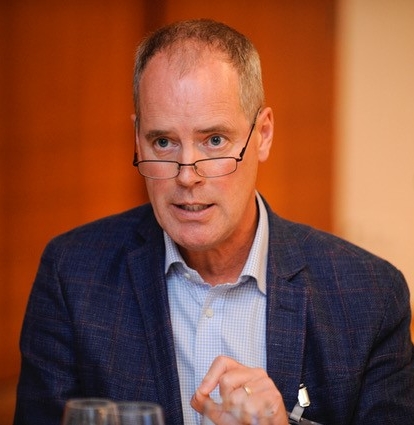 Led by UCD's Prof David Farrell in partnership with DCU's Prof Jane Suiter this project has global impact.
It raises a constructive conversation about the nature of democracy and how 'we the citizens' have the power to transform it.
In a worrying time of deepening divides and disinformation, real solutions have emerged from this field of social science research to restore faith and value to our tired democratic institutions and engender legitimate participation and representation of citizens.