Airing in Episode Four - Jan 24th - 8.30pm RTE 1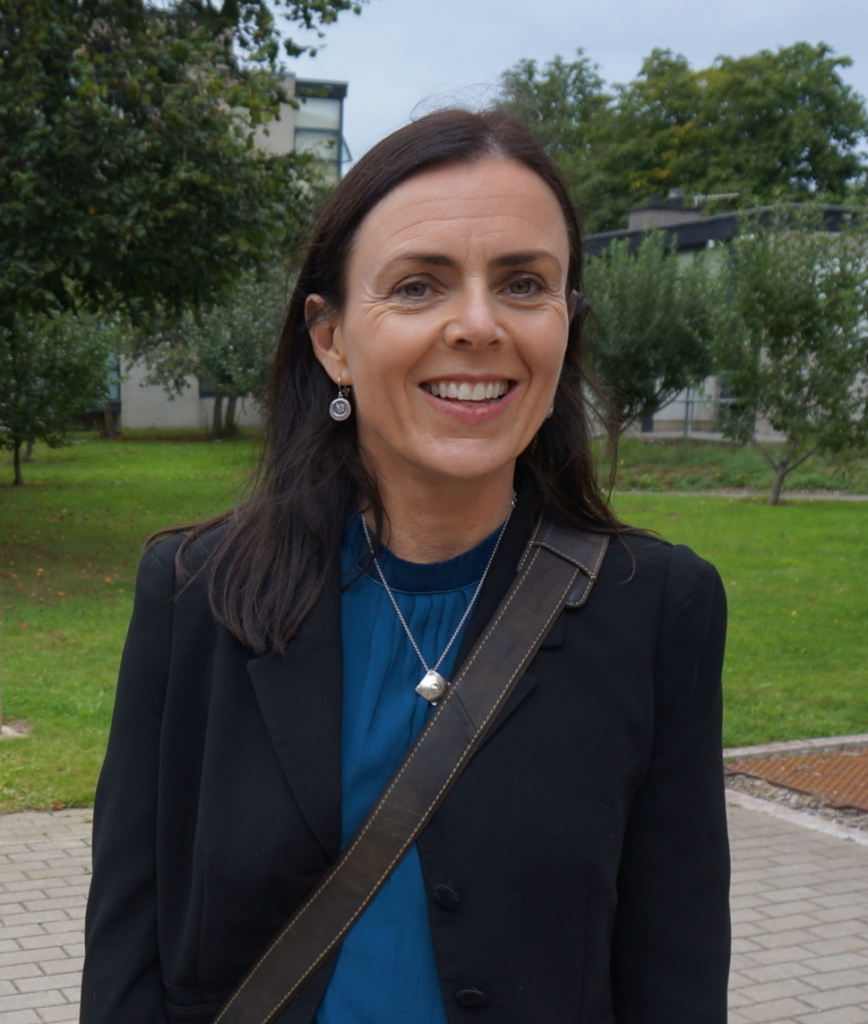 The Story Exchange Project brought together two seemingly disparate groups; university students and inmates, using the Gaisce – The President's Award framework in an attempt to promote understanding and break down barriers.
Young people in custody in Mountjoy Prison's Progression Unit and young people in Maynooth University were brought together in Mountjoy Prison over 6 months for peer to peer empathy-building workshops, aiming to challenge stereotypes and create a sense of shared endeavour.
All participants were able to use their participation on the project towards obtaining a Gaisce Award, Ireland's leading self-development programme for young people aged 14 -25 which enhances confidence and wellbeing through participation in personal, physical and community challenges.