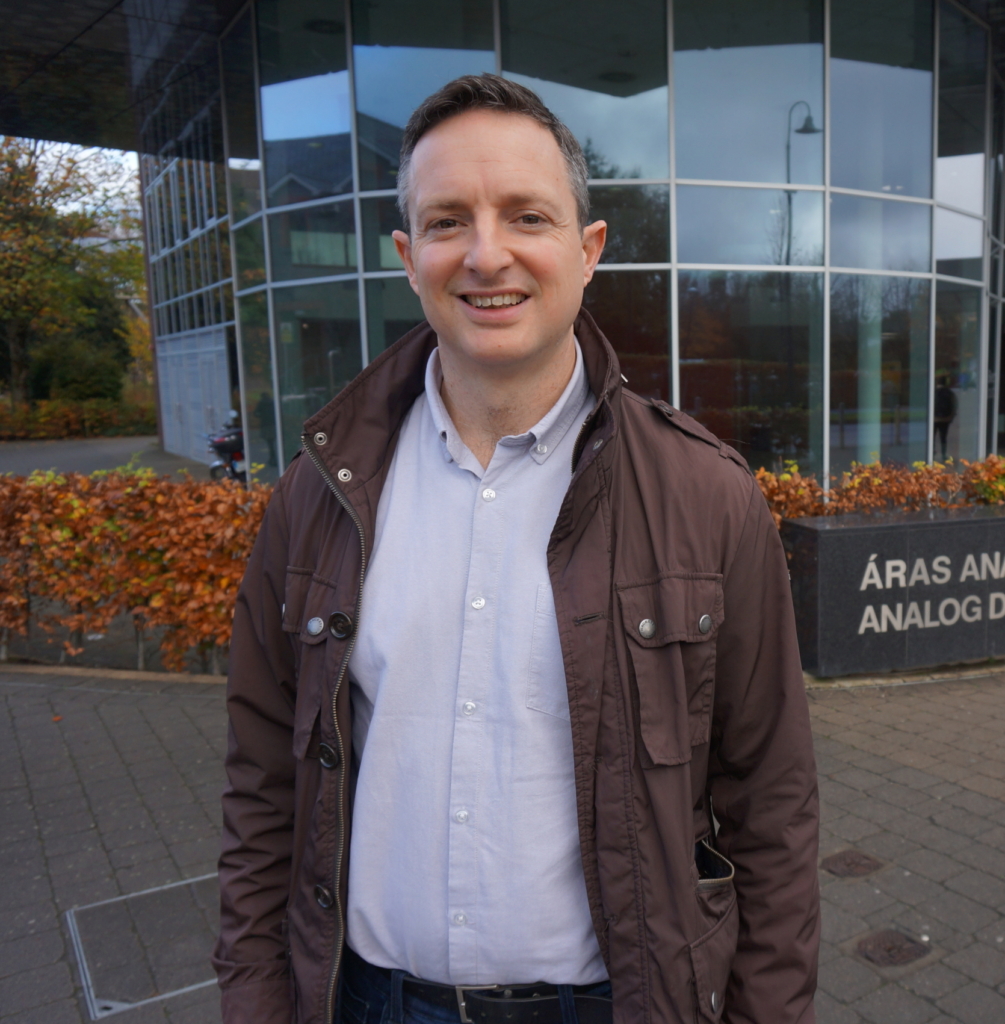 Professor Kevin Ryan from the University of Limerick is leading a European Union Horizon 2020 funded project, SI DRIVE to design and manufacture the world's most efficient and low-cost battery.
In the multi-billion euro world of electric vehicles, this is truly game changing. We meet Kevin and see what the project has achieved so far and we explore the opportunities for his technology at the global scale.
This project will increase uptake of electric vehicles (EVs) by lowering the cost, increasing the range and enabling rapid fast charging using new battery chemistries based on nanoscale silicon.