Airing in Episode One - Jan 3rd - 8.30pm RTE 1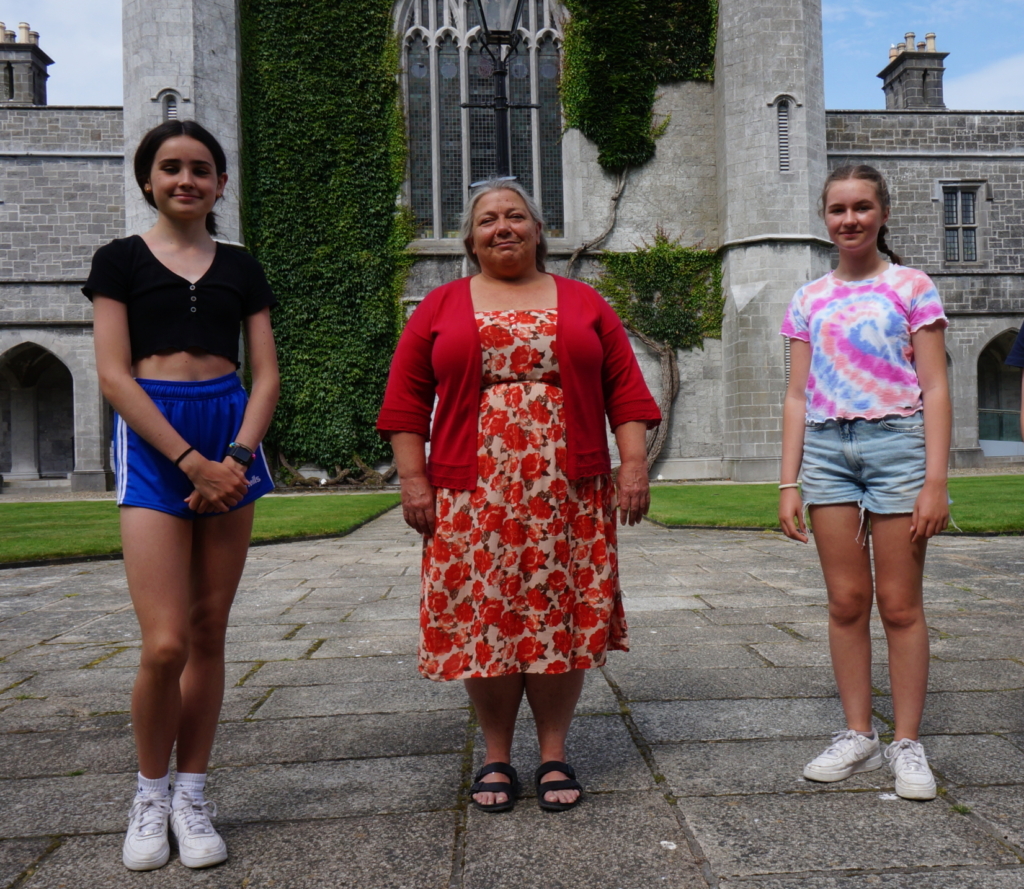 The Health Promotion Research Centre at NUI Galway carries out a Health Behaviour in School Aged Children Survey every four years.
This cross-sectional study conducted in collaboration with the World Health Organisation Regional Office for Europe.
In the latest report published in March 2021 the study compared findings of health behaviour in school-aged children from 1998 to 2018.