Airing in Episode Two - Jan 10th - 8.30pm RTE 1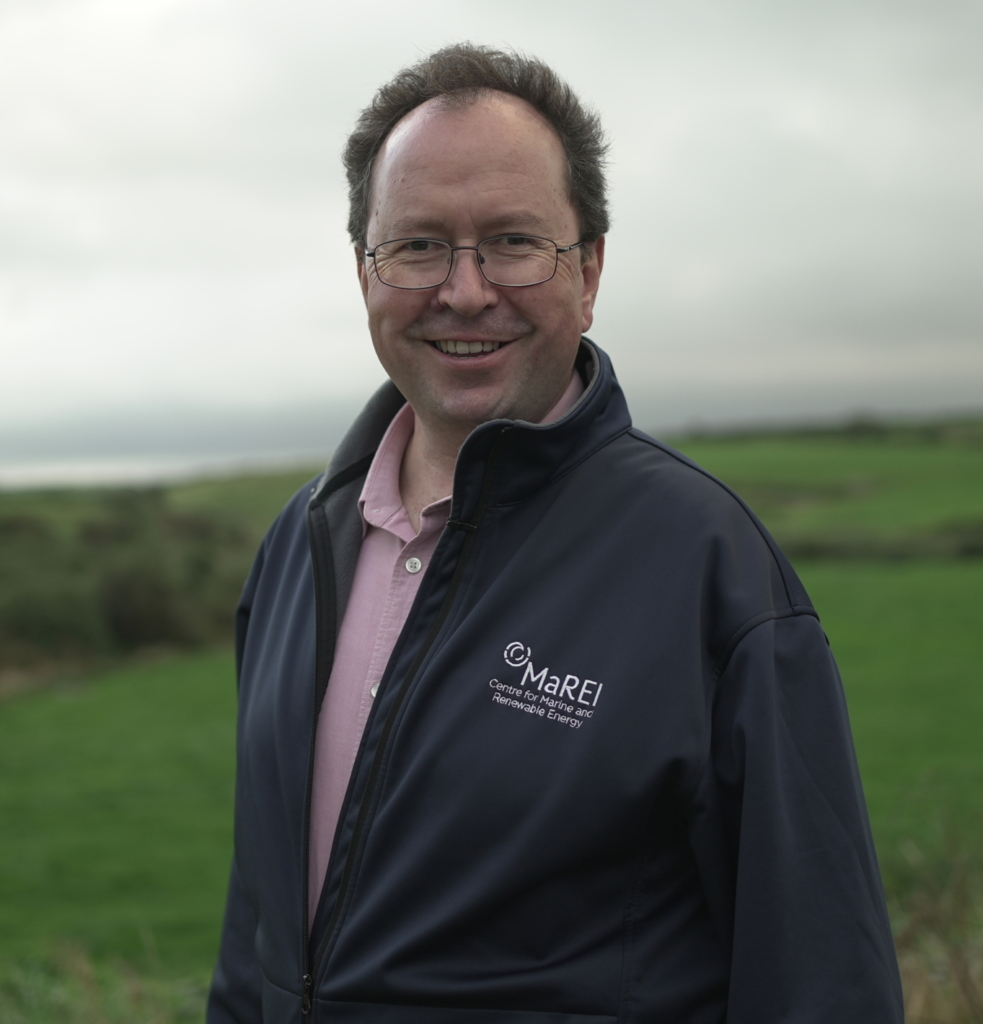 Dingle is using the power of citizen science to reduce its carbon emissions by 50% in just under 10 years.
Director of the MaREI Research Centre at University College Cork Professor Brian Ó Gallachóir, visits County Kerry to meet participants of Dingle 2030, a project that aims to make the region self sustainable in energy by 2030. He visits schools, farms and the local enterprise centre to see citizen science at work.
At the heart of this project is a diverse range of stakeholders – ambassadors and trial participants, west Kerry dairy farmers, community energy mentors, the local community, schools, business, transport and farming sectors – to support and enable the broader societal changes required for the sustainable transition.