Airing in Episode Six - Feb 7th - 8.30pm RTE 1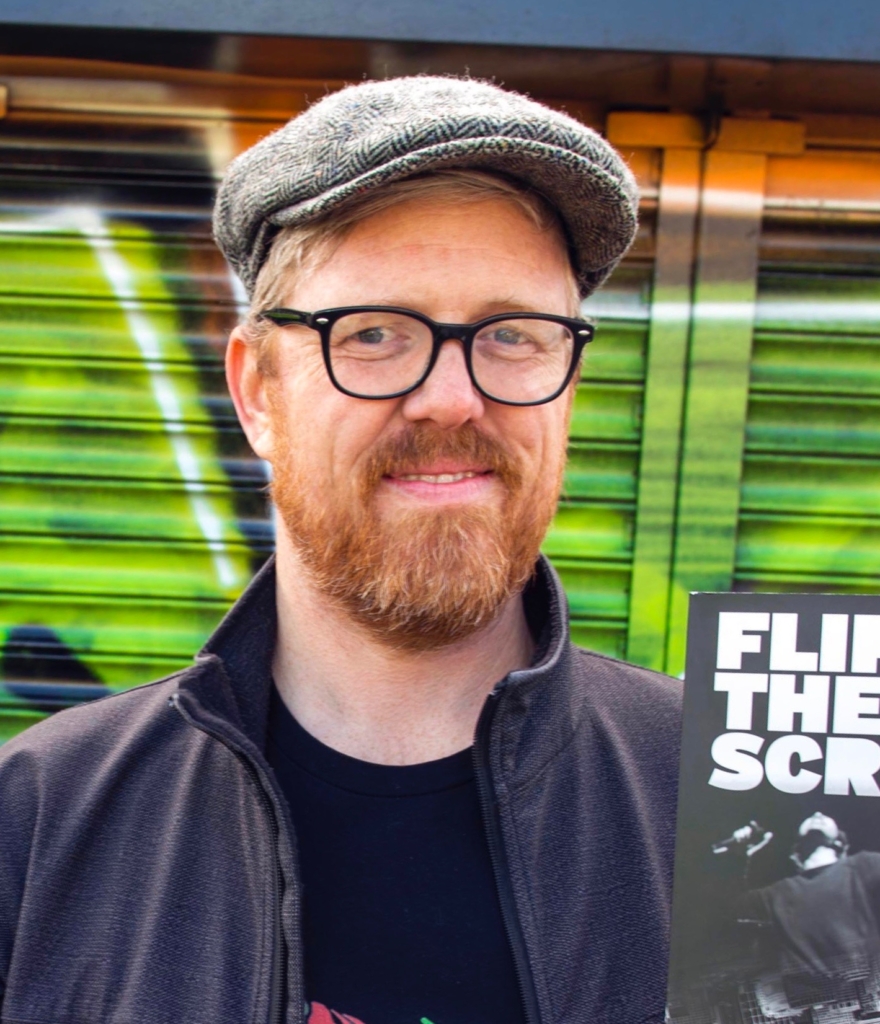 Housed in the UCC School of Film, Music, and Theatre this ERC funded project is the world's first global study of hip hop music and culture.
UCC's Dr Griff Rollefson and a team of global researchers will investigate how and why this highly localised African American music has translated so easily to far-flung communities and contexts around the globe.
The music already impacts every young person across Ireland and across the world, so this study attempts to tell us why it is so appealing and useful for speaking truth, for combatting racism, but also it's role as a creative and positive platform for tackling societal problems.