Airing in Episode Two - Jan 10th - 8.30pm RTE 1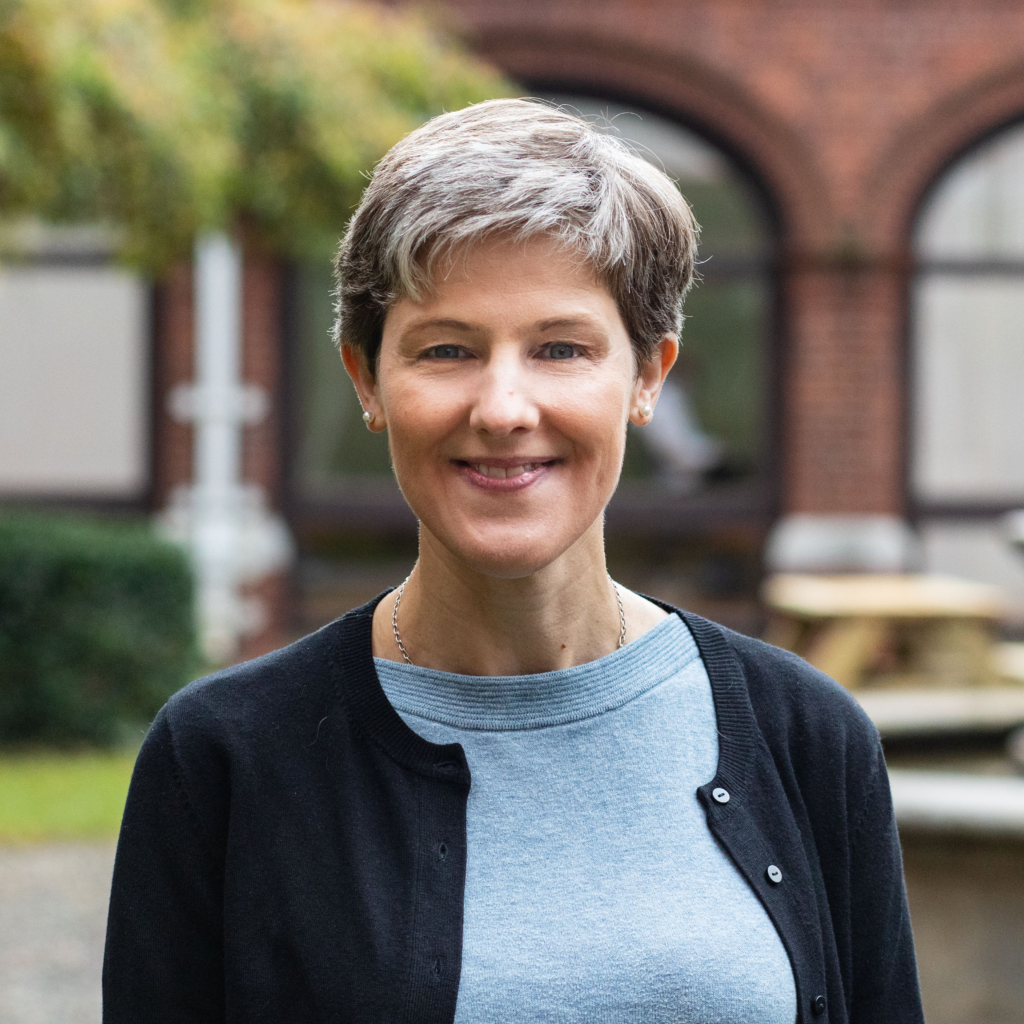 Dr Susan Hegarty from the Water Institute and the School of History and Geography at Dublin City University is using citizen science to give us a real time picture on the health of the country's fresh water supplies.
Just 50 years ago, the Dodder River was one of the most polluted rivers in Europe. Today it, and rivers like it, are slowly being brought back to full health thanks to a collaboration between Susan's team and the communities  like the Dodder Action Group, who are putting the people on the ground to monitor water quality.