Airing in Episode One - Jan 3rd - 8.30pm RTE 1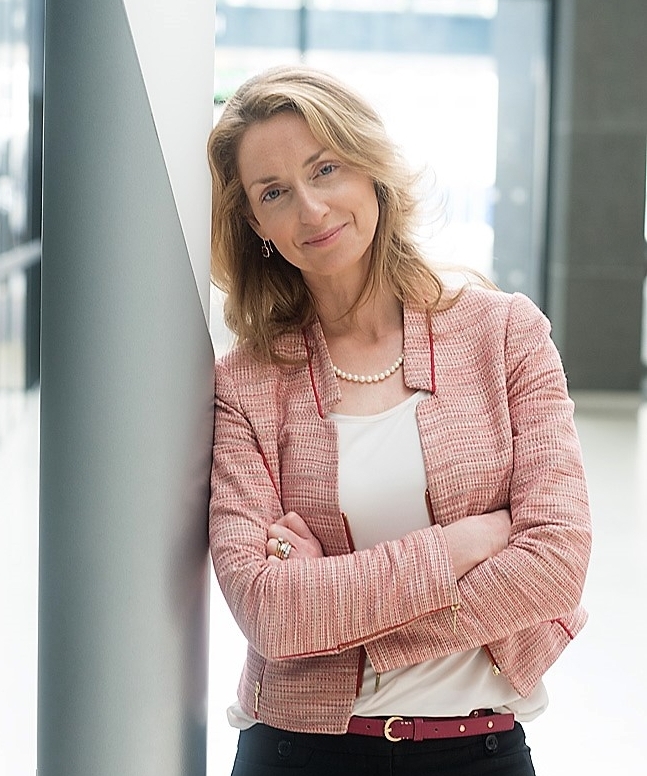 Pre-eclampsia is a serious complication of pregnancy with potentially life-threatening consequences for both mother and baby. It is a major public health issue and a leading cause of death in Ireland and the UK.
At present there is no test to diagnose preeclampsia,  furthermore the delivery of the preterm infant is the only curative treatment.
In this SFI funded project Professor Patricia Maguire's UCD Conway SPHERE team are using Artificial Intelligence to 'disrupt' diagnostics practices in preeclampsia and save the lives of mothers and their newborn babies.
"Finding PET biomarkers in a mother's blood is like finding a needle in a haystack. We have developed an algorithm to pull out that needle from the haystack "