Irish Universities Association launches the 'IUA Executive Leaders Programme'
The Irish Universities Association has appointed Advance HE, a global not-for-profit higher education specialist, to deliver a new programme for aspiring and current executive leaders across its seven member universities.
The IUA Universities Executive Leadership Programme, which will start in September this year, is funded by the Higher Education Authority and aims to develop and enhance the leadership teams in our universities at a time of significant change and challenge in higher education.
In a first of its type in Ireland, the Programme will be run for two cohorts and participants will explore a range of leadership and sector challenges common to universities around the world, but firmly set in the Irish higher education context.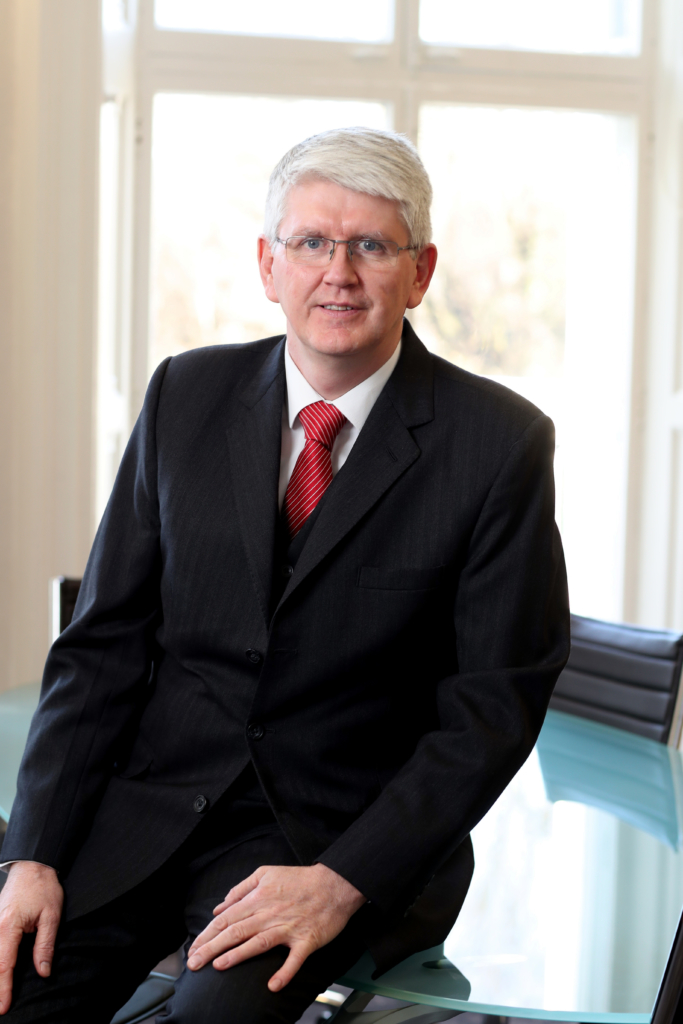 Jim Miley, Director General of the Irish Universities Association, said, "This is a really important initiative for higher education in Ireland. Outstanding leadership in our universities is a key enabler in realising national goals. In a sector that is highly competitive around the world, it's vital that our senior leadership teams have every advantage in sustaining and enhancing Ireland's excellent reputation in teaching and learning and in research.
We're very pleased to have appointed Advance HE to work with us. Their experience in developing and delivering similar programmes in the UK, Australia and New Zealand, coupled with their global reach, means they're very well-placed as our partners. I really look forward to welcoming the first cohort of participants to the Programme in September."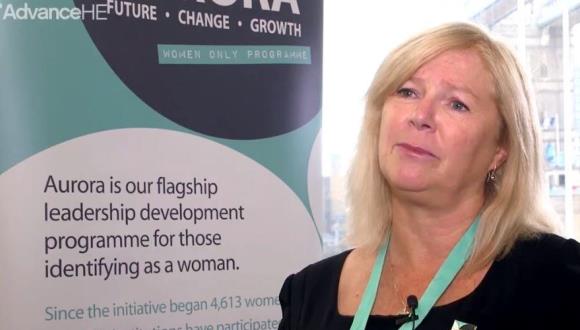 Tracy Bell-Reeves, Director, Programmes and Events, Advance HE, said "We are delighted to be working with IUA and Irish universities on this exciting and innovative project, helping to support the next generation of senior leaders of Higher Education in Ireland. It will enhance the capacity of the leadership teams in Irish universities to position Irish higher education in an increasingly competitive and globally connected world."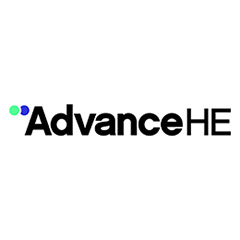 Advance HE has modelled the IUA Executive Leaders Programme on its highly respected Top Management Programme for Higher Education (TMP HE), now in its 46th iteration, and the recently developed TMP HE Australasia. The programme will tap into Advance HE's extensive global networks as a key part of the programme and building future networks.
Advance HE is familiar to many in higher education in the Republic and in Northern Ireland, with 22 members institutions (13 and nine respectively). There are 124 Fellows in the Republic of Ireland, and 10 institutions hold Advance HE Athena SWAN Charter awards which recognise initiatives to promote gender equality and fair and equal representation in higher education.
Expressions of interest can be sent to programmes@advence-he.ac.uk
Ends.
Media Contact:
Lia O'Sullivan, Head of Communications Irish Universities Association, +353 (0)85 7141414, +353 (1) 6764948. lia.osullivan@iua.ie