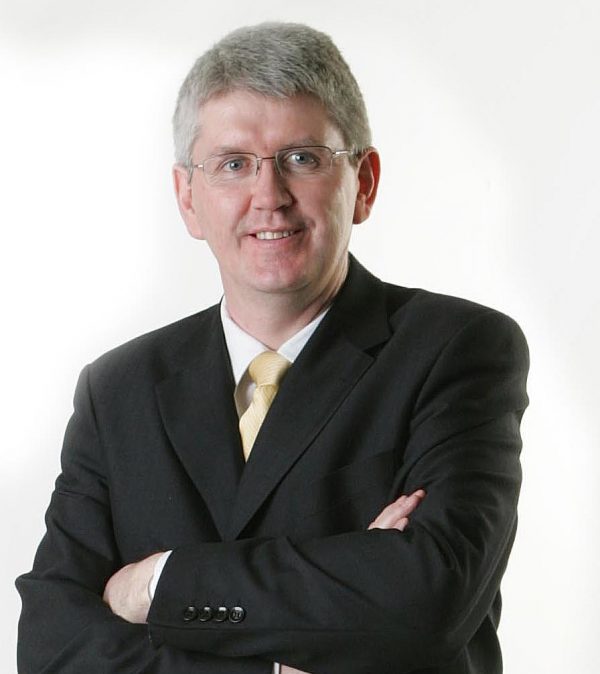 The IUA welcomes its new Director General Jim Miley who has taken up his appointment on Jan 8th 2018.
Mr. Miley, takes over from Ned Costello, whose term of office ended in December. Jim  has extensive experience across a variety of commercial and public-sector roles and brings a wealth of organisational and marketing experience to the IUA at a time of significant change and challenge for the seven Irish universities that the IUA represents.
As IUA Director General, Jim will lead the process of developing and enhancing the position of universities as key agents of growth and influence in the Irish economy and the social and cultural life of the country. Securing a viable and sustainable model for the future funding of third level, in partnership with government and other stakeholders, will be a key focus. This is against the backdrop of under-investment while the sector prepares for as much as 30% increase in demand for student places between now and 2030.
In his most recent role as Business to Consumer Director of The Irish Times, he led the successful launch and development of its digital subscription service. He was Project Director of the government funded Gathering 2013, following a decade as co-founder and CEO of MyHome.ie. He was previously General Secretary of Fine Gael and Chief Executive of Dublin Chamber of Commerce, having started his career as a producer / reporter at RTE.
Jim Miley said: "I am excited to take up the challenge of leading the IUA at this pivotal period of change in the third level sector. I believe the problems faced by the sector can be overcome if all stakeholders – government, industry, students, the universities themselves and their staff – work together to realise the ambition for our universities to rival the best in Europe. If, collectively, we can now take the decisive steps to shape the future of our university sector, the long-term impact for the country will be immense."
For further information contact lia.osullivan@iua.ie