Limerick is the third largest city in the Republic of Ireland – a business hub, with a relaxed lifestyle and almost 50% of the population under the age of 30, making the University of Limerick (UL) a popular choice for national and international students. With strong links to business and industry, UL excels at translational research which aims to accelerate the practical application of academic research to benefit society.
UL pioneered the concept of Cooperative Education in Ireland, placing more than 2000 students in paid and semi-paid work placements annually across UL's network of 1700+ employers spanning twenty five countries. – 30% of these being international placements.
University of Limerick is located on the west coast of Ireland along the picturesque River Shannon and enjoys an unspoiled natural environment blended with state-of-the-art teaching and research facilities.
Fast Facts
Established: 1972
Number of students: 15,000 students, including more than 3,000 international students in 2018
UL offers more than 70 undergraduate programmes and 100 taught postgraduate programmes across Arts, Humanities and Social Sciences; Education and Health Sciences, Science and Engineering and the Kemmy Business School.
In a 2015 QS Stars audit, UL was awarded a maximum 5-Star rating in innovation (patents, spin-off companies and industrial research).
UL was awarded prestigious 5-star rankings for graduate employability, with a graduate employability rate 15% higher than the national average.
UL is home to the Irish World Academy of Music and Dance and the Irish Chamber Orchestra.
UL has 88 different Clubs & Societies.
Known as 'Ireland's Sporting Campus', UL's new 3G pitches are the largest artificial grass development in Europe and the Sports Arena attracts more than 600,000 visitors each year.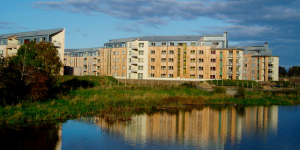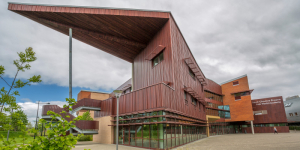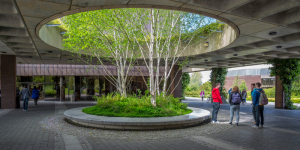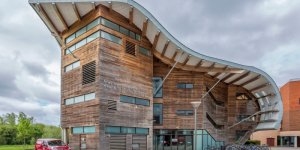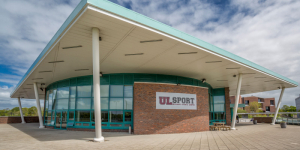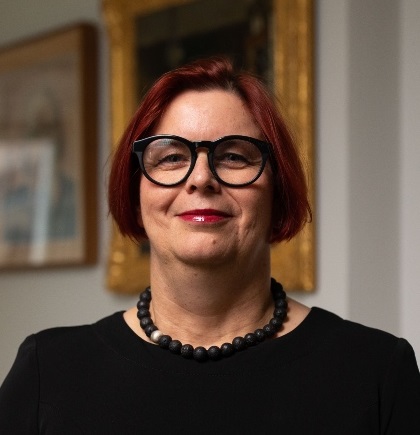 PROF. Kirsten Mey
Interim President
"I am proud and really humbled to lead the University of Limerick over the next period. UL is a young institution with a pioneering heritage – we aim to seize the opportunity to transform the educational model by working with industries, communities and government."
Useful Links