Founded in 1845, National University of Ireland Galway has been inspiring students for 170 years. NUI Galway has earned international recognition as a research-led university with a commitment to top quality teaching across a wide range of disciplines, including the Arts and Humanities, Social Sciences, Business, Law, Science, Engineering, Medicine and Health Sciences.
The unique student experience at NUI Galway owes much to their location in the beautiful west of Ireland. Galway City (pop. almost 80,000) is a 'college town' in every sense, with students accounting for approximately 20% of the population of the city during term. This youthful energy is reflected in the many internationally renowned festivals, music, cultural and sporting events that are hosted in the city each year.
Young, vibrant and cosmopolitan, Galway and its surrounding hinterland – Connemara and the Aran Islands – is a major draw for international students who want to experience the real Ireland of rugged countryside, castles, lakes and rivers and savour the unique atmosphere of the city's restaurants, cafes and traditional Irish music pubs.
Fast Facts
Established: 1845
19,000 students
96% of the University of Galway Graduates gain employment six months after graduating
The University of Galway has 1,380 links with universities across the globe, including 200 in 25 EU countries and 180 in 15 other countries around the world.
Ranked 68th in the Times Higher Education (THE) World University Impact Rankings 2020
364 collaborative R&D projects with industry partners in 10 years
10% of University of Galway students body studies Irish or through Irish
Galway is European Capital of Culture for 2020.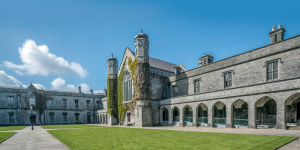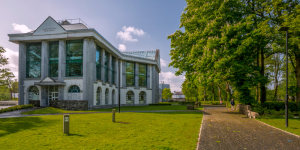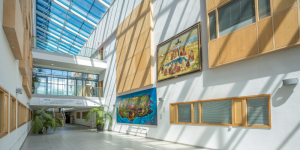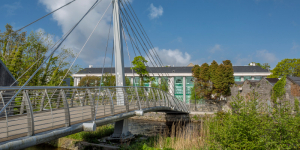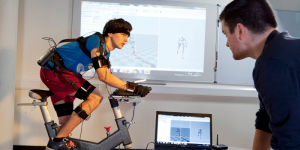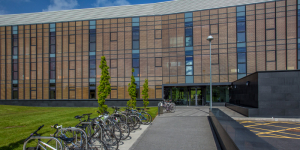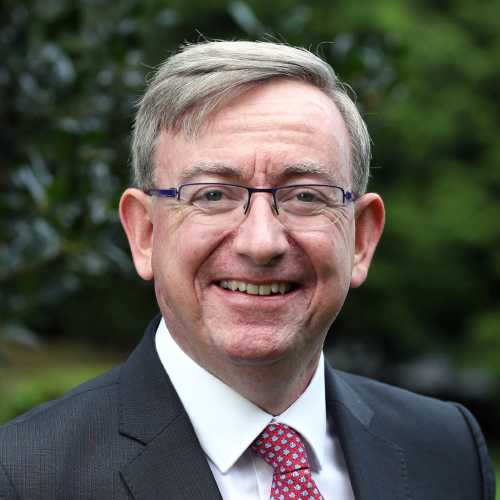 PROF. CIARÁN Ó HÓGARTAIGH
President
"Given its unique heritage and hinterland, the quality of its people, and the strength and depth of its research and student experience, THE University of Galway is exceptionally well-placed to further enhance its reputation and reach both nationally and internationally".
Useful Links