As Ireland's largest university, with its great strength and diversity of disciplines, University College Dublin (UCD) embraces its role to contribute to the flourishing of Ireland through the study of people, society, business, economy, culture, languages and the creative arts, as well as through research and innovation.
Founded in 1854, UCD was created from an idea, The Idea of a University, written by our founding Rector John Henry Newman. This classic work is one of the most enduring texts on the value of higher education. Today the University's Strategy 2015-2020 outlines the objectives and major strategic initiatives set in place in order to accomplish UCD's vision for this era.
Fast Facts
Established: 1854
Number of students: 33,321 (2020)
UCD is Ireland's largest university with and over 279,000 alumni across 169 countries.
UCD is Ireland's leader in postgraduate education with 9,992 graduate students and 1,666 PhD students.
UCD is home to 8,574 international students and 32% of staff are international.
One of Europe's leading research-intensive universities UCD has won over €1.1bn in externally funded research contracts since 2008 and collaborates with over 270 industry partners (2019)
As well as generations of Irish business, professional, cultural and sporting leaders perhaps the best known of all UCD's graduates is the writer James Joyce, who completed his Bachelor of Arts at the university in 1902.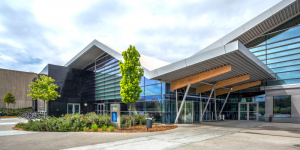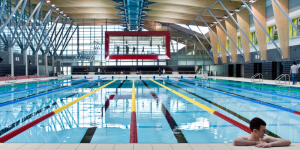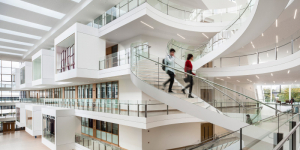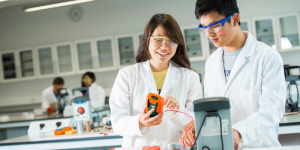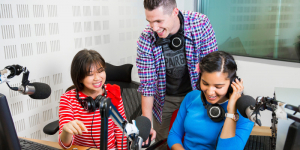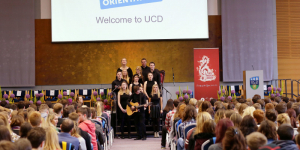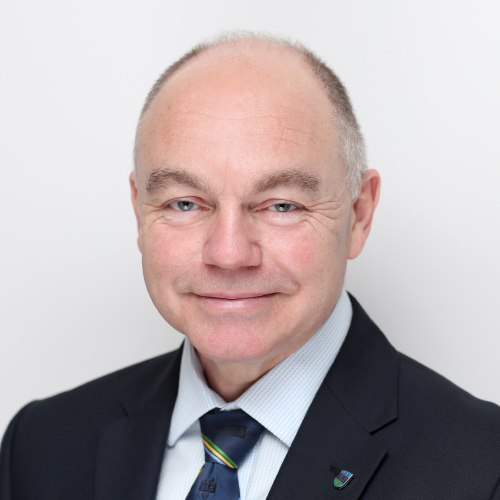 PROF. ANDREW J DEEKS
President
"With a history stretching back to 1854 and an impressive list of notable alumni, we can rightly claim to have been a formative influence and an integral part of the Irish State since its foundation."
Useful Links