Deeply embedded in our region, TU Dublin has campuses in Dublin City Centre at Grangegorman, Aungier Street and Bolton Street; in Blanchardstown and in Tallaght, and through our major infrastructural development plan, we are currently investing an additional €500 million in new, state-of-the-art, technology-enabled facilities to enhance our students' experience.
While TU Dublin is already a leader in STEM disciplines, the University supports the largest cohort of students of business, media, culinary arts, and the creative and performing arts. We are passionate about life-long learning and, as the largest provider of part-time education in Ireland, and we make an important contribution to the economic life of Ireland, enabling capacity building for the future.
Our distinguished researchers and innovators are pioneers in science and technology discovery; they play active roles in informing policy and standards; and contribute to the creative life of Ireland. Our award-winning technology transfer and business incubation activity have delivered over 400 sustainable new businesses with an economic value of almost €700 million.
With an international outlook, we welcome students and staff from around the world while our strong international partnerships provide plenty of opportunities for student and staff exchange programmes; major cross-collaboration research projects; and employment opportunities. We are immensely proud of our global network of over 100,000 graduates.
Fast Facts
Ireland's first Technological University established in January 2019
Campuses in Dublin City Centre at Grangegorman, Aungier Street and Bolton Street, and in Blanchardstown and Tallaght
One of Ireland's largest Higher Education Institutes with over 29,000 students and over 2,800 international students from 105 countries
Staff to student ratio of 1:20
Research community of over 1,000
Over 150 Sports Clubs and Societies
93% of graduates find employment 9 months after graduating.
In 2022, TU Dublin was awarded the Athena Swan Bronze Award for advancing Gender Equality.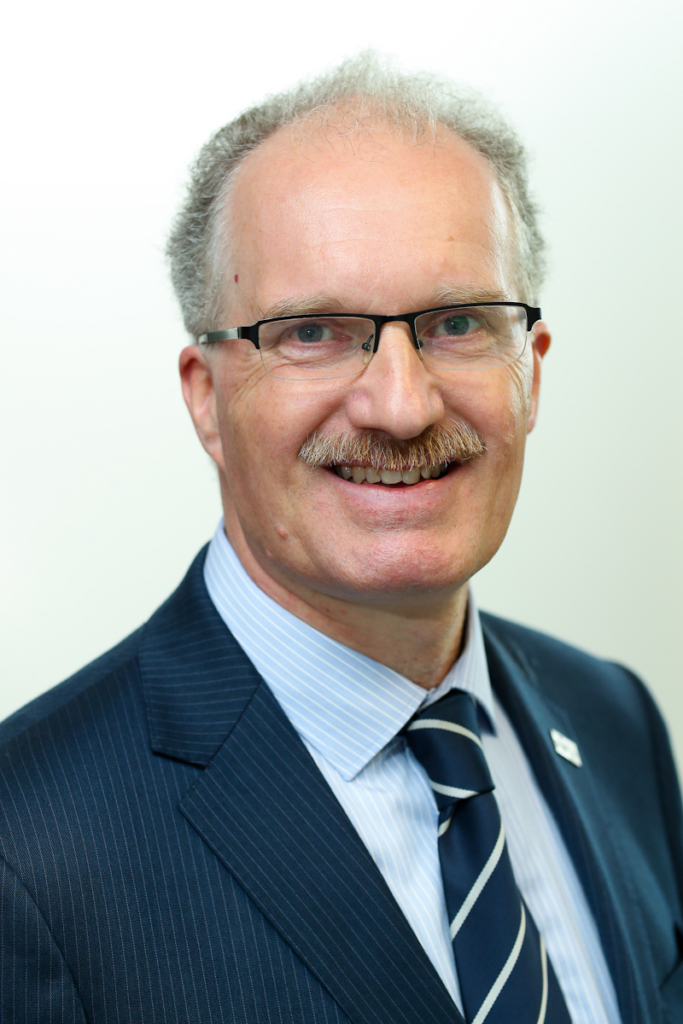 PROF. DAVID FITZPATRICK
President
"Building on a long and rich heritage of industry and community engagement, TU Dublin measures success through the impact of our education, training, research and innovation to the economic life of Ireland and wider society. A diverse and inclusive University, we provide students with opportunities, experiences and progression from Apprenticeship through to PhD, preparing them for rewarding careers and lives as responsible global citizens."
Useful Links