Maynooth University (MU) is an internationally recognised institution located 25km outside of Dublin, Ireland, and is the nation's fastest growing university. One of four constitute universities of the national University of Ireland, Maynooth University traces its origins to the foundation of the Royal College of St. Patrick in 1795, drawing inspiration from a heritage that includes over 200 years of education and scholarship.
Today it is a place of lively contrasts- a modern institution, dynamic, rapidly growing, research-led and engaged, yet grounded in historic academic strengths and scholarly traditions. It has won an international reputation for the standing of its research expertise and has the best record for commercialising research of any Irish university.
Fast Facts
Established: 1997
Maynooth University has over 15,000 students (2020)
Ranked 49th in the Times Higher Education (THE) Young University Rankings '50 Under 50', in 2019.
Maynooth University counts two Nobel Peace Prize winners among its 70,000 alumni and current academics.
82 new industry and enterprise partnership projects
Maynooth University employs 1,100 people (2020)
Maynooth University has over 100 club and societies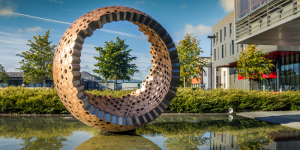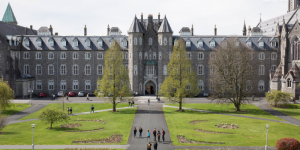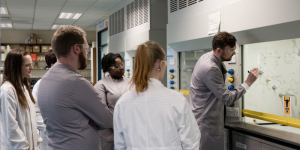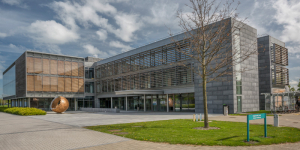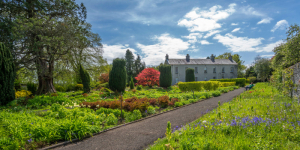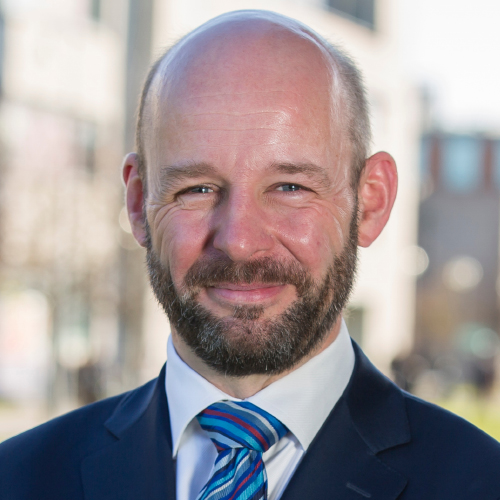 PROF. PHILIP NOLAN
President
"Maynooth University is a thriving research enterprise, a vibrant and exciting place to learn, and importantly, is a university that places equal value on research and teaching".
Useful Links