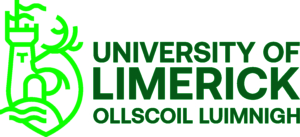 Shaun Fogarty – University of Limerick
Course: Mobile Communications and Security
From: Cahir, Tipperary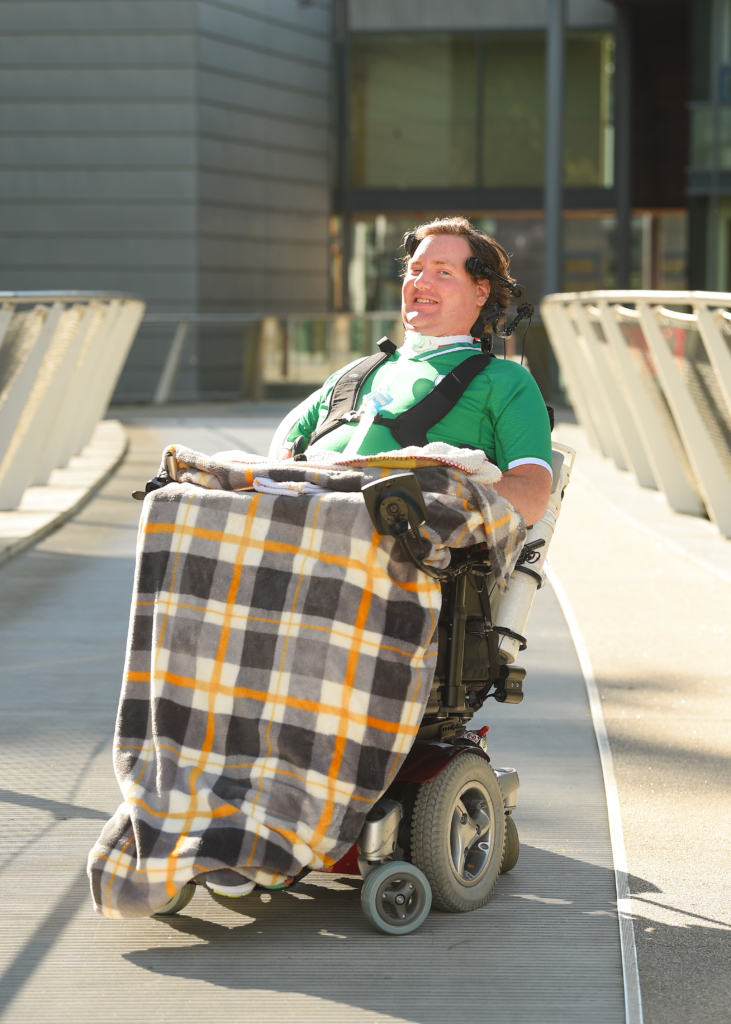 University of Limerick student Shaun Fogarty was paralysed in an accident but is defying the odds by studying computer science. As he comes to terms with his new life in a wheelchair and on a ventilator, Shaun is the absolute epitome of resilience and determination to take part and succeed in life. The university disability support service has been vital for Shaun's progression through third-level education, and as we spend time with him, his carers, his family, and the staff of UL, we're struck by their unwavering commitment to Shaun, and the enormous impact of the coronavirus pandemic on all of our students' university lives.
"I enjoyed filming the documentary and I feel it allowed me to demonstrate my ability to take part in a wide range of activities. I hope it demonstrates that it's possible to achieve your goals with hard work and perseverance. "
UL Access & Disability Fast Facts
14 staff members work in Access and Disability services at UL.
Every year approx 32% of first year students enter UL via alternative access routes from under-represented  groups.
Over the last 3 years 662 HEAR students have registered at UL and over 511 DARE students
The most common disability is SPLD at 39.7%.  The one UL are most pleased with is Physical at 6.7%. – "It is great to see students with Speech and Language Conditions coming through the DARE System".
Over the last 3 years 424 Mature students have registered at UL as first years 157 through the Mature Student Access Certificate.
Over the last 3 years 60 students have entered through the Access to University Course.
UL has exceeded all national targets for underrepresented groups.
Initiatives that UL are proud of include:

The Educational Assistive Technology Centre (EATC) dedicated to the promotion of best practice use of Assistive Technologies in education. The centre focuses on students with disabilities in all levels of education, with the goal of increasing the numbers of students with disabilities in third level. The centre has collaborated with the NCSE, NCBI, schools, third level institutions, Education Centres, national charities and others in providing training courses for students and teachers on latest assistive technologies.
The Mature Student Office has collaborated with Limerick and Clare Education and Training Board for the past few years to promote and deliver the QQI Special Purpose Level 5 Maths for STEM Certificate. This award is recognised by UL as equivalent to higher level leaving certificate mathematics for mature students applying for entry to Science and Engineering degree programmes in particular.
UL are proud of the collaboration between the UL Access Office and MIC and LIT through our PATH 3 Projects which demonstrates the commitment of the HEIs to our Limerick Communities which are among the most disadvantaged in the country.  These projects focus on increasing the representation of underrepresented groups in Higher Education particularly the 3 HEI's in Limerick.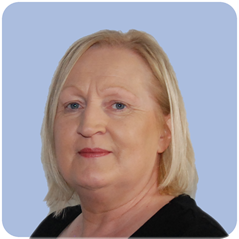 BRENDA SHINNERS-KENNEDY
Head of Disability Support Services, UL
"Shaun's story is unique, his courage and determination is beyond anything that I have seen in my 25 years' experience as a Disability Officer. We did know Shaun prior to his accident and as he was already a student at UL. He is an example of the type of determination that is required to be a 'good' student and displays this in everything he does.
In my many years of working in the area of Disability Access my experience has taught me that "Access without supports is an opportunity loaded with risk. Access with supports is an opportunity to succeed."
Key Access & Disability Contacts