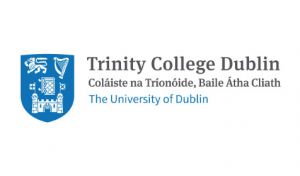 Mary Geraghty – Trinity College Dublin
Course: Social Studies
From: Ballymun, Dublin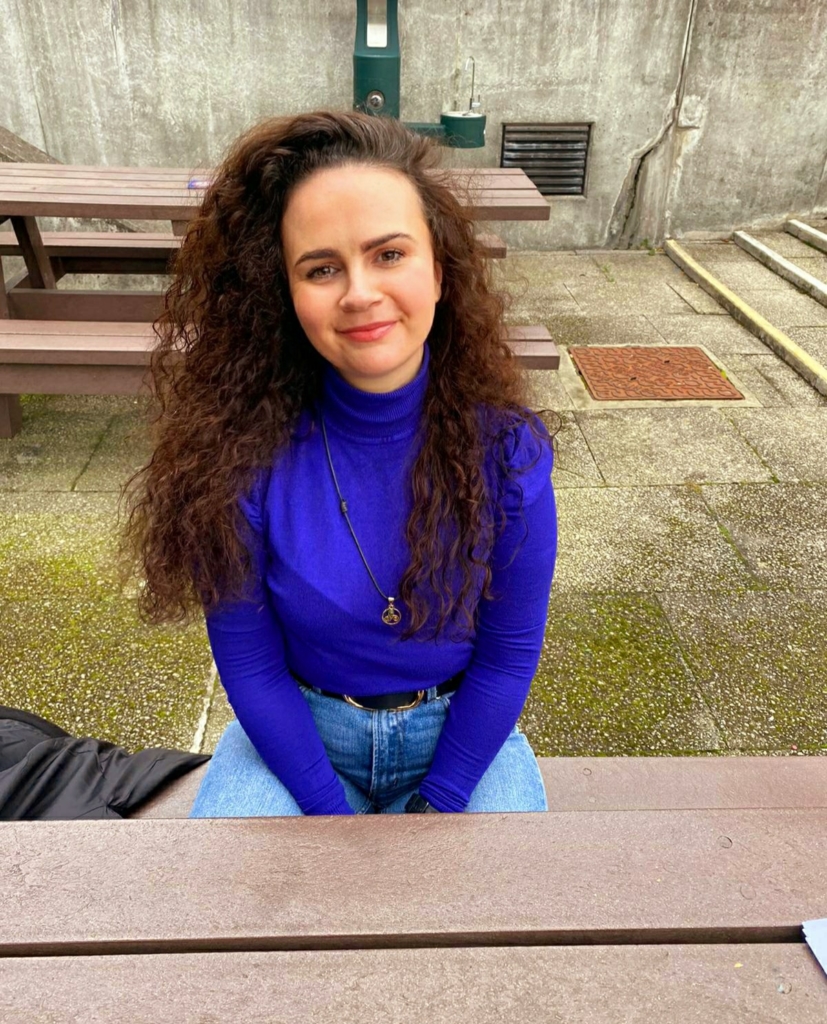 Growing up Mary always struggled in school. At 17 years old she left school without completing the Leaving Certificate. Shortly after this she became a mother and worked full time raising her son.
In 2014, at age thirty-five Mary was diagnosed with breast cancer. This was an incredible scary time for both herself and her family but was lucky enough to be given a very good prognosis. Something inside of Mary began to shift and she knew she wanted to change her life. In 2017, Mary returned to education and completed a QQI level 4 which led to being accepted onto the Trinity Access programme.
She is now in her second year of a Social Studies degree. Mary is part of the leadership team in The Trinity Ability Co-op, which is a student-led movement that's main aim is to bring awareness to the issues that Trinity students with disabilities face. This is something that is very important to her, as she herself has dyslexia.
"The course has changed my life, it has given me belief in myself and for the first time in my life I have a confidence in my academic ability. My dream is to complete a degree in Social Studies at Trinity and become a social worker, so I can help vulnerable people in our society."
Trinity College Dublin Access & Disability Fast Facts
Over 40 staff members work in Access and Disability services at TCD including occupational therapists, Assistive Technology Officers and schools outreach teams.
24% of first year students have entered Trinity via alternative access routes from under-represented  groups.
Over the last 3 years 572 Mature students have registered at TCD.
Over the last 3 years 2860 HEAR students have  registered at TCD and over 693 DARE students
The most significant increase from 18/19 to 19/20 was in the category of Mental Health (26% of students registered with a disability)
Well known access and disability graduates include: Mark Pollock – Explorer and motivational speaker, Lynn Ruane – Senator, Gary Gannon – TD, Social Democrats, Sinead Burke – Teacher, author, academic, activist and influencer and Vivian Rath – appointed to the first statutory advisory committee in Ireland to support monitoring of Ireland's implementation of the UN Convention of the Rights of Persons with Disabilities.
Initiatives that Trinity College Dublin are proud of include:

Trinity Ability Co-Op: established in May 2020 as a student-lead initiative in partnership with the Disability Service to promote and improve inclusion in Trinity
A whole school access intervention –Trinity Access 21 – including structured professional development for teachers
Their recent response to Covid-19 – Tech2Students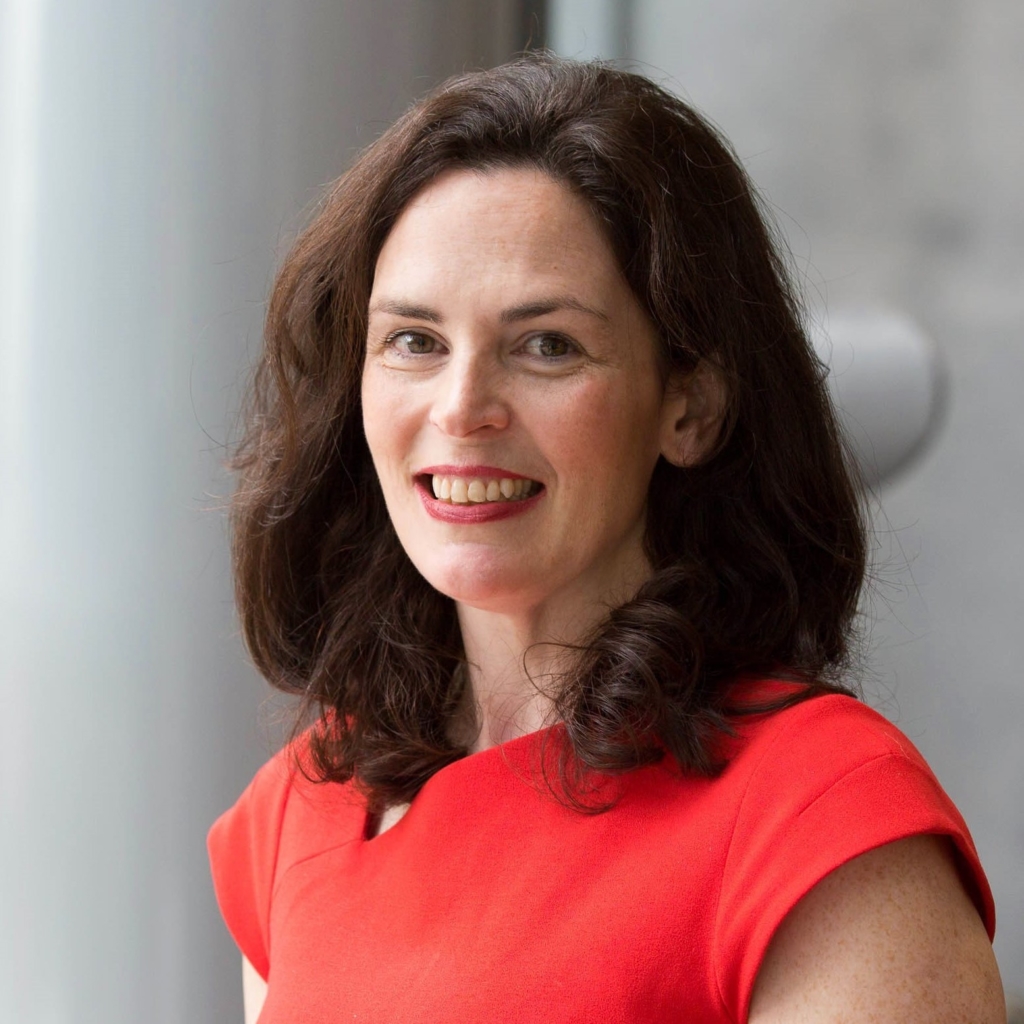 CLIONA HANNON
Director of Access, Trinity College Dublin
"Education is alchemy. There are few ways of getting out of consistent poverty apart from education. Over the last 20+ years, more than 3,500 students have entered Trinity via our programmes, they have shaped the institution, their peers and they too have been changed. They have each had a ripple effect on their families and communities, as community activists, politicians, writers, doctors, teachers and entrepreneurs. It has been an honour for us to watch the students realise their talent and fulfil their potential."
Key Access & Disability Contacts