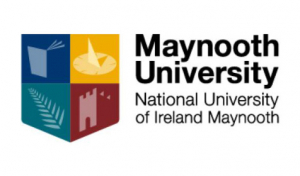 Iqura Naseem – Maynooth University
Course: BA Accounting and Finance
From: Ballyfermot, Dublin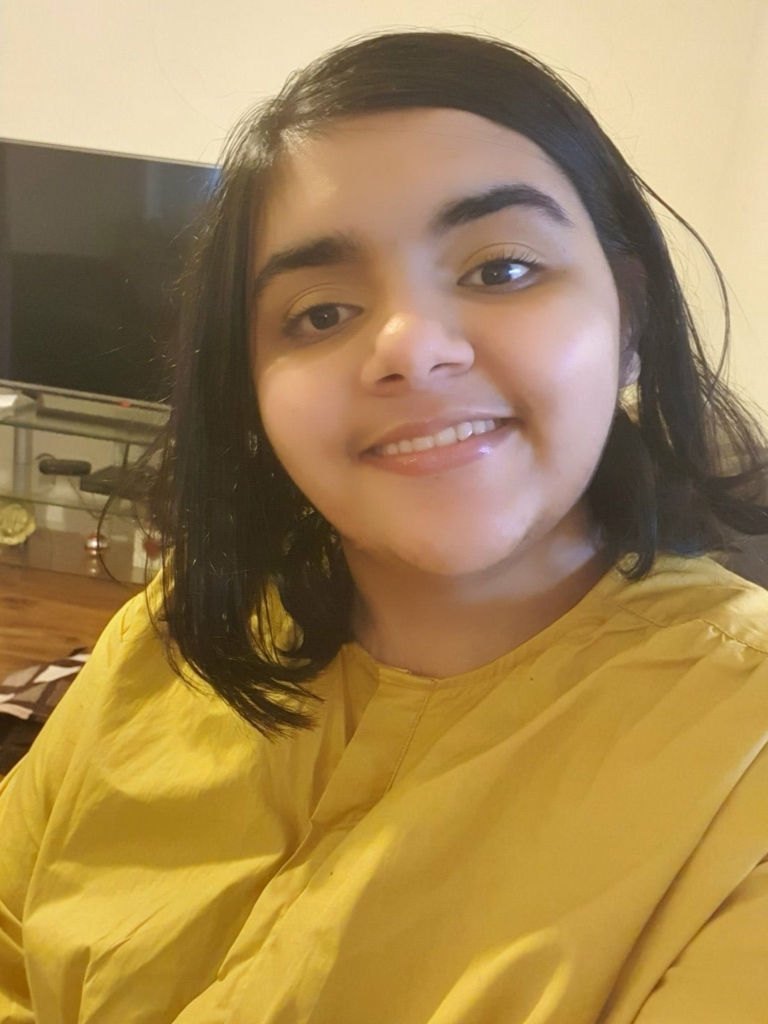 Iqura lives at home in Ballyfermot with her mum dad and her sister. Iqura came to Ireland from Pakistan when she was about two years old. Entering her third year of undergraduate study at Maynooth University, Iqura came to Maynooth having previously studied in Saint Dominic's college in Ballyfermot Dublin 10. She entered the University via the Higher Education Access Route and the Disability Access Route to Education.
"The access scheme connects everybody like a family. There's so much help out there, in every college there is a disability office and they all give you the supports that you need. "
Maynooth University Access & Disability Fast Facts
17 staff members work in or with Access and Disability services at MU.
28% of the full-time undergraduate student population are mature students, students with disabilities and school leavers from socio-economic disadvantaged backgrounds.
Maynooth University has one of the highest participation rates of students with disabilities in the university sector.  The rate has increased from 3.7% in 2008/09 to over 6% in the current academic year.
In 2020/21 nearly 1113 first year students entered MU via alternative access routes from under-represented groups.
Over the last 4 years 953 HEAR students have registered at MU and over 685 DARE students
The number of students entering Maynooth University through the HEAR programme has increased by 250% in the last 5 years.
30% of students registered with a specific learning difficulty and 18% with a mental health condition.
Maynooth University has the highest rate of mature student entrants in the university sector.  Over 14% of entrants to Maynooth University are mature students compared to a national average of 10%.
Over the last 4 years 804 Mature students have registered at MU
Over the last 3 years 254 students have entered through 4 foundation courses.
Well known graduates who availed of the MU access or disability services are Senator Eileen Flynn Senator and Paralympian archer Kerrie Leonard.
Initiatives that MU are proud of include:

Funded by the Public Service Innovation Fund, MU has recently established Ireland's first university-prison partnership with Mountjoy Prison to increase access to HE for prisoners, former prisoners and people with convictions.
MU has also recently embarked on a project called 'Unlocking Potential', also funded by the Public Service Innovation Fund, to develop a 'Fair Admissions Toolkit' for the HE sector. The toolkit will help HEIs to (re)develop their admissions policies and processes for people with convictions and our aim is that it will help to foster a common approach across the sector.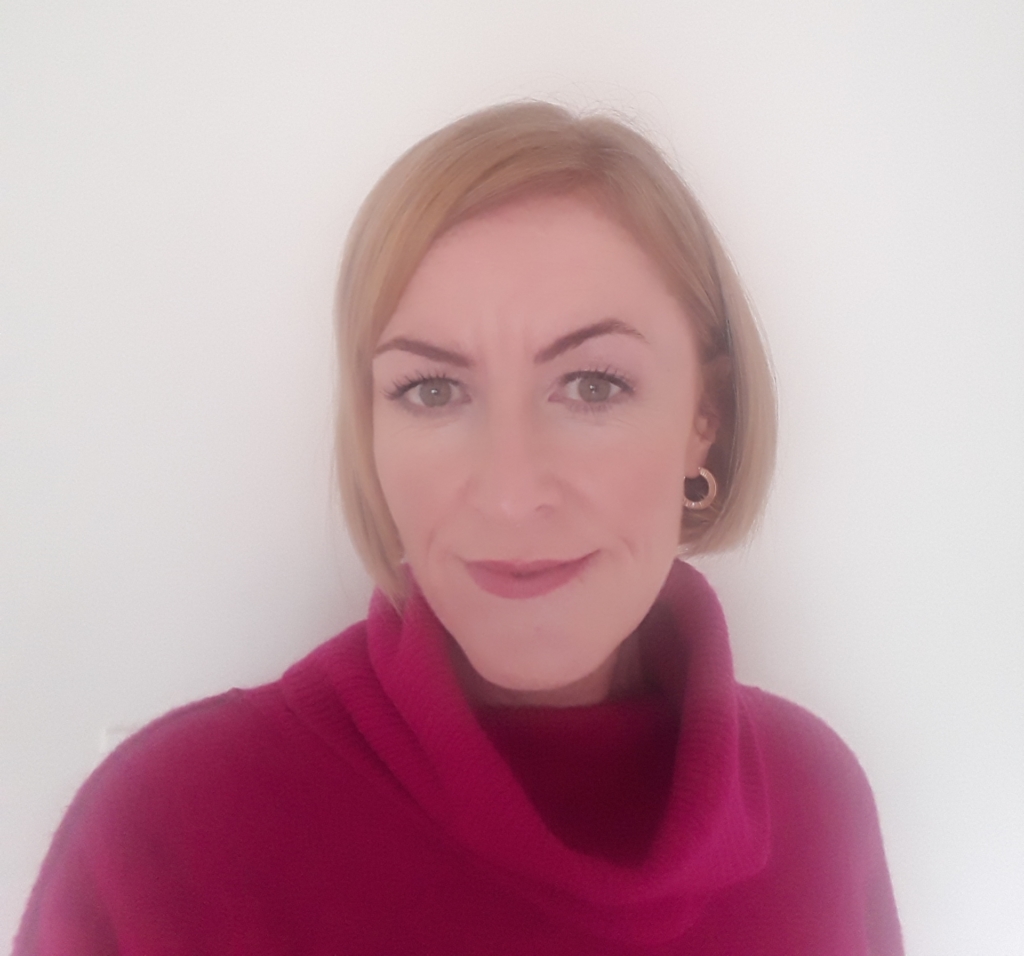 GRACE EDGE
Access Manager, Maynooth University
'Access' is in the DNA of Maynooth. Quite simply, it is part of who we are as a university – our origins lie in social justice, equality and inclusion. What makes MU special is our commitment to supporting access and success for the most marginalised groups in society. For example, this is evidenced by the numbers of Traveller and Roma students who you see on the campus. Most recently we have undertaken pioneering work to address barriers to higher education for prisoners, former prisoners and people with convictions. I hope that the documentary demonstrates that access and excellence go hand-in-hand; we can't be an excellent organisation without a diverse student body
Key Access & Disability Contacts