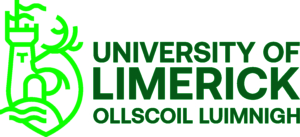 Donnah Sibanda Vuma – University of Limerick
Course: BA Politics, International Relations and Sociology
Lives in: Clare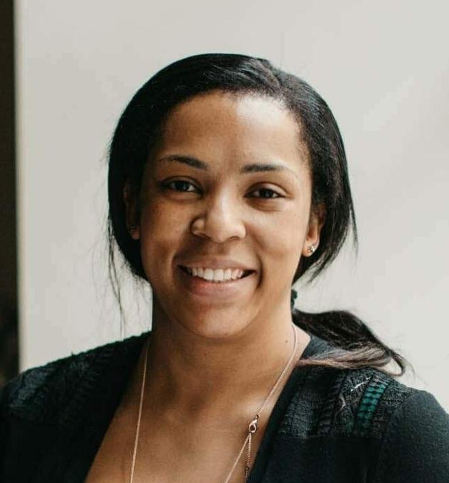 Donnah arrived in Ireland in 2014 with her children to seek asylum. She has been living in the direct provision system while waiting for a decision on her international protection application. Despite the challenges and barriers she has faced over the past few years she has managed to complete several part-time courses with institutions such as the limerick college of further education and ICM which eventually lead her to enrolling into the University of Limerick. She is an enthusiastic volunteer and the founder of a limerick-based community group. Donnah is a tireless activist and advocate for human rights, often engaging in public speaking events across the country to highlight issues and challenges faced by others living in similar conditions such as hers.
"Education to me means knowledge, hope and power. It means a shifting in one's way of thinking and being able to identify one's own worth. Education is the prospect of a better future, not only for oneself but also for future generations. For me education is also is an empowerment tool, no one can ever take it away from you, once you have it the possibilities of what you can achieve are limitless. With possession of knowledge and power, one is hopefully equipped to make more informed decisions and choices therefore leading to better outcomes in general. For me as a black African woman, it is an opportunity to break away from the status quo, and possibly a tool to help one emancipate from inter-generational trauma caused by racism, oppression and institutionalisation to name a few. "
UL Access & Disability Fast Facts
14 staff members work in Access and Disability services at UL.
Every year approx 32% of first year students enter UL via alternative access routes from under-represented  groups.
Over the last 3 years 662 HEAR students have registered at UL and over 511 DARE students
The most common disability is SPLD at 39.7%.  The one UL are most pleased with is Physical at 6.7%. – "It is great to see students with Speech and Language Conditions coming through the DARE System".
Over the last 3 years 424 Mature students have registered at UL as first years 157 through the Mature Student Access Certificate.
Over the last 3 years 60 students have entered through the Access to University Course.
UL has exceeded all national targets for underrepresented groups.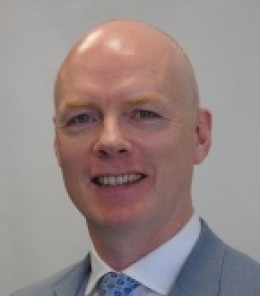 DR PATRICK RYAN
Assoc. Vice President Student Engagement at UL
The University of Limerick is at its core a community of people working at engaging in teaching and learning for the betterment of ourselves and wider society. Our access community teaches us about the human capacity for coping with adversity, overcoming challenges, building resilience, engaging with opportunity and achieving through patience, perseverance and dedication.  They are true teachers and as a university we are open to learning from and being taught by each individual in our community, by giving these students the right to learn as they choose.
Key Access & Disability Contacts