On 15th November 2023 IUA held the first ever National 'Three Minute Thesis' Competition and what a thrilling event it was.
If you missed it, you can now watch the playback recording below.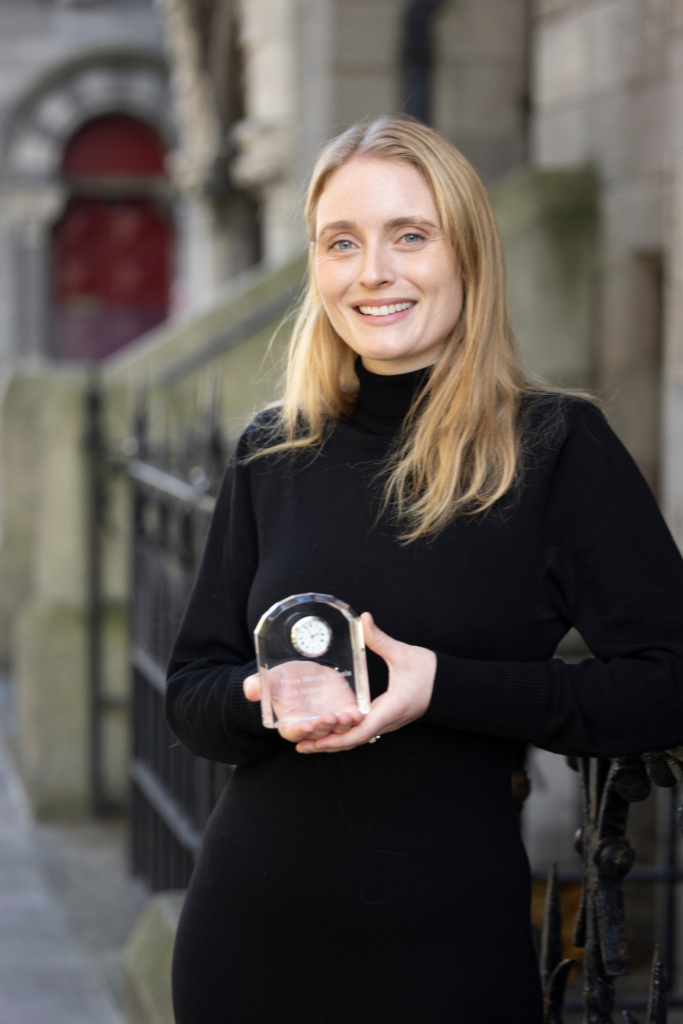 8 winners of the individual university competitions were invited to compete in the IUA national final. An 80,000 word thesis would take 9 hours to present. Their time limit was 3 minutes! The winner of our first national competition was Lianne Shanley from TCD and runner up was Victoria Ward from University of Galway. 
Three Minute Thesis (originally developed by the University of Queensland) supports graduate research students in their development as confident research communicators. Participants are challenged to present their research in three minutes, using only one slide, to a non-specialist audience. In this competition entrants must distil their niche subjects and intensive research into bite-sized presentations that will inform and entertain the general public.
View the recording
View Our Finalists
Find Out More About Our Finalists
Our Judging Panel