On Wednesday September 30th we were joined by a panel of agri-food experts for a discussion on how a top-quality higher education system produces the talent and leading research and innovation base for the agri-food sector.
If you missed the webinar don't worry, you can catch the full discussion and read about our panel below.
Our Panel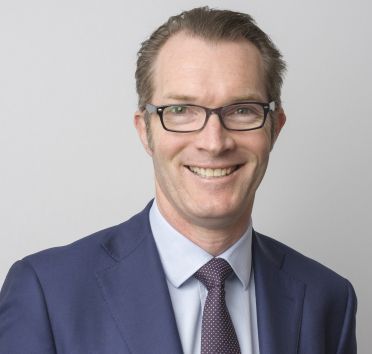 Keynote speaker: Patrick Coveney, CEO of Greencore 
Patrick Coveney has been Chief Executive of Greencore since 2008 and has built the company to become the biggest convenience food manufacturer in the UK. He's a Non-executive director of Glanbia and Chairman of Core Media. Patrick attended UCC for his undergraduate studies and achieved a B Comm first class honour. He was Graduate of the Year in 1992. He was a Rhodes Scholar at New College Oxford and achieved M.Phil. and D.Phil. in Management Studies. He is a member of the Advisory Board of UCC's Business School.
---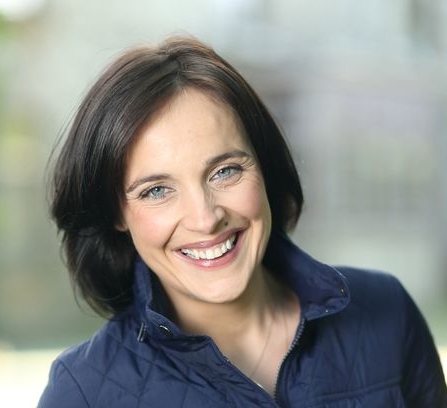 Moderator: Ella McSweeney, Irish food and farming journalist and reporter.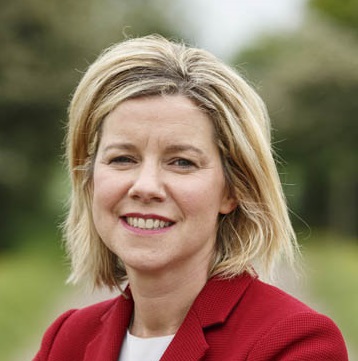 Panelist: Prof Thia Hennessy, Head of Cork University Business School and Professor of Agri-Food Economics.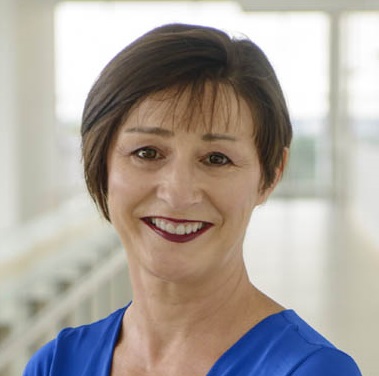 Panelist: Prof. Dolores O'Riordan, Director of UCD Institute of Food and Health & UCD Vice-President for Global Engagement.
Bio Prof Dolores O'Riordan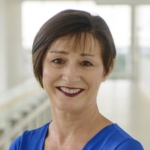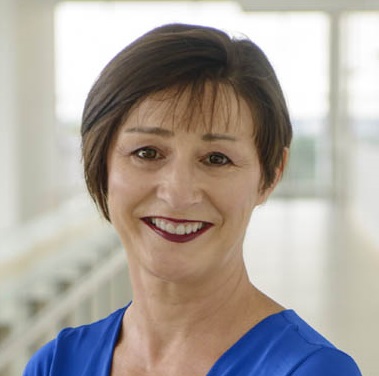 Dolores O'Riordan completed a BSc in Dairy Science, a PhD in Food Protein Chemistry and following time as a research fellow at University College Cork and Cornell University, Ithaca, New York, she moved to commercial research in the food sector for six years operating in international markets
She joined the Food Science team at University College Dublin in 1995 and is now a Full Professor of Food Science. Her research focuses on the physico-chemical properties of food ingredients and creating food structures that enhance health benefits. She is currently the Director of UCD's Institute of Food and Health (https://www.ucd.ie/foodandhealth/). In this capacity, she is responsible for the development and implementation of the University's Agri-Food and Health research strategy, spanning from food production at farm level through to human health.
In her role as the University's Vice-President for Global Engagement she is responsible for developing and implementing the University's Global strategy. This involves developing active global partnerships at University level, diversifying the student body and embedding a global culture within University life.
She holds appointments on several national and international committees/boards including membership of the Stakeholder Committee to develop the Irish Agri-Food Strategy to 2030
and a board member of the European Federation of Food Science and Technology.
Bio Prof Thia Hennessy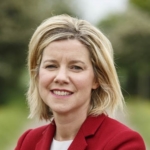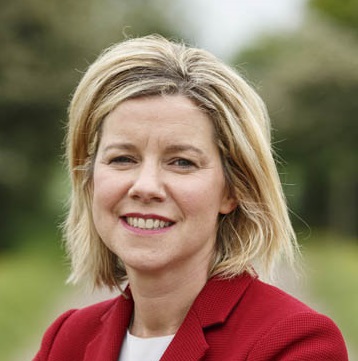 Prof Thia Hennessy was appointed Dean of the Business School at University College Cork (UCC), Ireland in 2017. With a history of business education dating back to the foundation of the University in 1845, the Business School at UCC is Ireland's largest provider of undergraduate education with a student body of almost 4,000 and a staff of almost 200. In addition to her role as Dean, Thia is also Professor of Agri-Food Economics in UCC. Prior to joining UCC in 2016, she was Head of Economic Research at Teagasc, the Agriculture and Food Development Authority of Ireland.
Over her 20-year research career she has examined issues such as the impact of changing agricultural policy on farm performance, the implications of environmental policy and climate change for agriculture and food production and the role of technological developments in the food sector.  She has published over 150 academic articles and reports, collaborated on numerous international research projects and is a regular contributor to the media in Ireland.  In addition to her role of Dean, she also holds a number of directorships, serving on the boards of Teagasc, the Agriculture and Food Development Authority of Ireland, the Irish Management Institute and the Cork Chamber of Commerce.
She has a BA in Economics and Finance from NUI Maynooth Ireland, a Masters in Business Studies from the Smurfit Business School (UCD Ireland), a PhD and DBA from the University of Reading (UK) and she is a recent graduate of Harvard Business School's Agribusiness Programme.