Given the critical role research will play in the national recovery and rebuilding Ireland's future, and in driving forward transformation in our socio-economic systems across Europe, the Nov 17th Future of Ireland event focused on how research can benefit society as a whole. As you know, Ireland, and our partners across Europe, face significant socio-economic challenges as we emerge from the current crisis and face more uncertain times internationally. We are in a whole new world where knowledge and expertise will shape our place on the international stage and help prepare us for the future.
Introduction by Prof CiaránÓ hÓgartaigh, Chair of IUA and President of NUI Galway
Guest Speaker: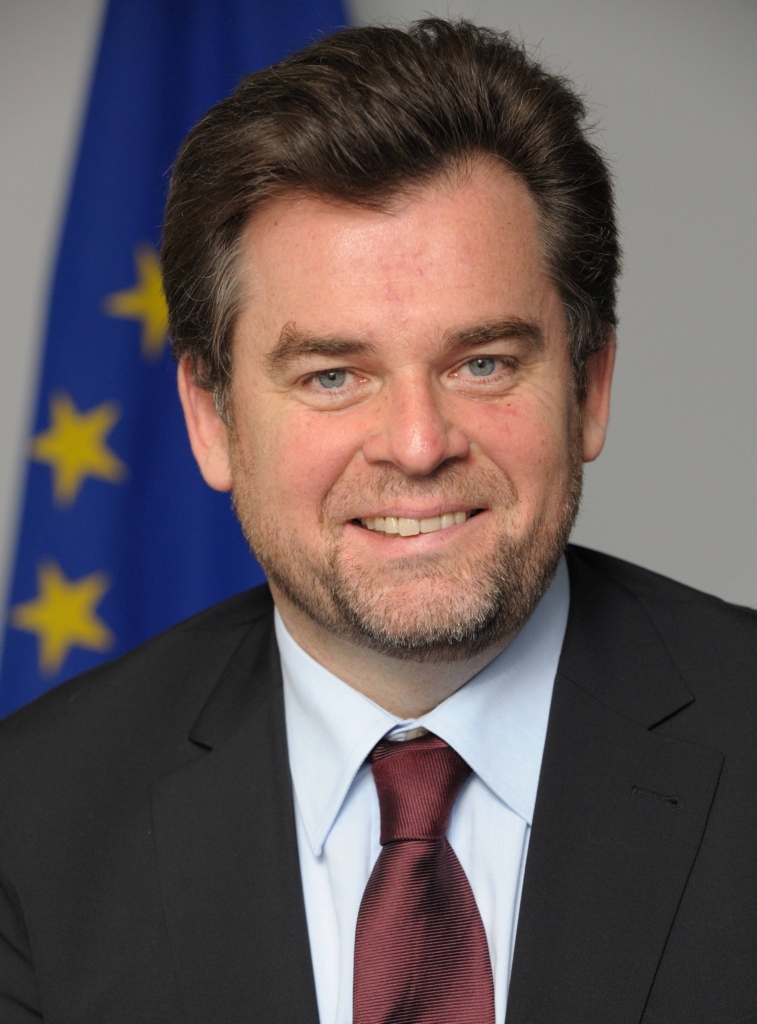 Dr John Bell is Director of Healthy Planet, DG Research & Innovation at the European Commission
Dr John Bell is responsible for leading the Research and Innovation transitions on Climate Change within planetary boundaries, Bioeconomy, Food Systems, Environment and Biodiversity, Oceans and Arctic, Circular Economy, Water and Bio-based innovations. This includes harnessing the investments of €10 billion Horizon Europe, Circular Bioeconomy, the EU Bioeconomy Strategy, and Governing Board of €3.7 billion in Bio-based Industries Joint Undertaking.
A native of Dublin, Ireland, he was educated at UCD and Doctorate (D. Phil.) at St John's College, Oxford University.  As Chef de Cabinet at the European Commission to Commissioner Máire Geoghegan-Quinn on Research and Innovation, he was responsible for delivering Horizon 2020. Until 2019, he was Director of Bioeconomy, delivered the EU Bioeconomy Strategy and policy initiatives including FOOD2030 and the Atlantic Ocean Research Alliance.
Moderator and Panel:
Bio - Kevin O'Sullivan
Kevin O'Sullivan is Environment & Science Editor and lead journalist reporting on climate change with The Irish Times. He served as Editor of the paper from 2011 to 2017.  He joined The Irish Times in 1997 as Environmental and Food Science Correspondent. He is a science graduate from UCD, and edits the weekly Science Page. In his current role, he has a particular interest in climate solutions (especially nature-based actions); sustainability (including the pursuit of the UN SDGs), renewable energy and restoring biodiversity.