On February 9th 2022 MC Shane Coleman led a discussion on the key role Universities have in shaping the future development of our country and economy, both through their work in nurturing the graduate talent pool and in providing the capacity for cutting-edge research for the knowledge economy. Universities have and are making a major contribution to the national response to the COVID crisis and we will discuss the equally important part they will play in Ireland's post-COVID recovery.
Introduction was given by Prof Andrew Deeks, Chair of IUA and President of UCD.
View the webinar recording or download the Tánaiste's speech below:
Webinar Recording
Guest Speaker: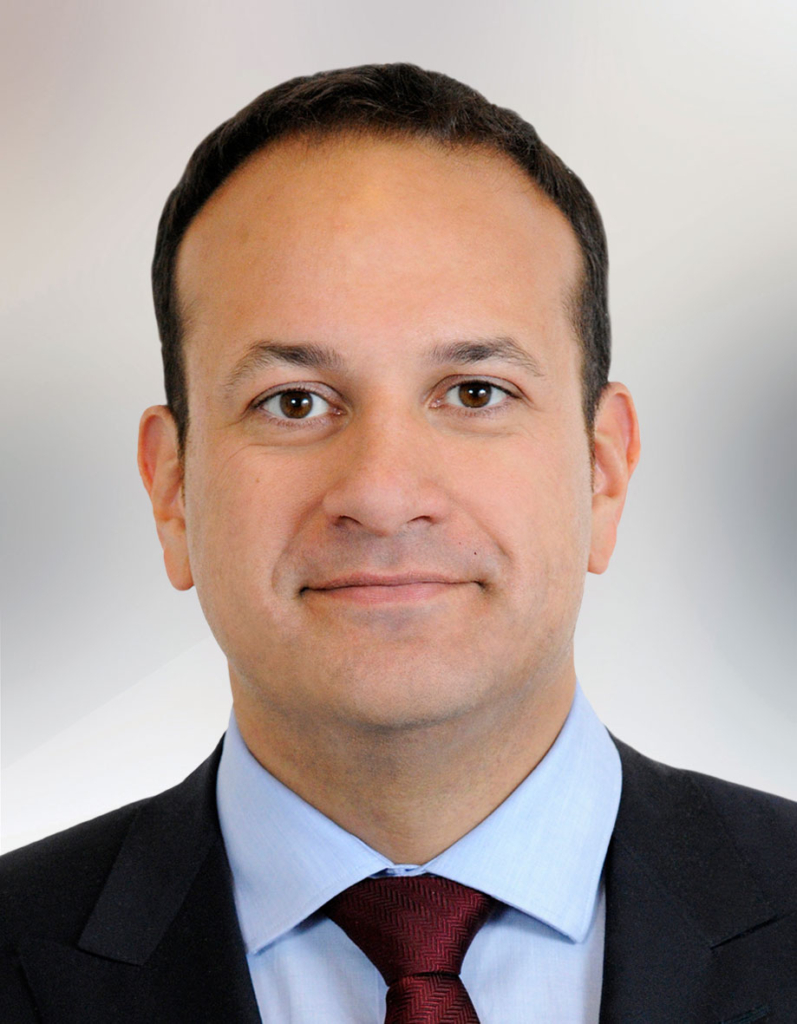 Leo Varadkar T.D. – Tánaiste and Minister for Enterprise, Trade and Employment
Leo Varadkar TD is the Tánaiste and Minister for Enterprise, Trade and Employment having been appointed on June 27th, 2020. He was appointed the Leader of Fine Gael having been elected to the position by the Party's Electoral College system in 2017.  He was the youngest ever Taoiseach from June 14th, 2017 to June 27th, 2020. He previously served as Minister for Social Protection from May 6th, 2016 to June 14th, 2017, and Minister for Health from July 11th, 2014 to May 6th, 2016.  He served as Minister for Transport, Tourism & Sport from March 9th, 2011 to July 11th, 2014.  Leo was first elected to Dáil Eireann in 2007 and is a TD for Dublin West.
Panel and MC: