Universities have a key role in producing the talent and skills pool for the health sector, where we graduate thousands of medical, nursing and other health and social care professionals each year. As our universities continue to expand the number of student places across the full range of these essential professions, Minister Stephen Donnelly gave us his perspective on workforce planning for the health sector.
Date/Time: Thursday 15th June 2023
Venue: Alex Hotel, Fenian Street, Dublin 2 or online via zoom
View the recording
Keynote Speaker: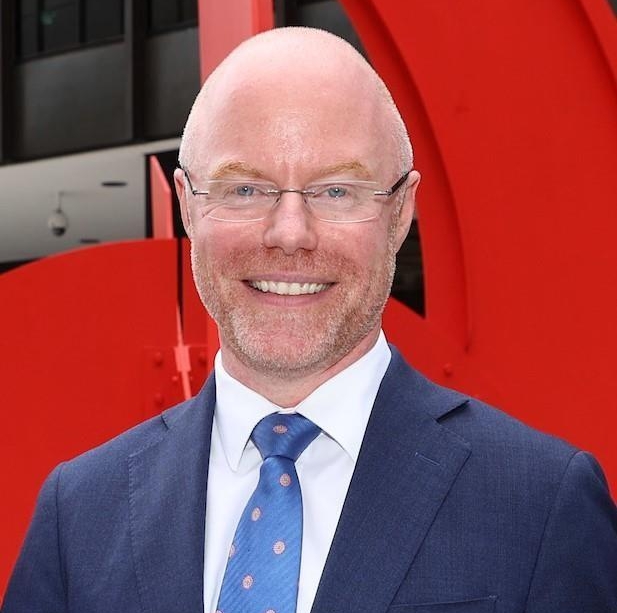 Stephen Donnelly has served as Minister for Health since June 2020. He has been a Teachta Dála (TD) for the Wicklow constituency since 2011.
Panel: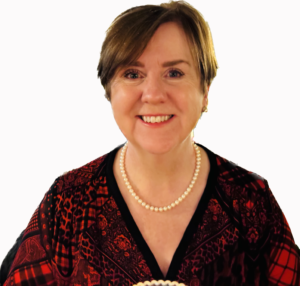 Name and Title: Prof Orla Sheils
Vice-Provost/Chief Academic Officer, Trinity College Dublin
Link:
Description: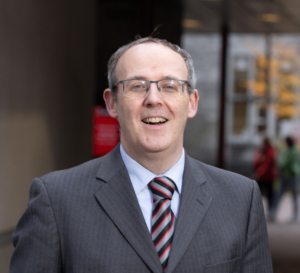 Name and Title: Prof Stephen Byrne
Deputy President and Registrar, University College Cork
Link:
Description: