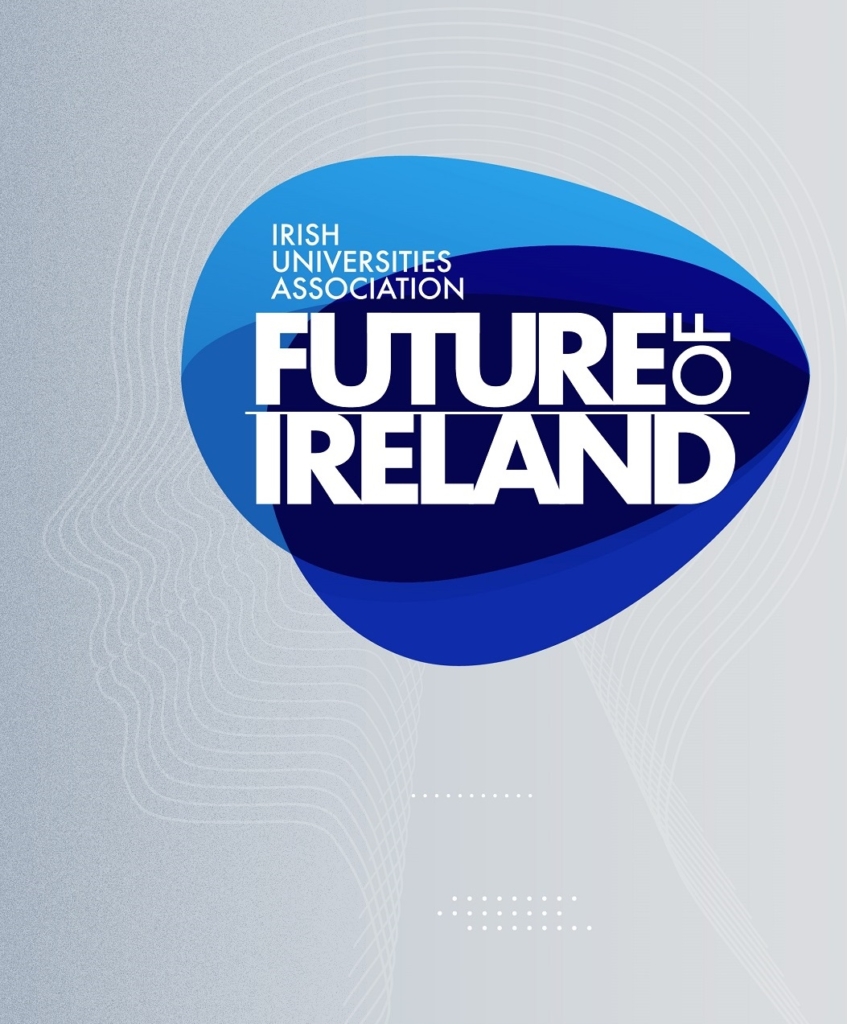 Fake news presents a global threat to freedom and democracy. What can universities do and in what way can research develop new solutions to combat disinformation?
In this webinar we will look at the contribution Irish universities and the media are making to tackle the rising threat of disinformation.
Keynote speaker is journalist Jon Williams, who has extensive senior editorial experience with RTE News, ABC and the BBC. Panellists include Dr Kirsty Park, DCU, Prof. Declan Devane, University of Galway, Funmi Jinadu   PhD Student & Academic Tutor, University of Limerick and Billy Kelleher MEP.
MC Shane Coleman will lead a discussion on the impact of disinformation, the measures already being taken, and the critical role of research to the future credibility of news and public information.
Webinar Recording
Guest Speaker: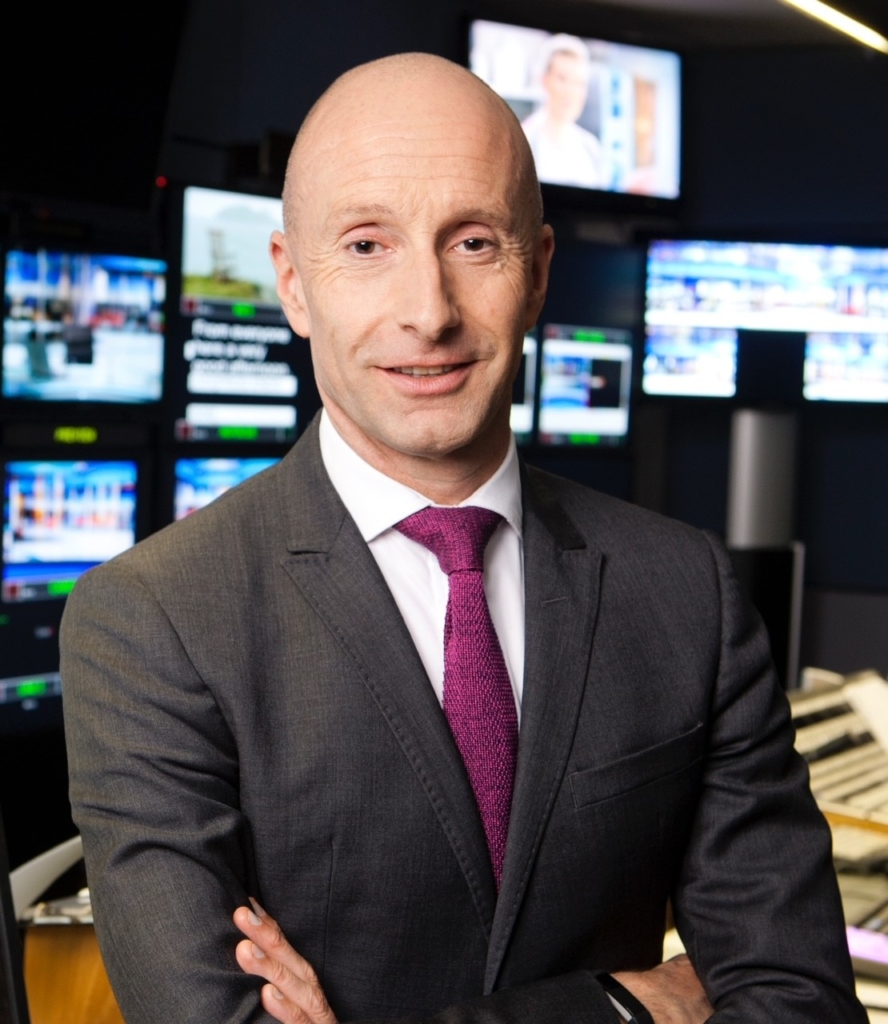 Jon Williams, Journalist
During a thirty year career in journalism, Jon Williams has covered some of the biggest stories of our time. Most recently, as Managing Director of News & Current Affairs for RTÉ, he led the creative renewal of RTÉ News, transforming the broadcaster into a 'digital-first' news organisation, and, taking the news division to market leadership in every time slot on every platform, reinforcing its position as Ireland's most trusted news provider.
As the BBC's UK News Editor, he led the  coverage of the 7/7 public transport bombings in 2005 while as the organisation's Foreign Editor, he travelled to Afghanistan a dozen times, overseeing the reporting of the British & American war with the Taliban. At the US network ABC, he led its reporting of the Syrian refugee crisis before joining RTE.
In September he returned to London, where he lives with his partner, Nigel. He is currently writing a book 'Boris, Brexit and the Border', due for publication next year.
Panel:
Bio - Dr Kirsty Park
Kirsty Park is a post-doctoral researcher at DCU Institute for Media, Democracy, and Society (FuJo) where she leads research on disinformation for H2020 Provenance and the Ireland Hub for the European Digital Media Observatory. She has also worked on monitoring signatory compliance with the EU Code of Practice on Disinformation for the Broadcasting Authority of Ireland and analyses the Irish data for the Oxford Reuters Digital News Report.
Bio - Billy Kelleher
A former Irish Minister for Trade, Commerce and Industry, Billy was elected to the European Parliament in 2019, representing the people of Ireland South. Prior to his election, Billy was his party's national spokesperson on Business, Enterprise and Innovation and led his party's work on amending the Constitution with regard to abortion rights.
Serving as a full member of the ECON and FISC committees, Billy is particularly interested in retail financial services and consumer rights, the digitalisation and greening of the economy, and macro-economic and taxation policies.
Additionally, Billy serves as a substitute member of the ENVI COVI Committee. In particular, he is concerned at the growing threat of disinformation arising from the recent pandemic and how it is undermining public confidence in official systems and structures.
Bio - Prof Declan Devane
Declan trained as a nurse and a midwife, meandered (with the help of opportunity, interest and luck) his way into trial methodology and evidence synthesis and his work now focusses on a blend across randomised trials and synthesising evidence across a number of clinical areas.
Declan is the Chair in Health Research Methodology and Deputy Dean of the College of Medicine, Nursing and Health Sciences at the University of Galway. He is also the Scientific Director of the HRB-Trials Methodology Research Network, Director of Evidence Synthesis Ireland and Director of Cochrane Ireland.
Bio - Olufunmilayo 'Funmi' Jinadu
Funmi is a PhD student at the University of Limerick researching the media representation of Africa in the postcolonial context. She tutors undergraduate students in the Social Media and Society module, a course that involves educating students about misinformation and disinformation on social media. She is also part of the team teaching a Media Literacy course to professionals across different fields.
Funmi is also a radio and online journalist who has worked for media organisations in Nigeria and the United Kingdom