Venue: Tangent, Business School, Trinity College, Pearse St, Dublin 2
On the 30th March 2023 Minister Paschal Donohoe shared his views on how universities, as generators of the high skills talent pipeline and centres of research and innovation, can contribute to the development of the economy and the country in the face of the challenges ahead.
View the recording
Guest Speaker: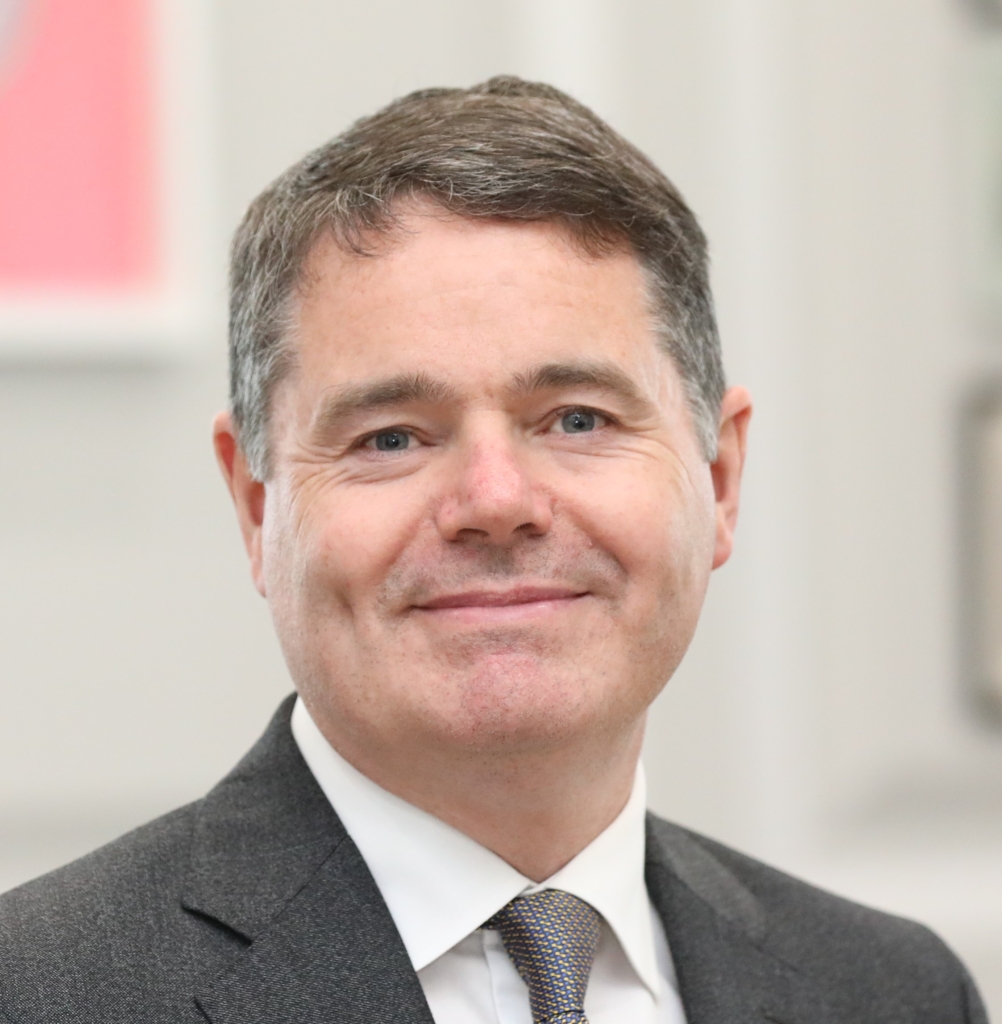 Minister Paschal Donohoe
Paschal Donohoe TD is the Minister for Public Expenditure and Reform. He was re-appointed to this role in June 2020, having served in this role since June 2017.
Minister Donohoe was elected President of the Eurogroup on 9 July 2020. His two-and-a-half-year term began on 13 July 2020.
From May 2016 – June 2020, he served as the Minister for Public Expenditure and Reform, and from July 2014 – May 2016, as the Minister for Transport, Tourism and Sport. He also held the position of Minister for European Affairs at the Department of An Taoiseach and the Department of Foreign Affairs from July 2013 – July 2014.
Minister Donohoe was first elected as a TD in February 2011 for the Dublin Central constituency. Prior to this he was a member of Seanad Éireann, from 2007 – 2011. He also served as member of Dublin City Council from 2004 – 2007.
Minister Donohoe is a graduate of the Trinity College Dublin, with a degree in Politics and Economics and he attended St. Declan's CBS.
Panel: