IUA Future of Ireland – Universities as Centres of Growth and Development
When: Thursday Oct 19th 12:30-13:30
Where: Cedar Suite, University Club, UCD. Online and in-person.
Holly Cairns T.D, Leader of the Social Democrats, will give her views on how universities can drive the future development of Ireland. Panellists John McGrane and Martha Ní Riada, join her to discuss how universities are vital contributors to economic, social and community development at national and regional level.
Keynote Speaker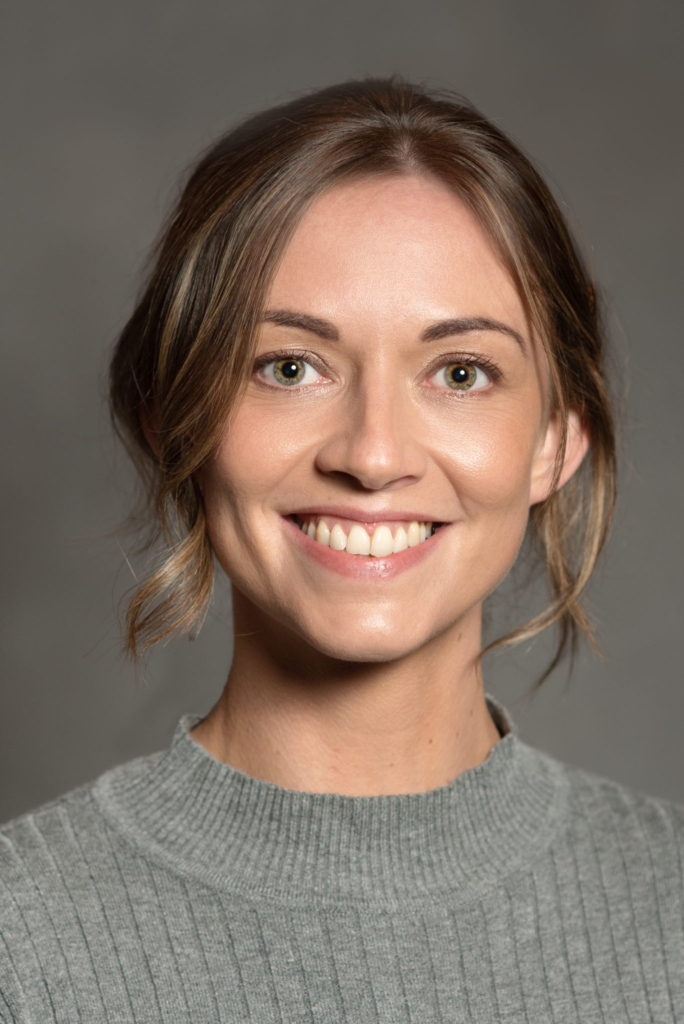 Holly Cairns T.D., Leader of the Social Democrats Party
Holly is the Leader of the Social Democrats and party spokesperson on Agriculture, Food and the Marine; Rural Development; Social Justice; and Disability.
She is a member of the Oireachtas Committee on Children, Disability, Equality and Integration. She was elected to Dáil Eireann in February 2020 in Cork South-West.
In 2019, Holly won the final seat in the Bantry Local Election by a single vote. During her time on the Council, she made it her priority to highlight local environmental issues.
Holly has a first class honours in MSc in Organic Horticulture from UCC. As part of her studies, she researched the methods and importance of plant adaptation in the face of unpredictable climates.
Her background as a farmer and environmentalist inspired her to enter politics.
Panel
---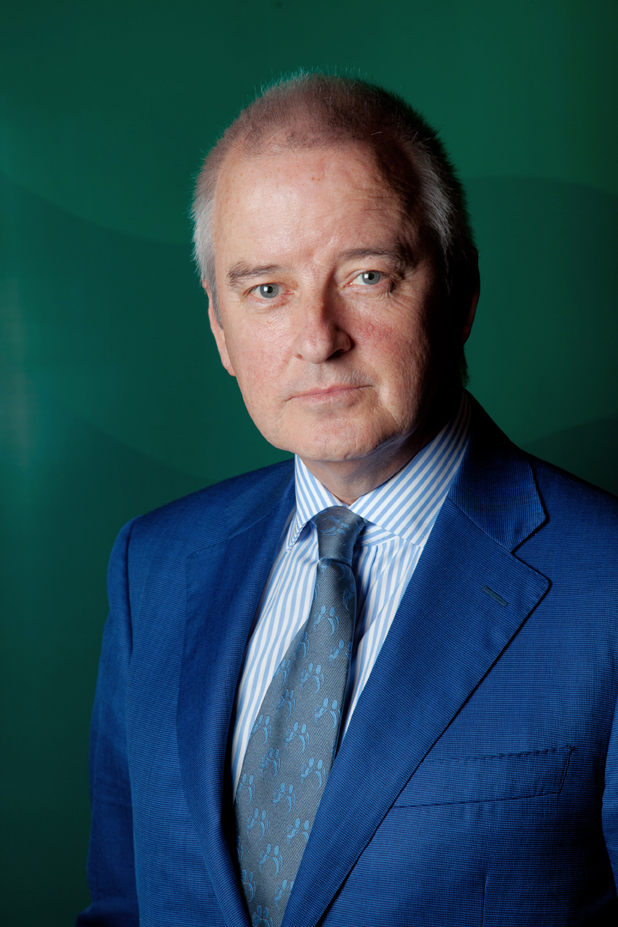 John McGrane, Director General of the British Irish Chamber of Commerce
John is the Director General of the British Irish Chamber of Commerce, a private sector organization which he co-founded in 2011 to represent businesses with interests in the two islands and their economies. Retired from a forty-year career in business banking, his interests weave through commerce, culture and community. He sits on the Boards of Fishamble: The New Play Company and the Irish Film Institute, which he also chairs, and he has led numerous public policy initiatives including the Government's Forum on Philanthropic Funding of the Arts and the creation of the National Concert Hall Quarter, serving also on numerous government policy fora.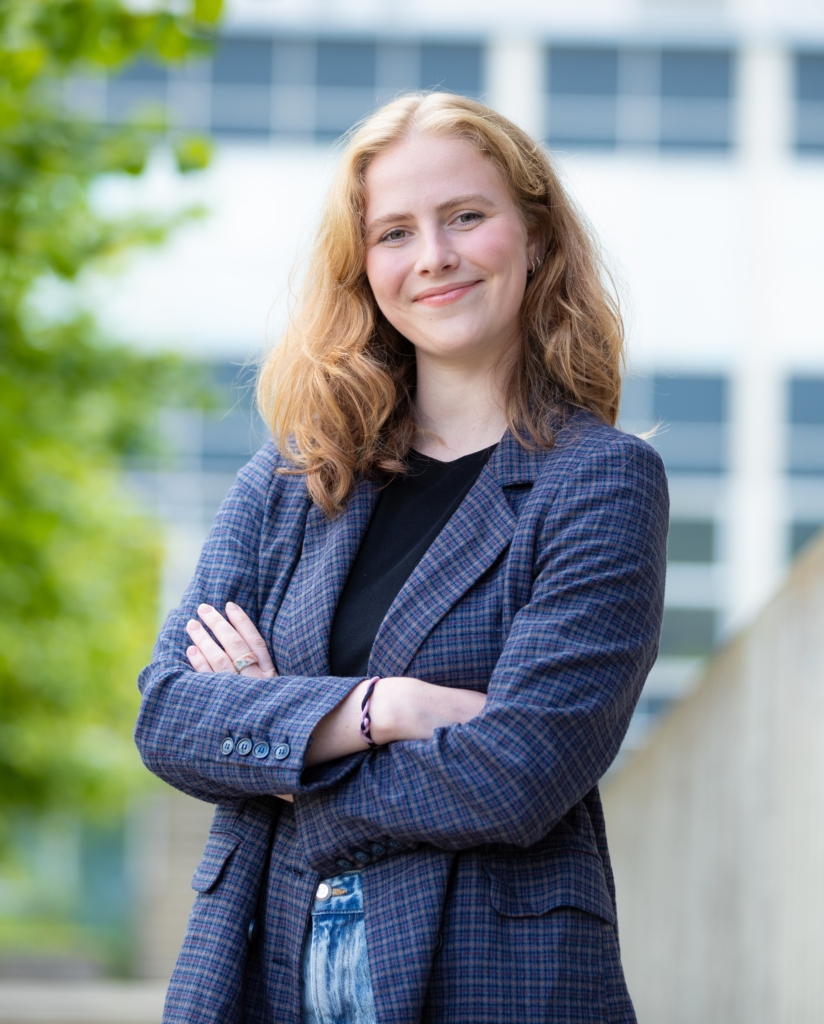 Martha Ní Riada, President of the UCD Students Union
Martha is a graduate of UCD Law with Social Justice. Martha was previously elected as the UCD Students' Union Education Officer in 2022/23. As Students' Union President and chief spokesperson for the Union, Martha's core responsibilities are to lead the political direction of the Union, advocate on behalf of students on relevant boards and committees and at a University management level, create strong relations with faculty and staff, and to ensure that the work of the Union has an impact on both a local and national level.