Despite Covid-19, the Irish university sector maintained 'business as usual' to the greatest extent possible by a rapid transition to remote learning and assessment.  Our member universities are now delighted to see a 'return to campus' for the new academic year,  working within public health guidelines to provide on campus learning and research in the safest and most effective way possible.
Positive Impact of the HEA Covid-19 Fund on researchers in the University Sector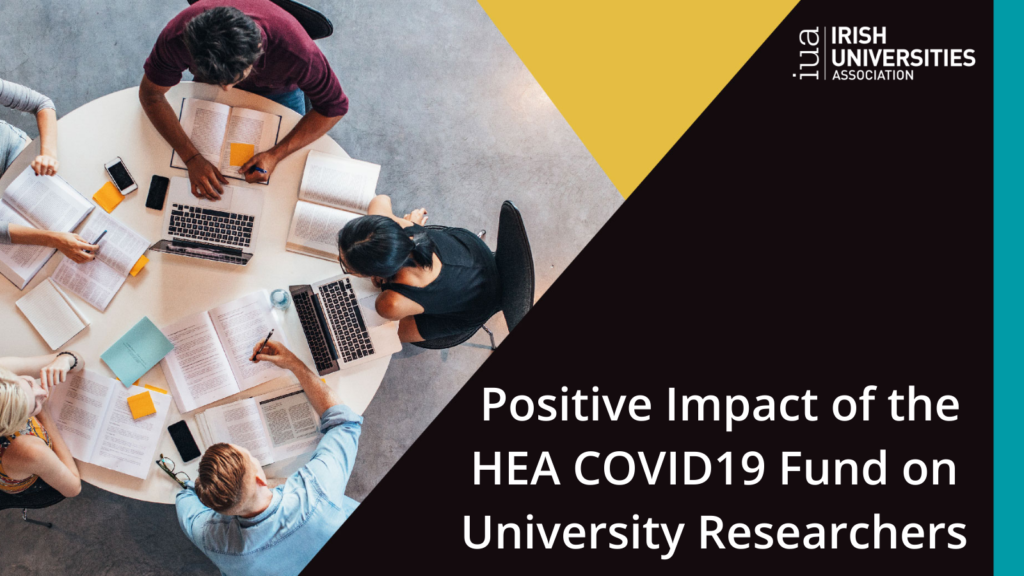 The HEA COVID-19 Cost Extension Fund has been instrumental in supporting researchers through the pandemic, easing much of the stress and uncertainty experienced over this turbulent period while protecting Ireland's investment in the national research and innovation system. Hear from the researchers themselves about the positive impact of this funding on them both personally and professionally, here.
#IrishUnisFightCovid19 Campaign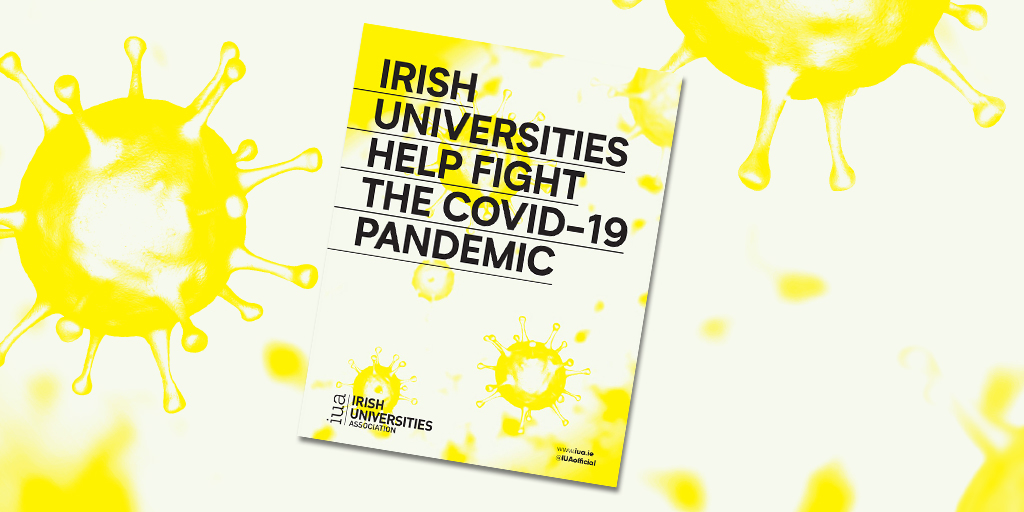 University Updates & COVID19 FAQs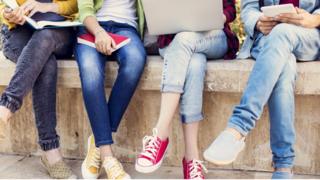 IUA KEY SERVICES UPDATES FOR COVID-19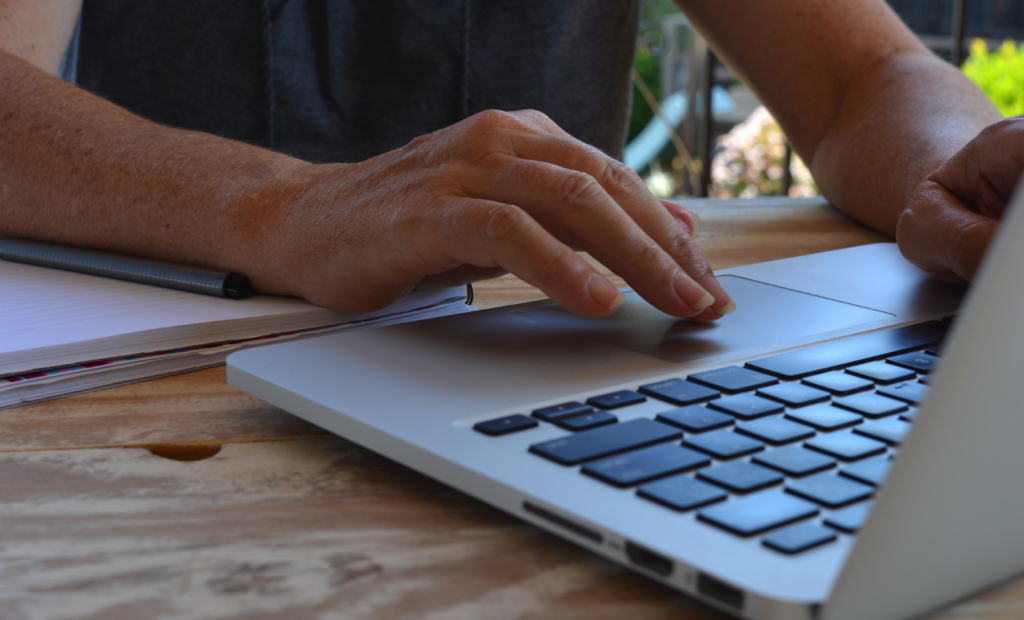 COVID-19 UNIVERSITY UPDATES & FAQS