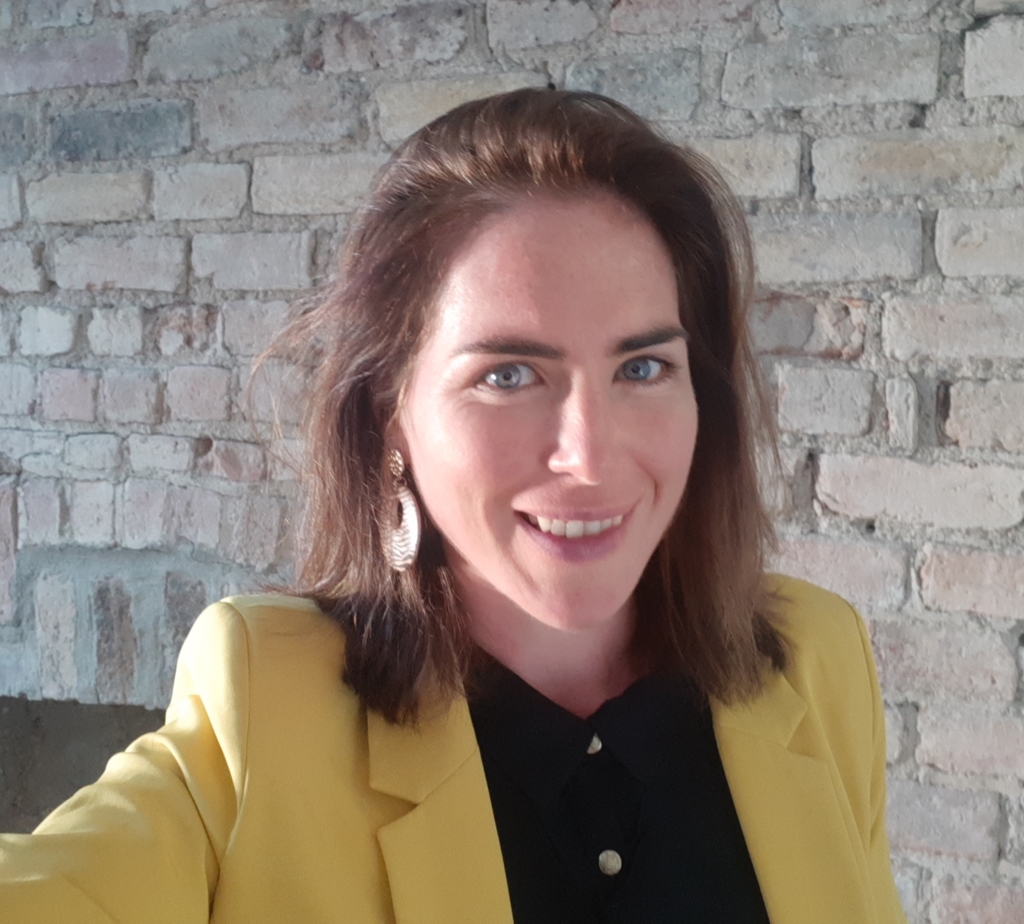 Nora worked for six years as a GAA (Gaelic Athletic Association) Games Promotional Officer with Ballinteer St Johns GAA club in Dublin. Her role involved coaching children day to day in schools and the club while also running camps and coaching workshops.
In 2013, she joined the Irish Rugby Football Union as the Women's and Girls Development Manager. This role carried a national remit and involved developing programmes and strategies to progress the growth of female rugby in the country.
In April 2019, she took up the role of Women in Sport Lead with Sport Ireland where her remit is to implement the Women In Sport Policy. This policy aims to increase female involvement across all areas of sport, from participation to visibility, coaching and officiating to leadership and governance. Nora's role has a wide remit liaising and working with each of the various Units within Sport Ireland as well as stakeholders such as the Local Sports Partnerships and the National Governing Bodies.
On the field, Nora played Inter-county Gaelic Football for Donegal winning two All-Ireland medals (2003 and 2010). She has national titles in soccer with UCD and competed in the UEFA knock out stages with them three years in a row. In 2017 she retired from International Rugby with 50 caps and participated in three Women's Rugby World Cups. She was selected to play on the first ever Women's Barbarian team in 2017. Nora is now a coach with Old Belvedere Rugby Football Club.