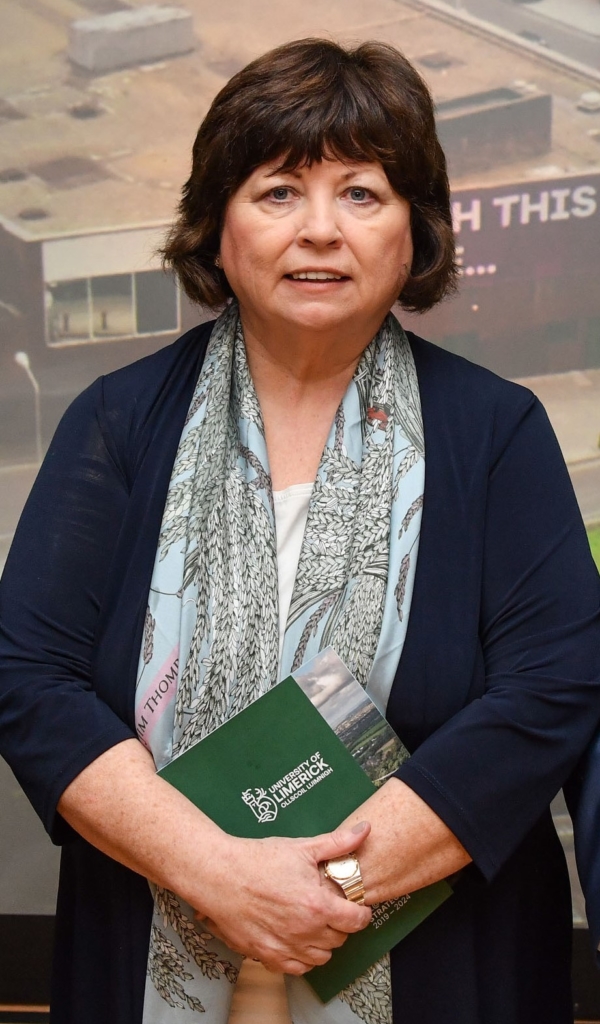 Former Tánaiste Mary Harney is Chancellor of University of Limerick and Chairperson of UL's Governing Authority. The Office of UL Chancellor is honorary and Ms Harney's tenure will extend to 2022.
A former Táiniste, Mary Harney retired from politics in 2011 having  begun her political career in 1977 when she was appointed to the Senate, becoming the youngest ever member of Seanad Éireann. She continued to make history throughout her 34-year career in politics.
Mary Harney was born in Galway and studied economics at Trinity College Dublin.