Engagement with society is an integral part of the Irish higher education policy landscape.
The National Strategy for Higher Education, 2030 refers to civic and community engagement as one of the "three core roles of higher education". In addition, the Higher Education Authority System Performance Framework, a tool support higher education institution to capture activity for system performance funding, includes civic, civil society engagement in two of its six key system objectives. The Irish Universities Association are dedicated to supporting and maintaining links between our member universities and society.
Universities have developed networks of effective partnerships with Government and civil society to ensure the delivery of a functioning and effective educational and research ecosystem.  Universities are committed to building on this partnership model with the aim of maximising societal impact and return on investment.
Irish engaged researchers, across all disciplines, have a long history of working with external partners including public services, policy makers and civil and civic society organisations, to provide collaborative solutions to societal challenges. Such collaboration has intensified and deepened as the sector has grown and our research and innovation capacity has matured.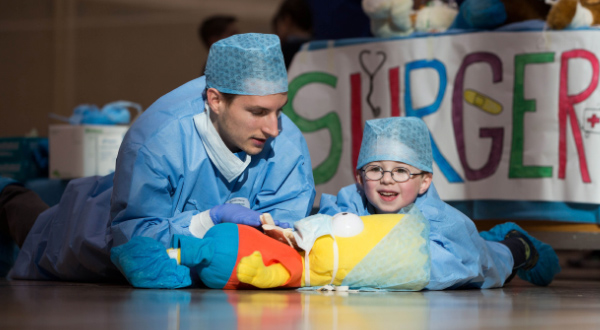 Campus Engage at the Irish Universities Association is dedicated to supporting Irish higher education institutions to embed, scale and promote societal engagement across staff and student teaching, learning and research for societal impact.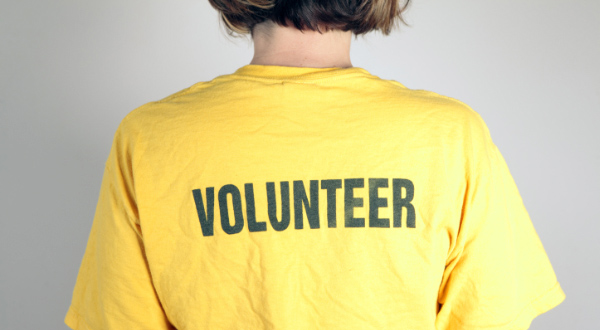 StudentVolunteer.ie has been developed by Irish universities along with other higher education institutes to create a new easy to use, one-stop-shop portal connecting higher education students with civil society organisation volunteering opportunities.
Our Charter Commitment on Engagement
"… INCREASE ENGAGEMENT WITH COMMUNITIES AND INDUSTRY" BY…
providing better opportunities, through Campus Engage, for students to work with civic and civil society organisations through accredited learning, growth in engaged research and promotion of studentvolunteer.ie.
deepening and strengthening industry links to align with workforce demands, expand research partnerships and support regional development through our network.
Based at the IUA, the National Coordinator for Campus Engage is Kate Morris.