We have now been in Beijing for 4 weeks – the halfway point of the programme. The first 3 weeks were in the classroom learning the Chinese language, culture and business etiquette. For the remainder we have been placed in our respective companies.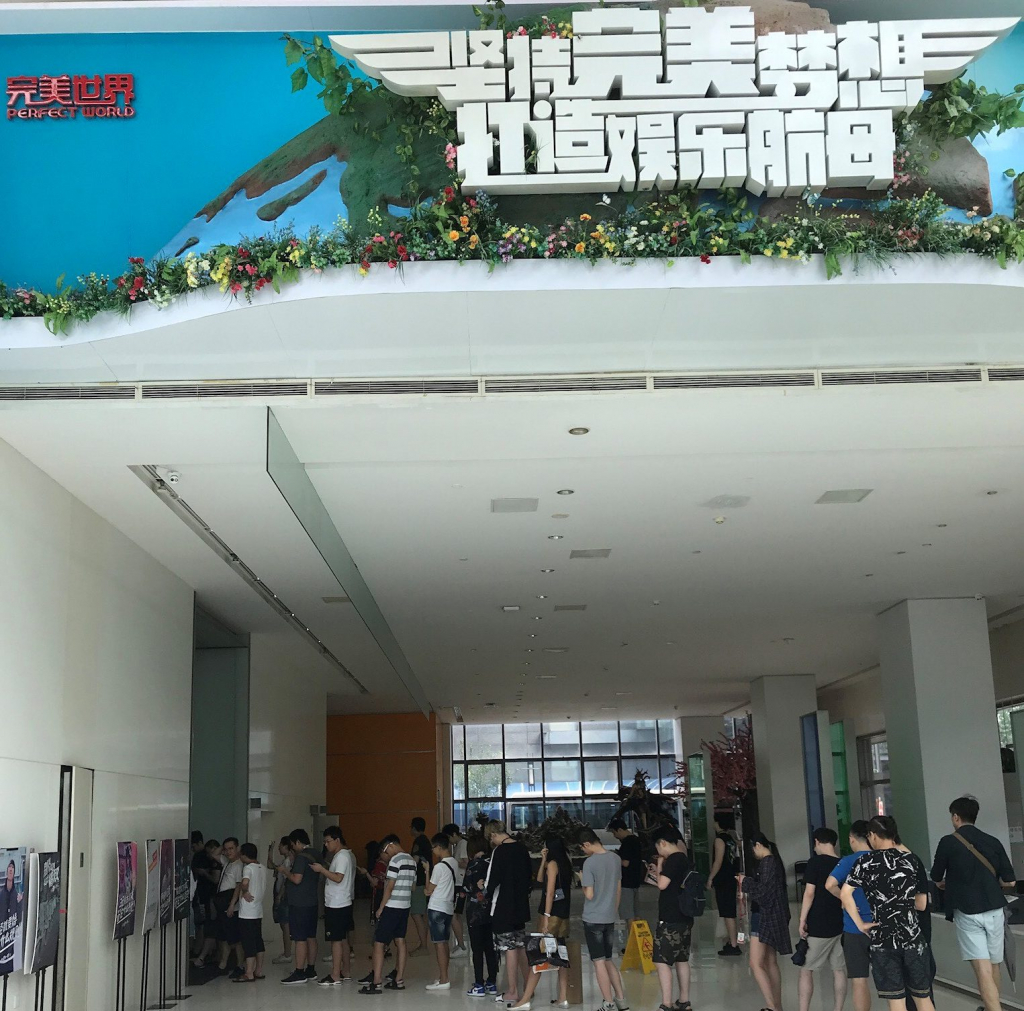 The first week of the internship programme has been an unbelievable experience. I have been placed in Perfect World with Finn Connolly, 2nd year International Business and Chinese student, studying in DCU. We are in the international department of the company.
(Perfect World Investment & Holding Group is a global leading entertainment industry group).
The Average Day
Our hours for the week have been 10:00 until 18:00. The day kicks off with a cycle to the closest subway station – Jishuitan station on Line 2. We cycle to the subway by using Ofo which is a Chinese shared bike company where bikes are literally dispersed across the entire city. The shared bike system is extremely handy as it cuts a good 10 minutes off the commute. We then get the subway to line 5 for 5 more stops where we then walk to the office. If we are in a hurry or if we are late we can get the shared bikes again to speed up the journey. Overall the commute to work takes between 45-50 minutes.
Myself and Finn have found ourselves going to the on-site gym most mornings before work so we usually leave the University at around 7:45.
For breakfast, lunch and dinner we have found ourselves going to the work canteen. The canteen is incredibly cheap, good quality (for Chinese standards) and there's a good variety of things to buy. Food in the canteen for a day would cost around 40/50 yuan which is the equivalent of about €6. As I mentioned there is a very good variety but you still have to  be very careful with what you point at. One of the days I got a tasty chicken leg with rice and sauce. Finn pointed at what he thought was the same dish and wasn't too pleased when our colleagues informed him it was pig feet he had on his plate.
Responsibility in the workplace has been limited so far however we have been helping Chinese students with their English and we have a presentation next week on Irish culture so our colleagues can understand where we come. Over the weekend we have been asked to get quotes for interpreters for an art works exhibition in UN Headquarters in New York City.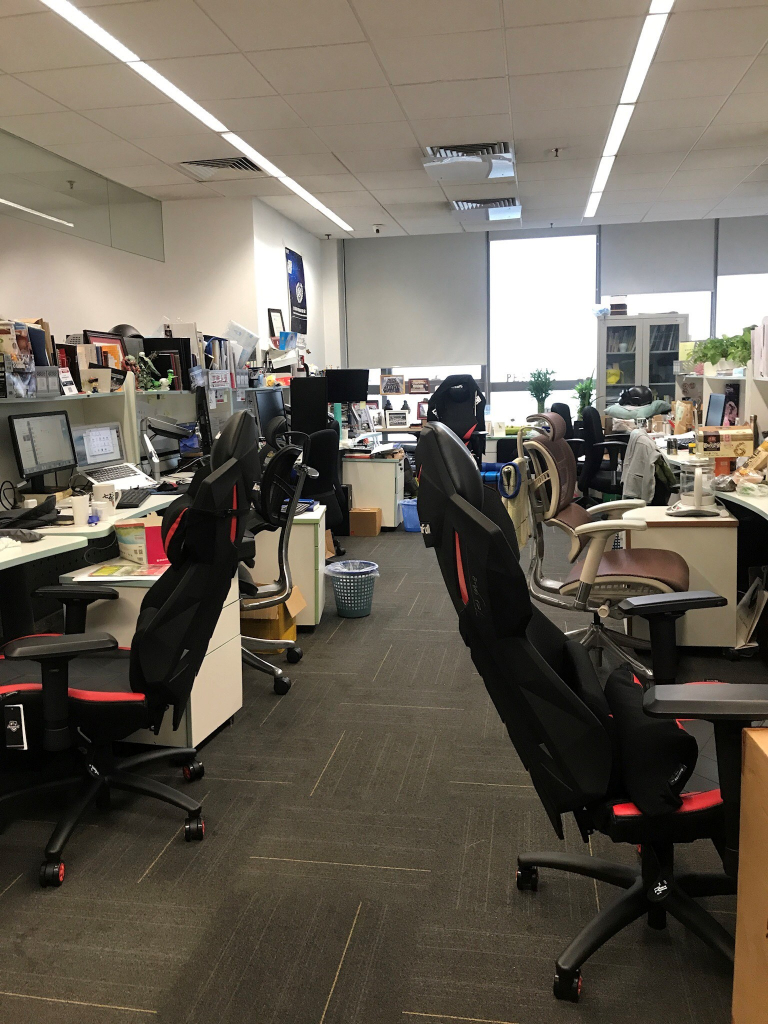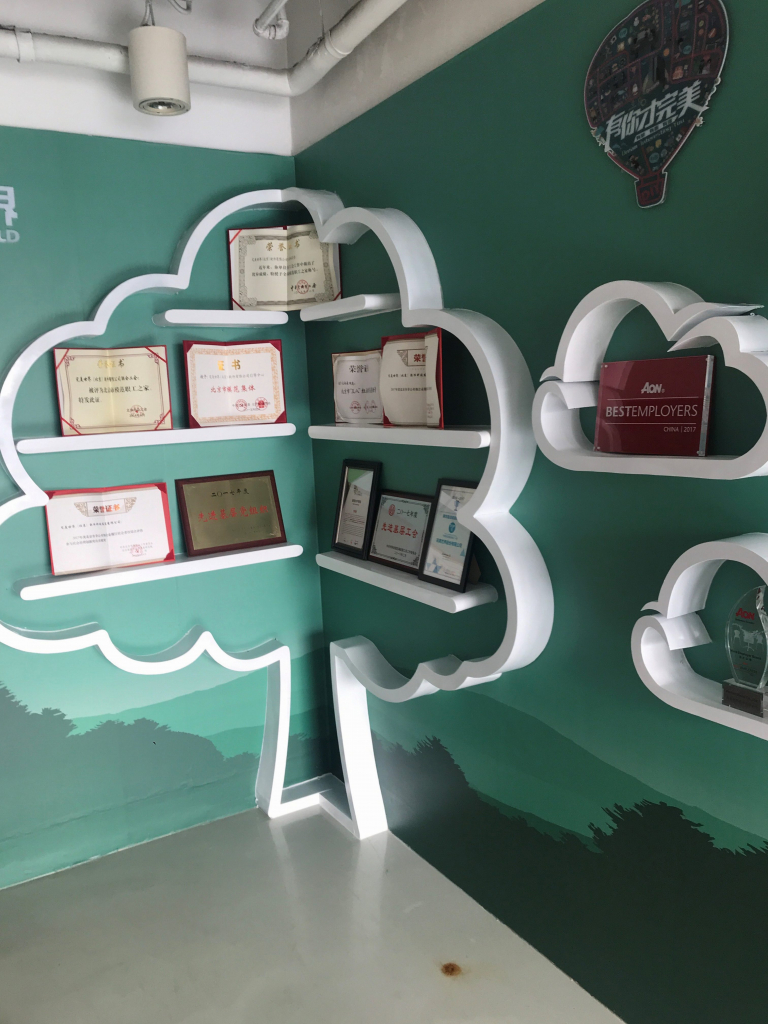 All our co-workers are very nice and speak very good English. In many ways there are no evident cultural differences but the collectivist nature is evident in how we go out for lunch together every day and the food is always shared (you never get a dish for yourself).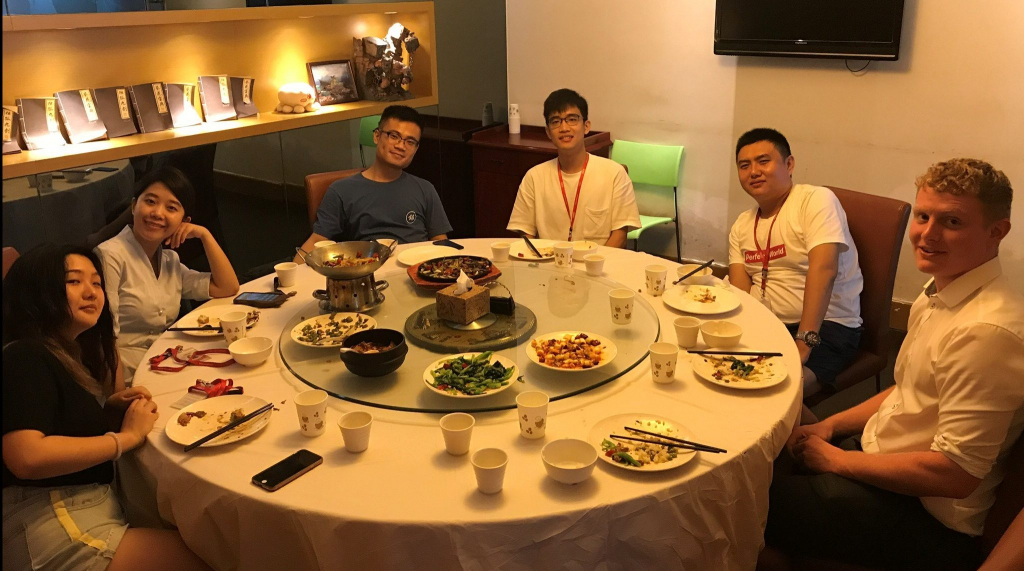 One of the highlight experiences was Thursday night where the company paid for an evening meal and KTV (Karaoke) after work. There were 12 of us at a round table and the food consisted of traditional Chinese meals. One of which was a fish stew with all parts of the fish stirring in a pot of rich red sauce which most likely the blood of the fish.  There were however easier dishes to stomach such as the Kung Po chicken and Beijing duck. The karaoke was another odd but enjoyable experience. Initially we were both fairly reluctant to sing but after being forced to sing 1 or 2, it wasn't long before we had 10 sang and it was finally time to go home.
That took us into the weekend- we enjoy ourselves by going to a few bars in the Sanlitun district. We have found a few nice bars including the Irish pub, Paddy O'Shea's. All pubs are within walking distance of each other and are also good for a tasty pub meal which can be a welcomed break to the constant noodles and rice diet we've had to get used to!