We arrived on Saturday at half 4 in the morning, the taxi from the airport to BNU was swift and exciting, the sheer scale of the city was instantly noticeable. The main BNU building is an architectural feat, a beacon of the college's rich history that invokes a sense of awe and mystery. Although quite tired, my interest was unaffected due to the outward character of the campus. Every direction I looked in demanded interest, whether it be at an endless queue of bicycles and mopeds or a statue amidst a sea of huge sunflowers, all facing the same direction as if to infer to a group ethos.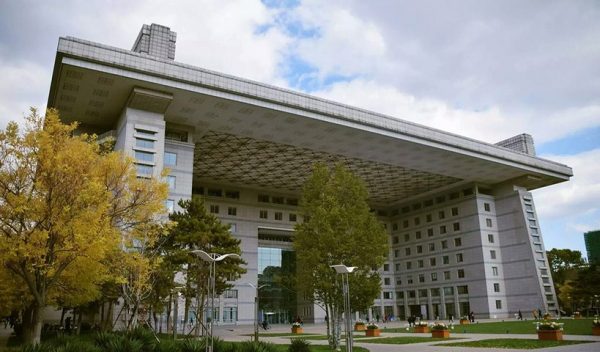 A fitting motivation for the forthcoming weeks of learning Mandarin with a new group of people. My first authentic Chinese dinner was shared with my new classmates who differ in age and academic discipline, this variance made the group dynamic very well balanced and also helped in finishing the mountain of food we ordered. It's not often that the first and closest restaurant you decide to walk into is of such a high standard, although I feel like the food will only get better and better.
Monday – The early sunrise is my alarm clock. With class starting at half 8 it's nice to get a head start by getting out into the sun and doing a bit of exercise. It can be quite hot after mid day so getting the day started off on the right foot is essential. The induction was short and sweet and each individual speaker displayed great gratitude and respect to us as a group. These characteristics are noticeable in so many of the Chinese people I have met so far and make the language barrier easier to deal with, in my one week of speaking small amounts of Chinese I have received nothing but encouragement from people I have encountered. Which for many people who have tried to speak and learn a European language know is not always the case. My teachers are superb, they have great English and tolerance for the class and make the language accessible through a variety of engaging exercises in class. By the day's end I had a hunger to learn more, everything about the language is so different to what I'm used to. I feel this is an important aspect in inspiring me to continue to thrive throughout the programme. We also took part in our first Taiji class in the main square with a large group of international students.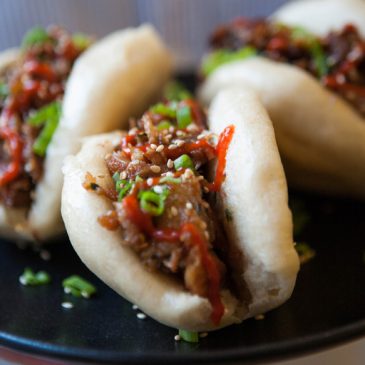 Tuesday – ensued with a slight grasp of some of the basics of Chinese and my first authentic Chinese breakfast of pork bao's, made all the more eventful by my dropping of a pen into a container that held boiled eggs beside the till. I luckily had learned how to apologise from a modern Chinese song about learning the language itself that we had been shown in the first class. This was a great little confidence booster going into my second day of Mandarin classes. The evening saw us take our first Chinese business and culture class with a teacher called Guo Ji, he gave us an insight into China's economic growth over the last half century while allowing a lot of discussion.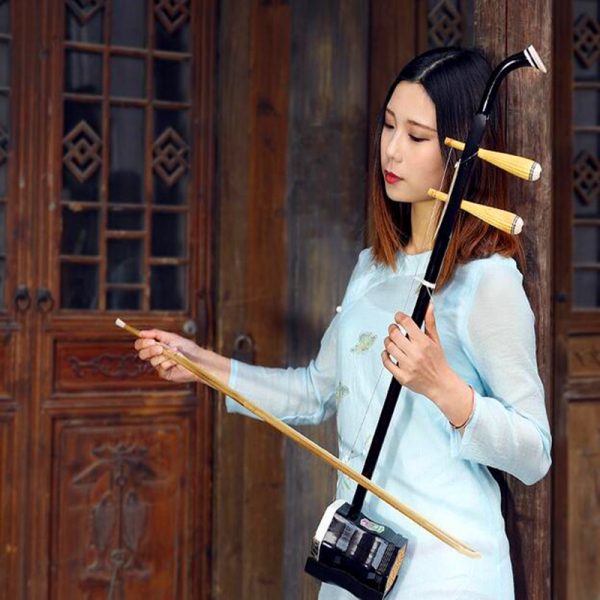 Wednesday – was a jam packed day full of Chinese culture and music. The classes get more interesting every day and the language proves to be progressively rewarding. Visiting the canteen has become a routine at this point and the food is varied and delicious. We received a history of traditional and contemporary Chinese music styles and instruments respectively. My favourite sound coming from the Erhu, an instrument I had seen before but never heard. On top of this we were shown the different styles of Chinese architecture and how they compare to European traditional architecture. This was a timely class as that night we visited the Peking opera for a traditional piece of Chinese theatre. It was a show of little dialogue and a lot of expression through music and movement. It was nothing like any theatre I've seen before and I was encapsulated from start to finish.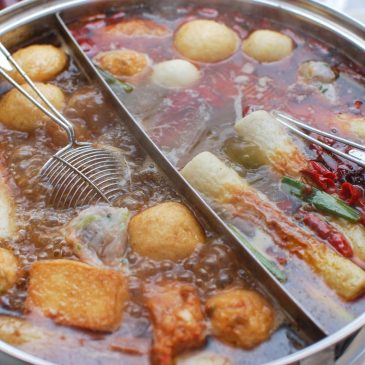 Thursday, the fourth day of the week, as it directly translates in Mandarin was full of new Chinese vocabulary such as xuesheng, which translates to student. I also received my language partner, her name is Emily and she is very friendly. I can notice myself getting better at the language and have began ordering food in Chinese. Every day I try a new type of Chinese cuisine and on Thursday I ate hotpot. A traditional Chinese stew served with rice. It will be the first of many over the coming months.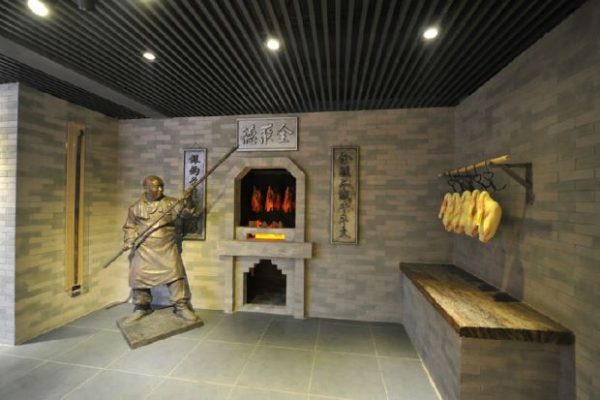 On Friday, we visited the Quanjude museum and got a walking tour through the history of roasted Chinese duck in its many forms. It was informative and also made me very hungry. Following the days events on the schedule myself and one of the other guys on the programme went and bought guitars. We learned the art of Chinese haggling and met numerous different locals in the shops who sold a range of instruments from traditional Qins and Erhus to modern instruments like guitars and electronic drumkits. We have made great use of the guitars so far and have even written some music with lyrics consisting of basic Chinese to help us learn the language.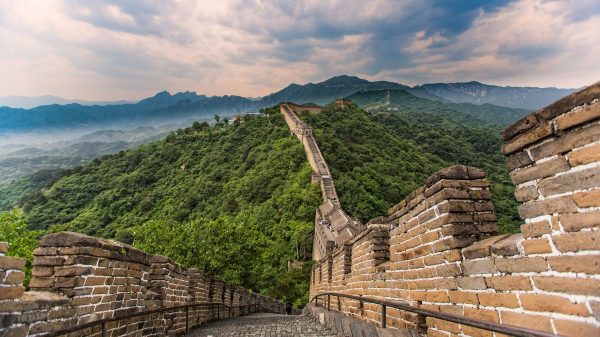 Saturday, although a day off class was very eventful with a trip to the great wall of China. It was unbelievable and blew my expectations out of the water. I also purchased a traditional Chinese hat atop the wall which I have been sporting for the last few days. It's a physically taxing climb but well worth it when you reach the top. That evening we went for drinks as a group and reflected on the week gone by. The Chinese beer Xingdao or 'Tsingtao' is very cheap and tasty.
I cannot wait to see more, hear more and eat more over the coming weeks building up to my internship.