2019 IUA-CEAIE China Scholarship Programme
Meet the 10 students who are participating in the IUA-CEAIE China Scholarship to Beijing for 2019!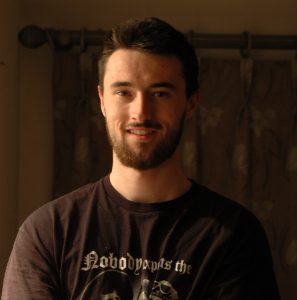 Jack Dwyer
My name is Jack Dwyer and I'm 22 years old. I recently finished my undergraduate degree in Multimedia at DCU. My hobbies include sound design and music production, golf and travelling. I have been fascinated by China since I can remember and cannot wait to dive into a new world of food, language and culture.
Exploring Asia is high on my agenda and there is no better place to start than Beijing on this amazing programme.
---
Cathal Brennan
My name is Cathal Brennan. I have just completed by final year in UCD, where I studied Commerce International and the Chinese language. After completing the IUA scholarship, I will be embarking on a 2 year postgraduate programme in Peking University, Beijing, having received a scholarship to attend.
My future ambition is to be a link between Ireland and China, and more broadly the EU and China, building bridges across the world.
---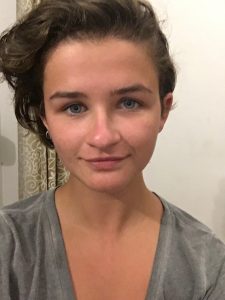 Niamh Coghlan
My name is Niamh Coghlan. I am currently undertaking my third year as an LLB student from Maynooth University. I love learning languages and am attending civil and procedural law classes in Spanish. After I graduate, I hope to obtain an LLM, specialise in dispute resolution, and work in an international legal body.
---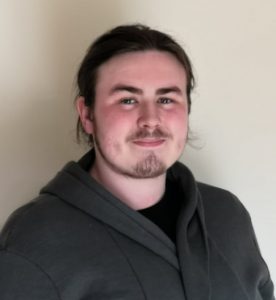 Adam Creaven
My name is Adam Creaven. I am a second year student in NUIG, doing a Joint-Honours Bachelor of Arts in English and History. One of my greatest achievements was when I received and met the Chinese Ambassador to Ireland, Xu Jianguo, along with 2 other students at a Chinese language classroom opening by the Confucius Institute in 2015.  We were the only Irish students invited to the event. My future ambition is to most certainly travel for years to come, to places as exotic as China and beyond.
---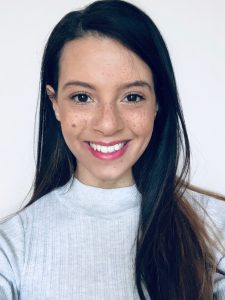 Aedín McConnell
I'm Aedín McConnell and I'm doing my MA in International Relations at Dublin City University. I have a passion for education and language learning and completed my BA International in German and Mandarin Chinese studies in 2016 where I had the opportunity to study abroad for a year at Beihang University, Beijing. My proudest achievement was representing Ireland at the World Harp Congress in Sydney in 2014 as part of the Meath Harp Ensemble.
My future ambition is to work for the Irish Department of Education and Skills to work on implementing Mandarin Chinese as a subject in primary and post-primary education in    the hopes to strengthen relations between Ireland and China.
---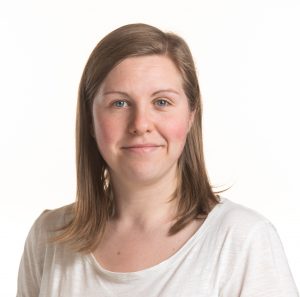 Jenny Earley
My name is Jenny and I have just finished my final year in Social Work in Trinity College.I enjoy volunteering in my local community and I am heavily involved in my local scout group. Last year I also volunteered with Suas where I taught English to school children in Zambia for the summer.
I am looking forward to immersing myself in the Chinese culture and getting a better understanding of the differences between Chinese culture and Irish culture as well as learning Mandarin. My future ambition is to make a difference in the lives of those who are marginalised and oppressed around the world by confronting injustice, inequality and discrimination.
---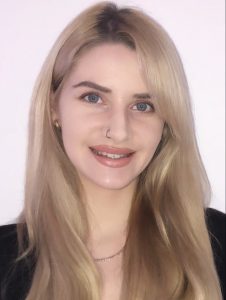 Hayley Egan
Roman Civilization and Philosophy at University College Dublin. I spent my third year in the University of Hong Kong as part of UCD's exchange programme and was also awarded a scholarship by UVA to participate in their Summer Master's programme entitled "A Peaceful Mind: Mindfulness and Compassion-based Interventions" in the University of Amsterdam.
I will be starting a Master's in Cultural Policy and Sustainability in September. I hope to pursue a career in the area of World Heritage specialising in cultural policy and sustainability. This field interests me as it is one which is constantly evolving and grounded upon creation and discovery.
---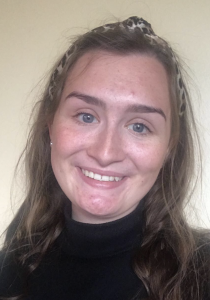 Jessica Jackson
My name is Jessica Jackson. I'm a first year currently studying Law and Society (BCL) at Dublin City University. In 2015 I was chosen to travel to Beijing and Xian on a 2 week programme organized by theConfucius Institute here in Ireland. I hope to become a barrister or perhaps work with the UN.
---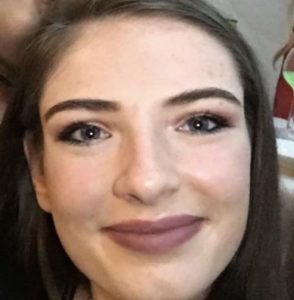 Sheena McKenna
My name is Sheena McKenna, I am currently in my second year in a Bachelor of Arts degree at Maynooth university and I am studying English and Sociology. An achievement that I am proud to hold as it was a great experience, was attaining my silver Gaisce of the president's awards. This consisted of doing 26 weeks of activities in the areas of Personal Skill, Community Involvement and Physical Recreation, concluding with an adventure Journey of 3 days and 2 nights of hiking up to 50km. In the future I hope to further my studies and branch off into social psychology.
---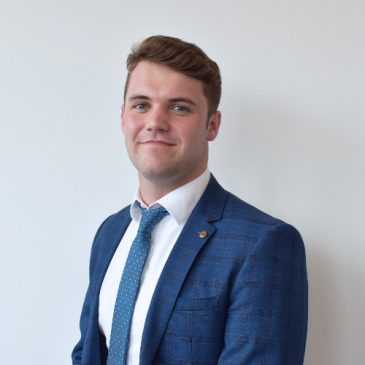 Niall McCarthy
My name is Niall McCarthy and I am from Kinsale County Cork. I have just completed second year in Law and Economics (BA) in National University of Ireland, Galway. During Transition Year(2015), I was selected from my year group to represent Presentation Brothers College, Cork and travelled to Shanghai University. I lived as a student on the Yanchang Road campus in Shanghai. It has always been my ambition to return and learn more of the fascinating Chinese culture, language and history.
I am really looking forward to the opportunity that I've been given by the Irish Universities Association on this Scholarship Programme to Beijing Normal University.