Despite Covid-19, the Irish university sector has maintained 'business as usual' to the greatest extent possible by a rapid transition to remote learning and assessment. Our universities and their staff are making a hugely valuable contribution to the national efforts to fight the Covid-19 pandemic. Read How
See links to university updates and covid-19 related faqs below.
Admissions for 2020/21 Academic Year: 
The Irish universities will accept the new 2020 Leaving Certificate calculated grades for admission in the same way as the Leaving Certificate in other years. The 2020 calculated grades will likewise be processed by the CAO in the same way as other years. We will likewise continue to accept all State certified end of school exams issued in the EU, European Economic Area and Switzerland, and the new 2020 calculated A-Level grades and 2020 calculated IB grades. We look forward to welcoming all new university students in the new academic year.
Opening Dates for 2020/21 Academic Year:
Orientation for first years begins September 14: UCD
Orientation for first years begins September 21: DCU, MU, TCD
New term begins September 21: UCD
New term begins September 28: MU, NUI Galway, TCD, UCC, UL
New term begins October 5: DCU
---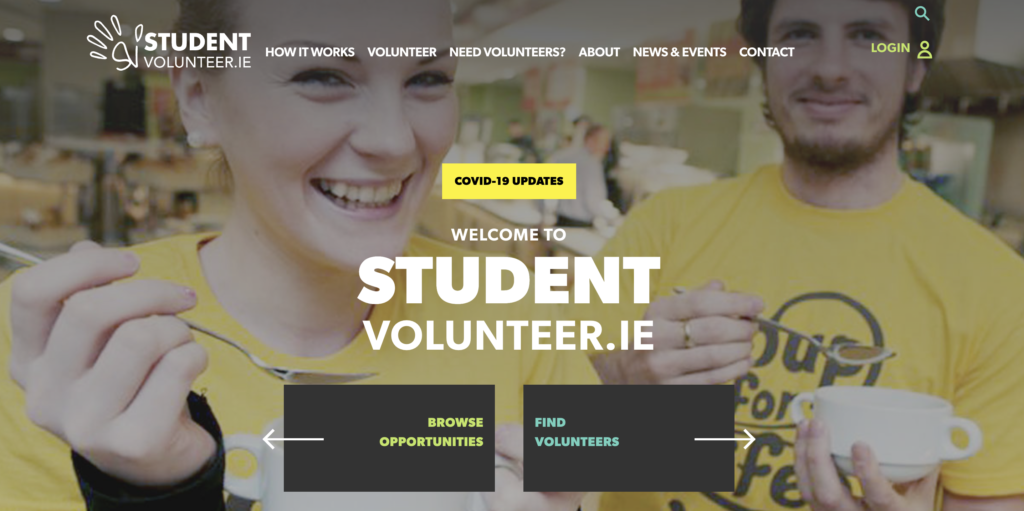 IUA PROJECT UPDATES FOR COVID-19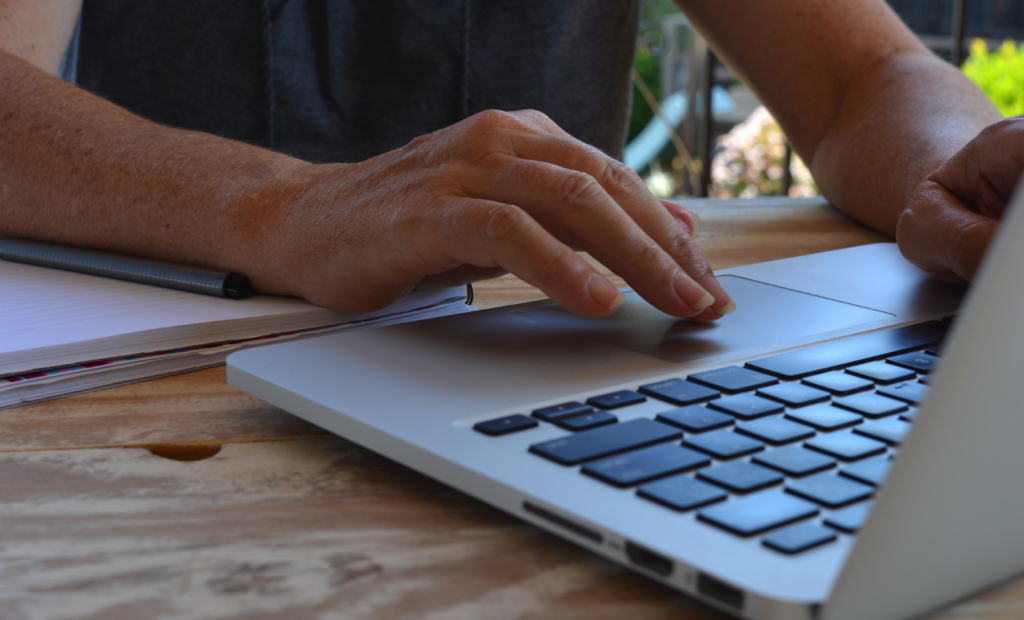 COVID-19 UNIVERSITY UPDATES & FAQS