Our Universities are now advanced in planning a return to campus in September 2021, for the 2021/22 academic year based on the detail set out in the adopted and approved Safe Return Plan, by the Department for Further and Higher Education Research Innovation and Science. Universities look forward to welcoming students back to campuses and will work closely with public health officials and government in the coming weeks to ensure all appropriate measures are put in place. For more see our release on Return To Campus.
Despite Covid-19, the Irish university sector has maintained 'business as usual' to the greatest extent possible by a rapid transition to remote learning and assessment. Our universities and their staff are making a hugely valuable contribution to the national efforts to fight the Covid-19 pandemic. Read How
See links to university updates and covid-19 related faqs below.
---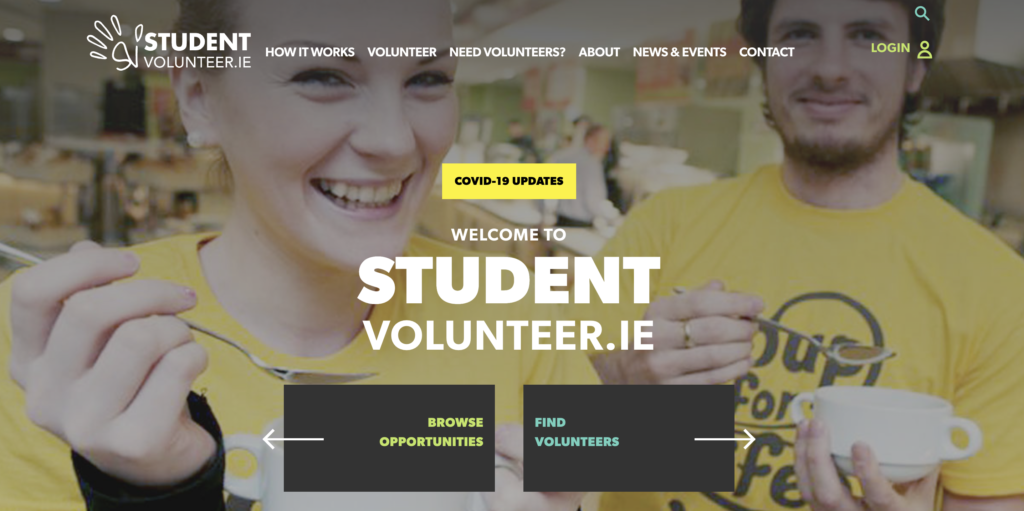 IUA KEY SERVICES UPDATES FOR COVID-19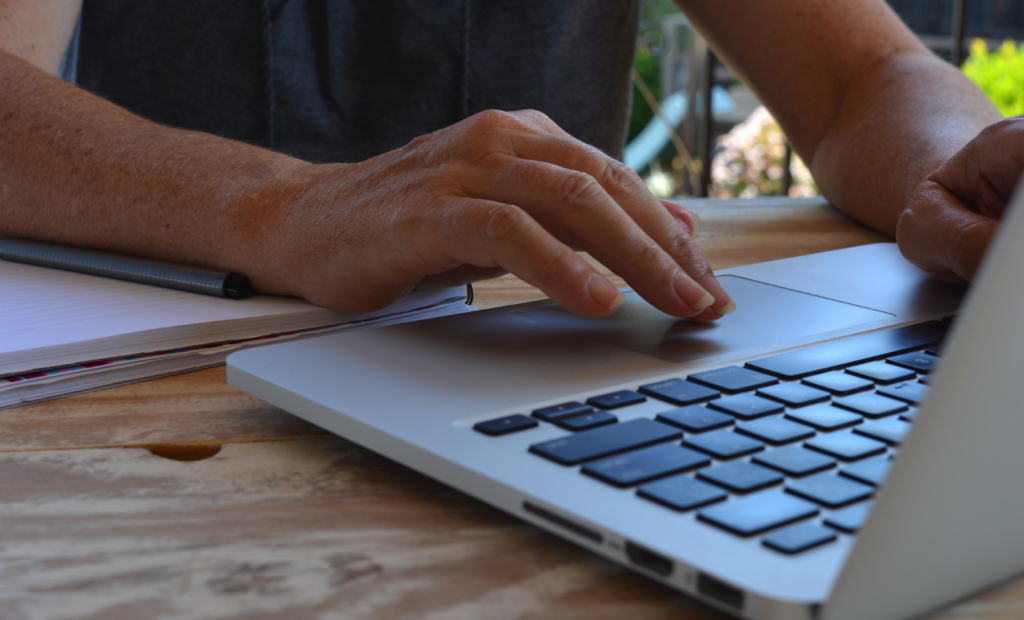 COVID-19 UNIVERSITY UPDATES & FAQS