Despite Covid-19, the Irish university sector has maintained 'business as usual' to the greatest extent possible by a rapid transition to remote learning and assessment. Our universities and their staff are making a hugely valuable contribution to the national efforts to fight the Covid-19 pandemic. Read How
See links to university updates and covid-19 related faqs below.
We look forward to welcoming all new university students in the new academic year.
Opening Dates for 2020/21 Academic Year:
Orientation for first years begins September 21: UCD
Orientation for first years begins September 21: DCU, MU, TCD
New term begins for continuing students September 21: UCD
New term begins September 28: MU, NUI Galway, TCD, UCC, UL, UCD (first year undergrads)
New term begins October 5: DCU
---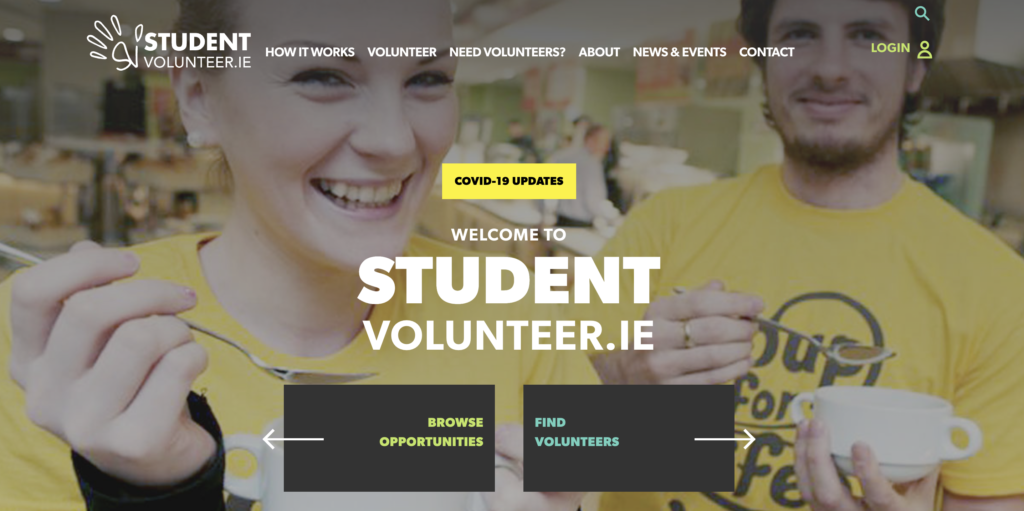 IUA PROJECT UPDATES FOR COVID-19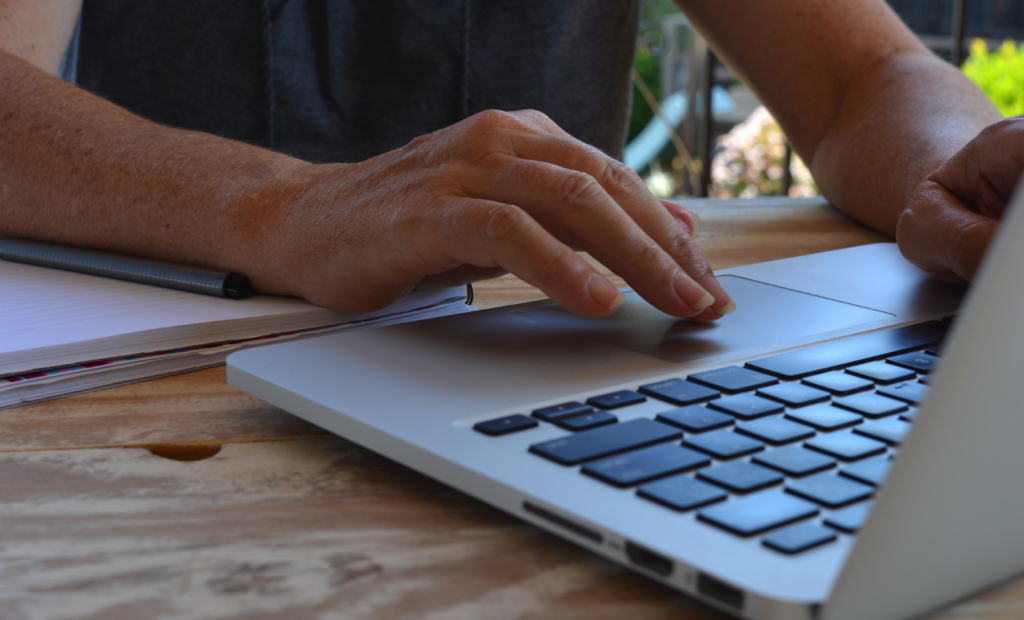 COVID-19 UNIVERSITY UPDATES & FAQS